GCCA Resources
GCCA Blogs
GCCA blogs provide daily and weekly updates on the latest industry news, association news, and regulatory and legislative activity. Why wait to receive important news? You can subscribe to any blog's RSS feed to receive instant notification when the blog is updated.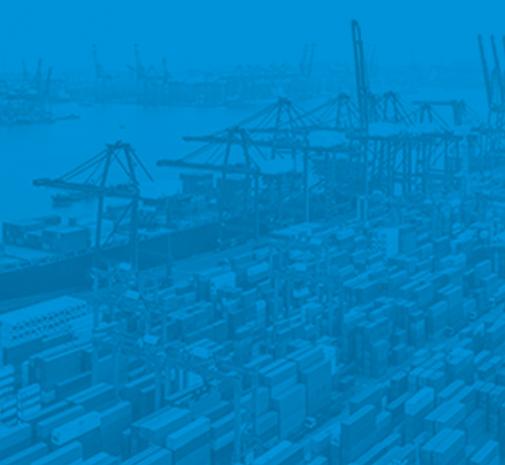 Cold Connection
For the latest association news and quick articles on best practices in temperature-controlled operations and logistics, check out Cold Connection.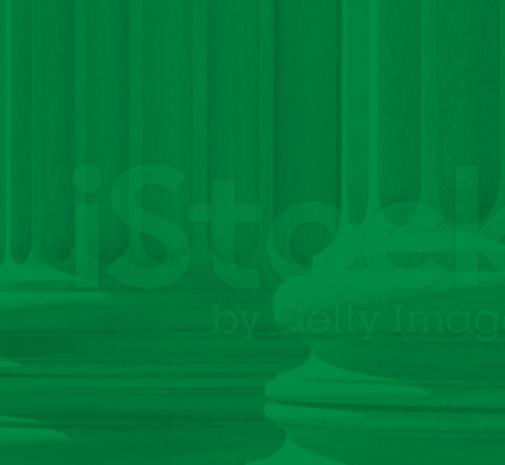 Government Connection
Lowell Randel, Vice President of Government and Legal Affairs, posts regular updates to this member-only blog covering federal and state regulatory and legislative happenings that could impact your company.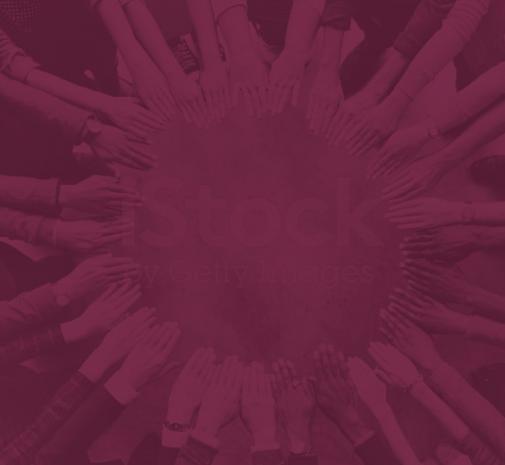 Member Connection
Who's building? Who just released a new product? Who's hiring? Who got promoted? Find out in this blog featuring the latest press releases from GCCA core partner members. Learn more about contributing news.