May 05, 2020 (All day)
to
May 08, 2020 (All day)
Hyatt Regency Coconut Point Resort and Spa, Bonita Springs , Florida, United States
Albuquerque Sunrise Hot Air Balloon Ride
Albuquerque Sunrise Hot Air Balloon Ride
Fulfill your bucket list with a truly one-of-a-kind experience. Encounter the scenic Rio Grande and enchanting southwest vistas like never before with an estimated one-hour balloon flight!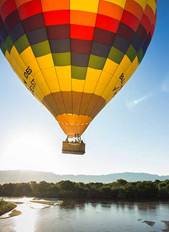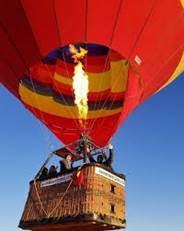 IARW has set up a group code for the Albuquerque Sunrise Hot Air Balloon Rides on Sunday morning, April 7 at 6:30am and Thursday morning, April 11 at 6:15am.
Use the code below to get the preferred rate and be placed in the same balloon as other IARW participants.  The code will need to be entered toward the end of the registration process. 
IARW19 –   With no pick-up or drop-off, the rate starts at $139 and will be no more than $169pp.  For children, the rate will be $99 per child. 
IARW19PU -  With a pick-up or drop-off to/from the Hyatt Regency Tamaya, the rate starts at $164pp and will be no more than $189pp. For children, the rate will be $99 per child. 
Sign up now to get the lowest available rate. Rates increase on demand and will not go over the stated above rates. These codes will be good for sunrise shared basket rides only as there are no sunset rides available in April.  Once your tour is booked, you can call Rainbow Ryders at (505) 823-1111 to ensure your group is in the same shared basket.
Bring your family and friends, and don't forget your camera; you'll want to share your pictures with everyone! Conclude your bucket list adventure with a traditional celebratory toast, post-flight refreshments, and a commemorative flight certificate.
Flight Time: 45 Minutes - One Hour
Total Time: 3 Hours
Sponsors
Service Partners & Strategic Alliances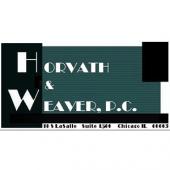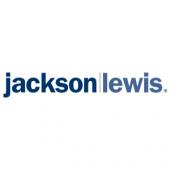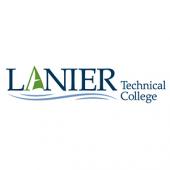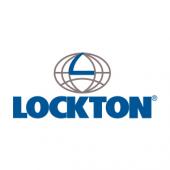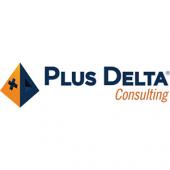 Platinum

Gold
Silver