Cold Connection
What to Expect at AOC 2018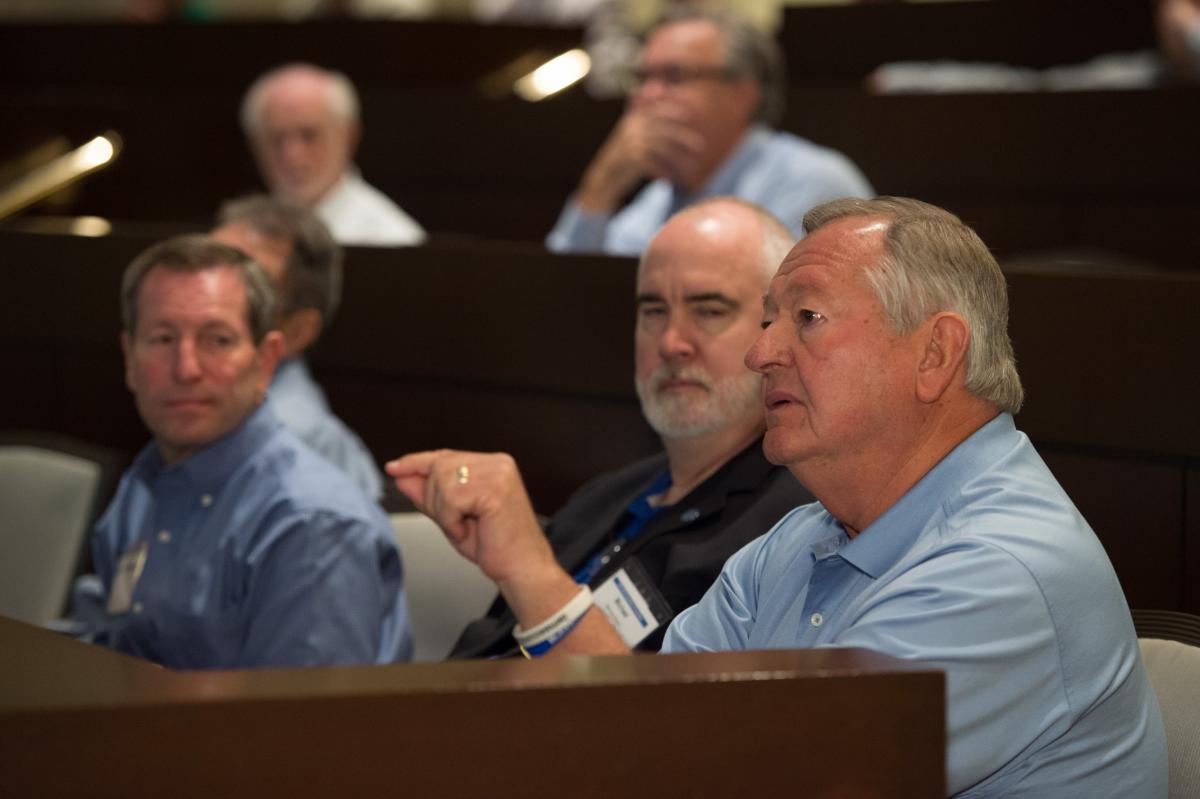 The annual Global Cold Chain Alliance Assembly of Committees is open for registration! Taking place July 29 - August 1, 2018, AOC is designed to address government-related issues impacting the cold chain through three days of educational sessions, committee meetings, and agency visits​.
New this year is the Cold Chain Forum, which offers an immersive session of stimulating conversation and idea sharing. The conference room will be divided into two zones, allowing participants to spend equal amounts of time discussing two of the most critical policy issues affecting the cold chain. More information coming soon!
Sign up for this year's AOC Symposium.