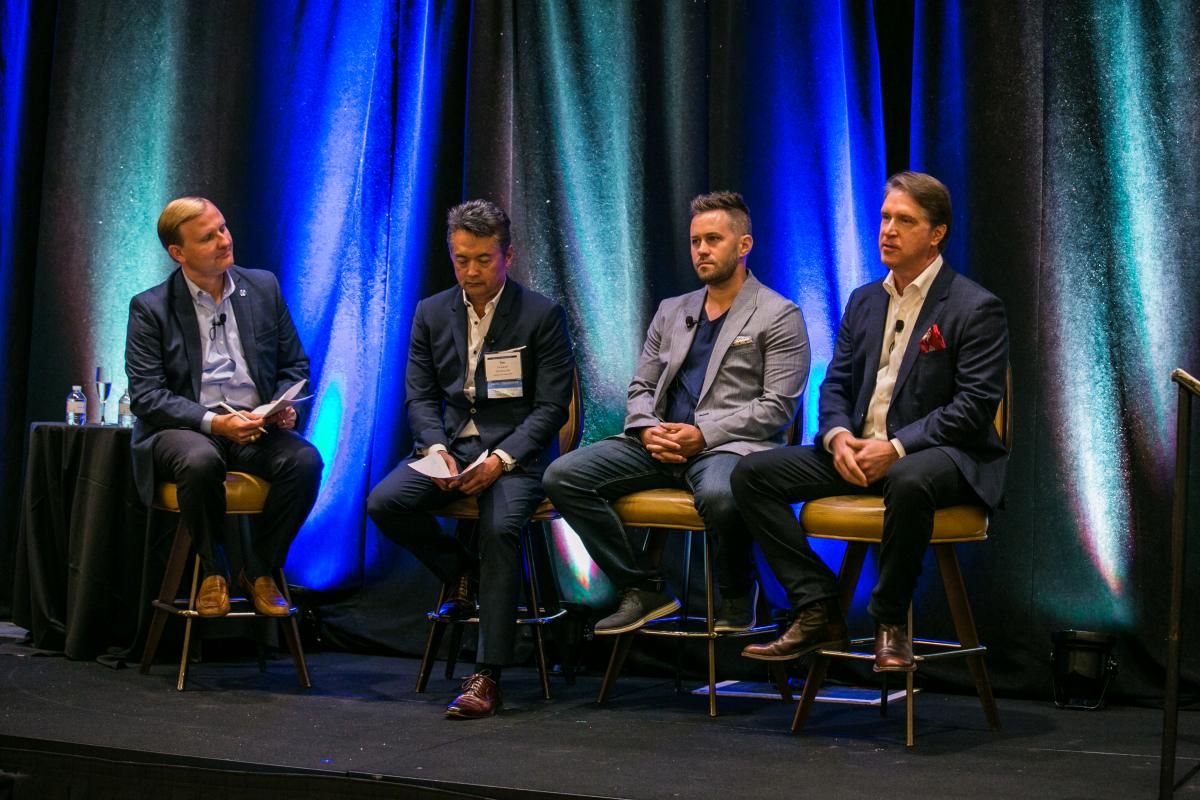 The annual CEBA Conference & Expo is the only event in the world dedicated to cold storage construction, design, and maintenance.
Attracting over 200 warehouse operators, contractors, and suppliers, the event features opportunities to discuss and learn about the latest trends, regulations, and technologies impacting cold storage construction, along with a world-class Expo.
What happens at the CEBA Conference & Expo?
The CEBA Conference & Expo is held Thursday through Saturday. The conference includes a mix of education, meetings, networking events, and the CEBA expo. List of events include:
CEBA Board of Directors' meeting (by invitation)

CEBA 

Committee meetings including Construction/Codes Committee; Marketing & Business Development; and Education
Welcome and Farewell Receptions
Daily meals and refreshment breaks in the 30-40 table-top expo hall
Focus Sessions,  taught by industry experts

CEBA 

Golf Classic
Who attends the CEBA Conference & Expo?
The main attendees at this event are top-level executives from public refrigerated warehousing companies as well as industry contractors and suppliers.
When is the CEBA Conference & Expo?
The Conference & Expo is typically held annually in early November. To see when the next CEBA Conference & Expo will be held, please visit our event calendar.
Where is the CEBA Conference & Expo?
The event location alternates between family-friendly resort locations and exciting city destinations across the United States. The CEBA Conference & Expo is always held in exciting locations with plenty of relaxing and fun activities to enjoy when not in meetings.
How can I register to attend or reserve a table in the expo?
Registration is not open yet. For inquiries about registration or the expo, please contact CEBA staff at email@gcca.org or +1 703 373 4300.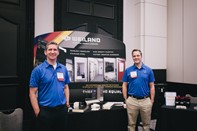 Stay tuned for more information on our next CEBA Conference & Expo!