November 07, 2022 (All day)
to
November 10, 2022 (All day)
Omni Amelia Island Resort, Florida, United States
General Sessions
General sessions at the CEBA Conference & Expo provide attendees a thorough look at the latest innovations in controlled environment design and building. This year's conference will include presentations from the finalists of the CEBA Built by the Best Award enabling attendees to gain valuable insights from industry experts being the next generation of facilities for warehouses and food companies.
TUESDAY, NOVEMBER 8th
9:00 – 10:30am – Opening General Session
Welcome Comments
Matt Ott, President & CEO, Global Cold Chain Alliance (GCCA)
CEBA Chairman Remarks
Marko Dveletovich, Chairman, Controlled Environment Building Association (CEBA) and Founder & CEO, Coldbox Builders
Keynote Presentation: Economic Update
Dr. Anirban Basu, Chairman & CEO, Sage Policy Group, Inc.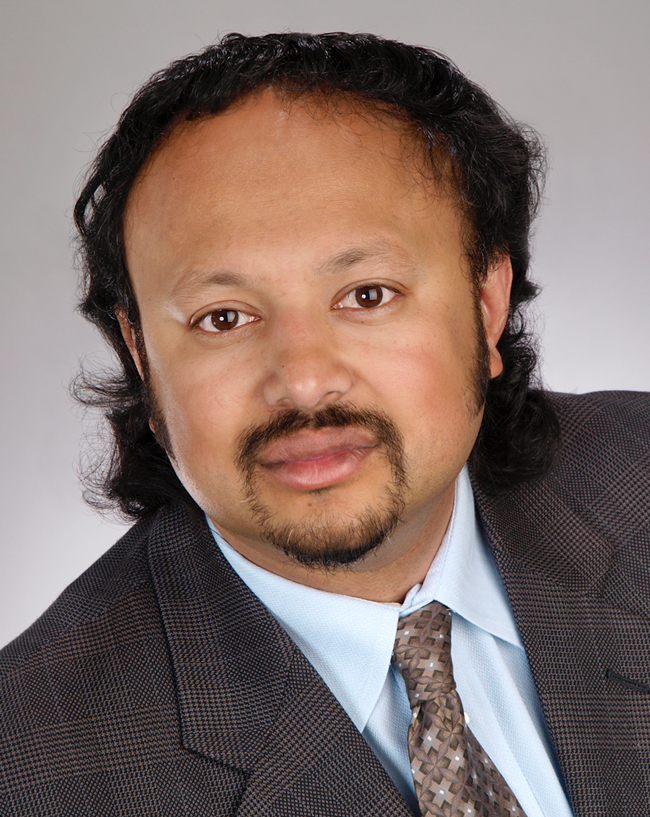 For this years CEBA Conference we are pleased to have Dr. Anirban Basu join us as our keynote speaker! Dr. Basu is Chairman & CEO of Sage Policy Group, Inc., an economic and policy consulting firm headquartered in Baltimore, Maryland, with an office in Orlando, Florida. The firm provides strategic analytical services to energy suppliers, law firms, medical systems, government agencies, and real estate developers among others.
WEDNESDAY, NOVEMBER 9th
9:00 – 10:30am – General Session
Doing What Matters - Customer & Channel Perspectives
Controlled environment building and design customers and end users share valuable perspectives and insight on collaboration, evolving supply chain priorities, and key collaboration and partnership attributes they seek and value as they adapting to a myriad of marketplace challenges and opportunities. 
Panelists to be announced.
2:30 – 3:15pm – General Session
CEBA Built By the Best Award – Finalist Presentations
The Built by the Best Award acknowledges association members around the globe for their expertise and innovation in constructing, renovating and/or modernizing controlled environment buildings across the world. The award is open to project teams in all regions / continents comprised of Contractor/Design-Build companies and Processor/End-User/Warehouse/Third-Party Logistics companies that are association members.
Finalists to be announced.
THURSDAY, NOVEMBER 10th
9:00 – 10:45am – Closing General Session
CEBA Built by the Best Award – Recipient Announcement
Closing Remarks