March 20, 2019 (All day)
to
March 22, 2019 (All day)
Brussels Marriott Hotel Grand Place , 7 Grand Place, Rue Auguste Orts 3, Brussels, Belgium
Education Sessions
Thursday 21 March  | 13:30 – 14:05
Ensuring Your Construction Envelopes are Fire Efficient and Insurance Friendly
Presenters: Xavier Haspeslagh, Managing Director, Stockhabo NV
Wim Polfliet, Area Sales Manager, Isocab by Kingspan
Maximised construction efficiency, superior lifetime performance and fire protection are key elements of today's building envelope. Furthermore, the increasing role of insurance companies worldwide is creating an intensified focus on fire safety and fire performance. A growing focus on thermal performance by legislators combined with increasing energy costs is also leading companies to rethink their approach to infrastructure, starting with the most fundamental aspect of optimized building design: the building envelope itself.  So how can they future-proof their buildings in terms of energy-efficiency and fire safety? Attend this workshop to: discover today's most sustainable building envelope possibilities; get more insight into the increasing role of insurance companies; learn about new technologies with unprecedented thermal efficiency and superior fire performance; view independently conducted tests comparing new technologies with traditional insulation core materials; and understand the importance of fire-resistant insulation for your business.
Surviving the Ongoing Driver Shortage
Esther Visser, Policy Officer, IRU Permanent Delegation to the EU 
Thursday 21 March  | 14:15 – 14:50
Innovative Temperature Monitoring for Better Tracking and Traceability
Presenter: Christopher Fuss, Head of DHL IoT, DHL
Jeremy Laurens, Co-founder & CEO Blulog
Maintaining high quality of transported products is one of the most important challenges for the entire logistic sector. DHL was looking for a system that could enable them to monitor storage and transport conditions of perishables in an easy and efficient way. After testing several different solutions, the DHL SmartSensor team elaborated a tailored system based on the NFC (Near Field Communication) technology. Christopher Fuss will explain how the speed and flexibility of the solution can decrease the time spent to check the temperature history of the shipments and, as a result, save costs, but also allow customers equipped with the dedicated App to get the information. While increasing transparency in the supply chain, the logistics provider can operate with high standards, without the necessity of altering the procedures already existing in the company. 
The Future of Natural Refrigerants - Sustainability and Efficiency 
Presenter: Onni Ojala, Lidl Project Consultant & Designer
Public opinion, politics and regulatory authorities are pressuring the industry to become greener, leaner and more sustainable. Natural refrigerants are more and more promoted as an alternative to traditional, chemical refrigeration systems, but how realistic and viable is it? This presentation about a project for retailer Lidl in Finland will show how CO2 in a holistic approach can lead to more business performance, cost and energy efficiency through heat recovery and other benefits.
Sponsors
Service Partners & Strategic Alliances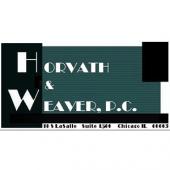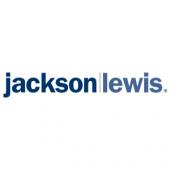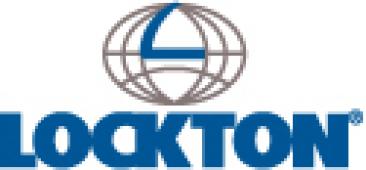 Platinum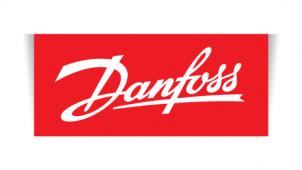 Gold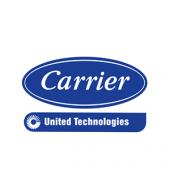 Silver