Join us June 29, 2021 from 16h00-17h00 SAST as we look at the factors that drives the development of an ideal refrigerated warehouse. Upgrading and modernizing some of the elements of an existing refrigerated warehouse and using the right technology for the right application will be discussed along with automation.
Presenter:        Martin Bailey Pr(Eng) MSc(Eng) FCILT, MSAIIE, MSAIME
                          Chairman of Industrial Logistic Systems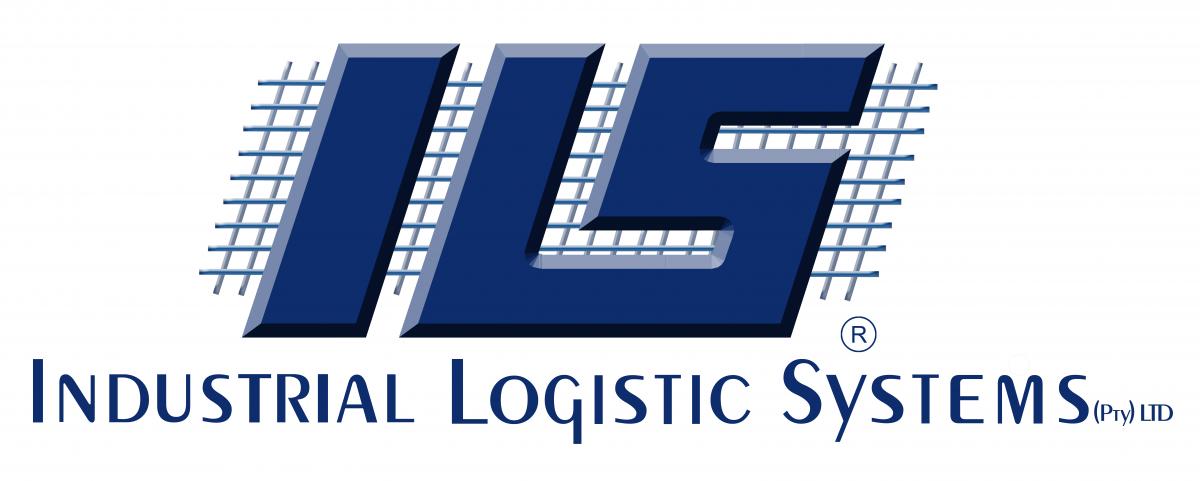 If you are unable to attend, please continue to register for the event as a recording will be made available to all registered members.
Sponsored by

Categories: Webinar