October 08, 2022 (All day)
to
October 12, 2022 (All day)
Omni La Costa Resort & Spa, San Diego, California, United States
General Sessions
Sunday, 9 October
2:00 – 4:15pm – COLD CHAIN CAFÉ

The Cold Chain Café is designed to spark thought-provoking discussions. Participants selected 3 topics from 8 total topics to discuss with groups over the course of the one-hour program. At the end of the session, participants share lessons learned.
4:30 – 6:00pm – OPENING GENERAL SESSION
Welcome and Global Cold Chain Update
Matthew R. Ott, President & CEO, Global Cold Chain Alliance (GCCA)
Farewell Comments from the IARW Past Chairman
Ron Buford, IARW Immediate Past Chairman and President & Regional Partner, RLS Premier
Keynote Presentation - Human Capital [R]evolution
Peter Sheahan, Founder & CEO of Karrikins Group, Best-Selling Author, and Global Business Leader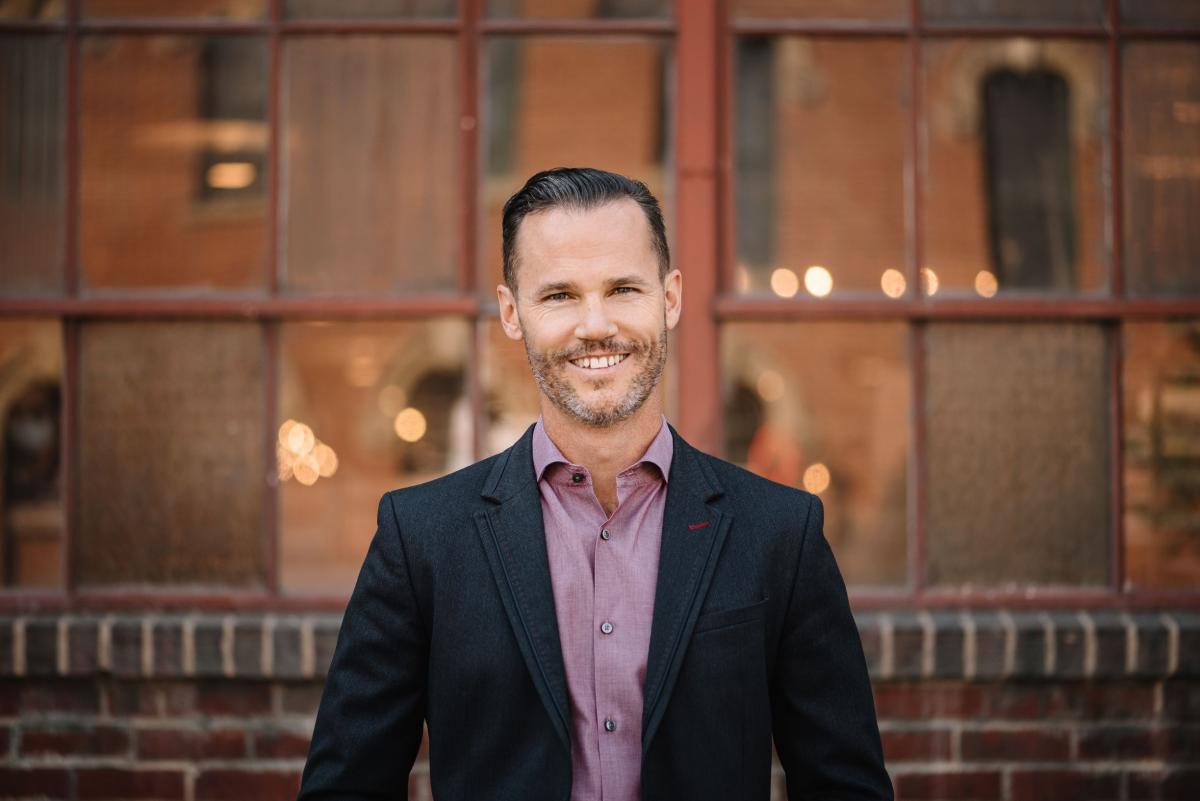 Come join Peter to listen and learn through his presentation: Human Capital [R]evolution. Beyond supply chain, the major constraint to post-pandemic growth are labor shortages and the war for talent. The good news - This may be new for the US, but it isn't new for other parts of the world, and there is a proven playbook for alleviating this problem in the short term and solving it for the long term. The hidden gift of this crisis is a unique window of opportunity to make long-needed changes to the way we attract, engage, and retain the human capital we need to do business. Now more than ever you have permission to take a new approach, and a willingness to accept progress over perfection.
Monday, 10 October
9:00 – 10:00am – GENERAL SESSION
State of the Associations
Moderator: Matthew Ott, President & CEO, Global Cold Chain Alliance
World Food Logistics Organization (WFLO)
Daniel Kaplan, WFLO Chairman and Director, Vertical Cold Storage & Rack Builders Inc.
Controlled Environment Building Association (CEBA)
Marko Dzeletovich, CEBA Chairman and Founder & CEO, Coldbox Builders
International Association of Refrigerated Warehouses (IARW) & International Refrigerated Transportation Association (IRTA)
Manuel Cabrera Kabana, IARW Chairman and Director, Friopuerto Investment
Todd Lanter, IRTA Chairman and Director, Transportation & Network Integration, Lineage Logistics
Tech Talk
Matt Rivenbark, Sales Director of Food & Beverages, SSI Schaefer
Tuesday, 11 October
9:00 – 10:00am – GENERAL SESSION
GCCA Don Schlimme Future Leader Award – Candidate Presentations
Clifton Alt, Operations Manager, InterChange Group
Judina Arends, Operations Manager, Bradner Cold Storage
India Grayson, Warehouse Lead, Agile Cold Storage
Kulsoom Khan, Energy Efficiency Manager, Congebec Inc.
Brian Magnus, General Manager, Midwest Logistics, United States Cold Storage 
Tech Talk
Logan Stuller, Account Manager, Ti Cold
12:00 – 1:30pm – GENERAL SESSION/ LUNCH
International Disruptors and the Importance of Advocacy
GCCA continues to expand its global advocacy initiatives though dedicated resources in both Canada and Brazil, newly formed partnerships in Europe and the UK as well as the education offered during the recent Global Cold Chain Policy Forum. Understanding the key disruptors impacting the cold chain globally and how the association can work with members to mitigate the impact of these issues on your businesses is critical. Join us for this panel discussion where industry leaders will cover everything from Energy to Supply Chain, Labor and Climate/Environmental Regulations.
Panel Sponsor: Eric Finnerty, Owner/President & CEO, Vapor Armour
Moderator: Lowell Randel, Senior Vice President of Government and Legal Affairs, Global Cold Chain Alliance (GCCA)
Panelists:
Lisa Battino, Vice President of Compliance and Safety, United States Cold Storage
Shane Brennan, Chief Executive, Cold Chain Federation
Marianne Kintzel, Executive Officer, Refrigerated Warehouse and Transport Association of Australia Ltd. (RWTA)
Tim Ludwig, President & CEO, Bradner Cold Storage
Vivianne Moreira Leite, Chairwoman, GCCA Food Safety Committee and Partner, CAP Logistica Frigorificada 
Tech Talk
Kurt Liebendorfer, Vice President EVAPCO
Wednesday, 12 October
9:00 – 10:15am – CLOSING GENERAL SESSION
Keynote Presentation - Politics, Today and Tomorrow
Ronald Brownstein, CNN Senior Political Analyst, Senior Editor for The Atlantic, and Contributing Editor for National Journal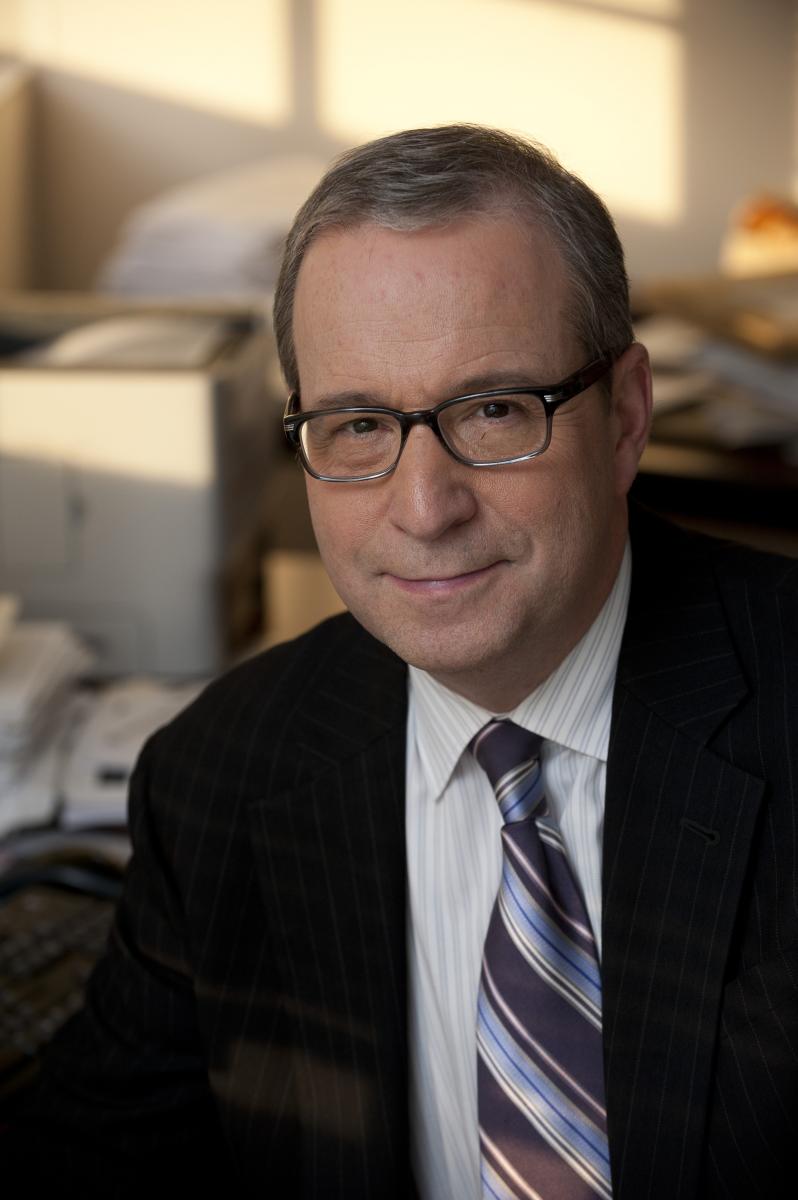 Blending history, a sophisticated analysis of polls and voting trends, and insider assessments of both parties' brands, Brownstein will explore what is next for America's major political parties. Finally, he combines this assessment of the electoral environment with an analysis of the current presidential term, the challenges that face upcoming elections, and what legitimate policy choices exist for resolving hotly-debated issues.
GCCA Don Schlimme Future Leader Award – Announcement of Award Recipient