May 05, 2020 (All day)
to
May 08, 2020 (All day)
Hyatt Regency Coconut Point Resort and Spa, Bonita Springs , Florida, United States
Hotel & Travel
GCCA is pleased to offer a discounted room rate of $229 for a single or double occupancy and in-room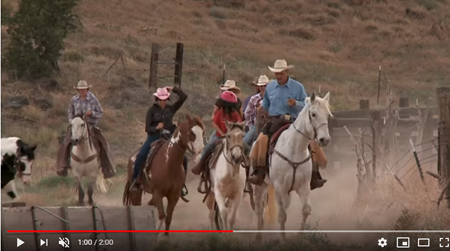 internet, exclusive of applicable state and local taxes, currently 14.75%. Hotel Resort has been waived. Discounted room rate applies to all nights between April 5 - 13, 2019. Attendees may book rooms online here or by calling +1 505 867 1234 please reference the group name 2019 IARW Annual Convention – International Association of Refrigerated Warehouses when making reservations.
The hotel cut-off date has past. The Hyatt Regency Tamaya Resort & Spa has limited availability from Sunday, April 7 to Thursday, April 11. The hotel is sold out on Saturday, April 6. 
About the Hyatt Regency Tamaya Resort & Spa
1300 Tuyuna Trail, Santa Ana Pueblo, NM 87004 | United States
Stunning New Mexico Resort on the Rio Grande
Experience a completely unique and authentic journey into the ancient lands of the Tamayame people at Hyatt Regency Tamaya Resort & Spa. Nestled on 550 acres of the Native American Santa Ana Pueblo between the Sandia Mountains and the Rio Grande River, Tamaya is steeped in over one thousand years of rich history and culture. View the video at the right for an exclusive look at the hotel property!
Cancellation Policy
Cancellation is 24 hours prior to arrival and any cancellation within 24 hours will be charged a one (1) night's room revenue fee, with exception of a personal or medical emergency where verification can be provided. Please note - the hotel's standard cancellation policy is 72 hours; however, IARW has negotiated a 24 hour hotel cancellation. 
Maps, Parking & Transportation
Visit the website for more information.
Valet Parking

In / out privileges, billed to guestroom

$18 /Daily

Collected up front by our Valet team.

$10 /Daily

Self Parking

Complimentary 
​
Sponsors
Service Partners & Strategic Alliances