October 08, 2021 (All day)
to
October 10, 2021 (All day)
Austin Marriott Downtown, Austin, Texas, United States
Keynote Speakers
Opening General Session & Luncheon
 Friday, October 8 | 11:45am - 2:00pm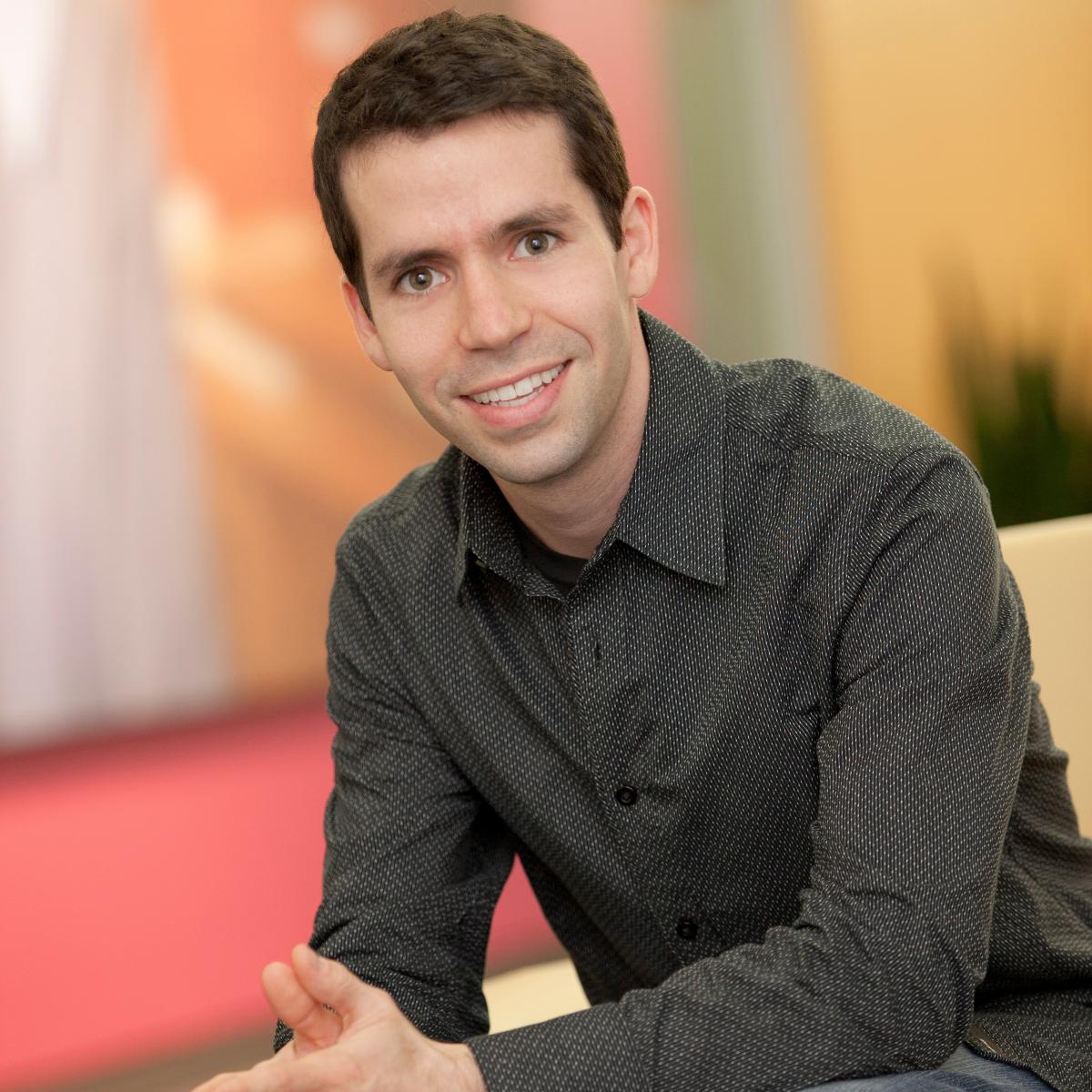 Keynote Presentation: Dustin Garis
Dustin Garis is a world-renowned brand innovator. Throughout his disruptive career at some of the world's most breakthrough companies, such as The Coca-Cola Company, Procter & Gamble, and Ericsson, Garis went by the title of "Chief Troublemaker" for his ability to push the boundaries of brand-building, customer experience, and change leadership.
Garis was a leader of global innovation & marketing for P&G FutureWorks—an innovation epicenter responsible for accelerating discontinuous growth by incubating, launching, and scaling a billion-dollar portfolio of breakthrough ventures worldwide. This includes P&G's momentous shift into services with the Mr. Clean Car Wash and Tide Dry Cleaners. Garis also launched the P&G FutureWorks Emerging Markets division in Singapore, deploying new business models & technologies across Asia, Africa, and Latin America.
Garis brings the same no-holds-barred approach to his keynotes that helped him blaze trails in the world's largest companies and entrepreneurial startups. With a particular focus on how brands can enrich lives, Garis offers examples of brands that are getting it right by "revolting against routine," and creating memorable experiences to drive engagement among Millennial consumers and employees.
Garis earned the title of "Indiana Jones of Marketing" when he embarked on a two-year global expedition to over 50 countries across six continents to uncover the secret to building life-changing brands. As other testaments to his non-traditional approach to innovation, Garis has been known to begin his meetings with opera singers, convert an elevator into his office, bucket bathe in rural India, eat blindfolded, travel through the office by Segway, ride an 1,800-pound bull in a rodeo, and craft other experiments that keep HR awake at night.
Beyond his changemaker leadership roles in corporate innovation and billion-dollar brands, Garis now helps other organizations accelerate their innovation capabilities and company culture. He shares lessons from the world's most innovative brands (Google, Zappos, Southwest Airlines, Airbnb, etc.), best practices in change leadership, as well as insight into the Millennial-led social movement LifeProfit, which is now fueling an experiential brand revolution across multinationals and entrepreneurial startups.