May 05, 2020 (All day)
to
May 08, 2020 (All day)
Hyatt Regency Coconut Point Resort and Spa, Bonita Springs , Florida, United States
Keynote Speakers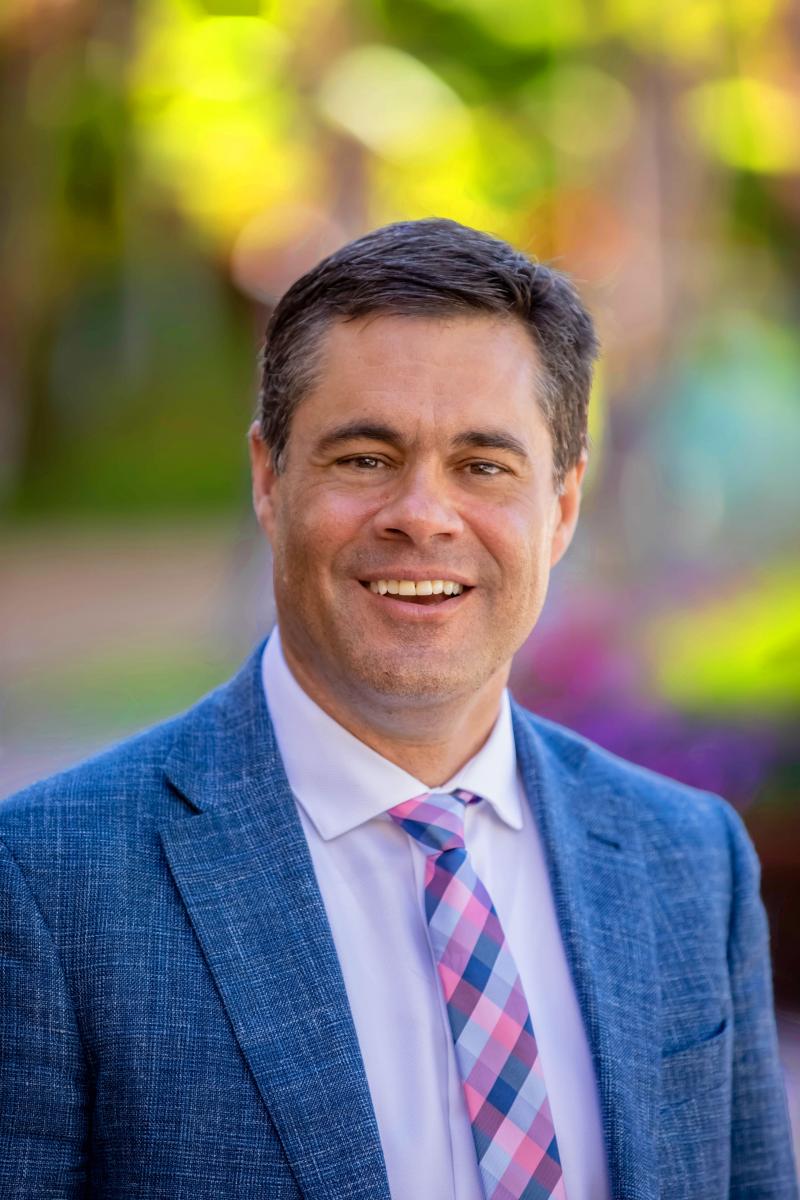 The Hacker's Blacklist: Critical Cybersecurity Threats & Solutions - John Sileo 
Opening General Session & Luncheon

|

Monday, April 8 | 11:45 a.m. - 1:15 p.m. 
An interruption in the security and efficiency of the cold chain industry means a potential interruption to the local, national and international food system. While third-party logistics may not be considered an obvious target for large-scale security threats, the ramifications of such a breach can be crippling. To avoid becoming the next disastrous data-breach headline, you must foster a healthy culture of security that addresses both the technological and human elements of data defense. Change happens when you create energy and buy-in among the people who handle your mission-critical information. When it comes to the latest data security threats, you can't possibly do everything—but you must do the right things. This session will help attendees forge a high-level, non-technical path through the often-confusing web of human decision making, cyber defense, mobile tracking and traceability, IoT, social media and cloud computing—critical components of your success. This highly-interactive presentation builds on John's experience losing everything to cybercrime, continues with a live hacking demo of an audience member's smartphone and ends with an actionable Roadmap of Next Steps.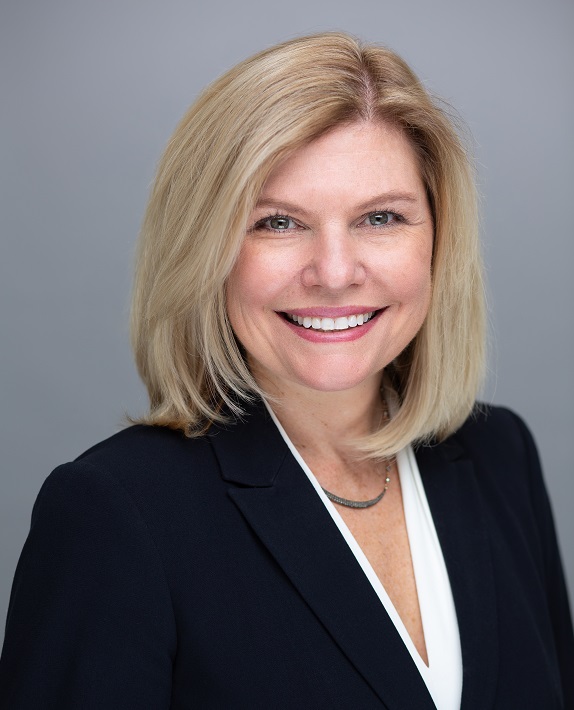 The Power of Frozen - Alison Bodor, 

President and CEO, American Frozen Food Institute (AFFI)
 General Session | Tuesday, April 9 | 8:30 a.m. - 10:00 a.m. 
Alison Bodor is President and CEO of the American Frozen Food Institute (AFFI), the member driven national trade association that advances the interests of all segments of the $50 billion frozen food and beverage industry. Bodor is leading efforts to deliver on AFFI's strategic plan to advance food safety, advocate for frozen, increase consumption and grow resources. Her mission is to ensure that frozen foods and beverages are proudly chosen to meet the needs of a changing world. Prior to her tenure at AFFI, Bodor served as executive vice president of the National Confectioner's Association (NCA) where she provided strategic leadership across multiple disciplines while directly leading the association's public policy and advocacy team. In this capacity, she oversaw NCA's legislative, regulatory and research priorities around health, food safety, agriculture and trade policy, and the cocoa supply chain. A new research report by AFFI and Food Marketing Institute (FMI) examines drivers for growth in frozen foods to help manufacturers and retailers further align innovative product offerings, merchandising, marketing and branding with how shoppers live, shop and cook. Bodor will reveal highlights of The Power of Frozen, and how this will impact food logistics providers.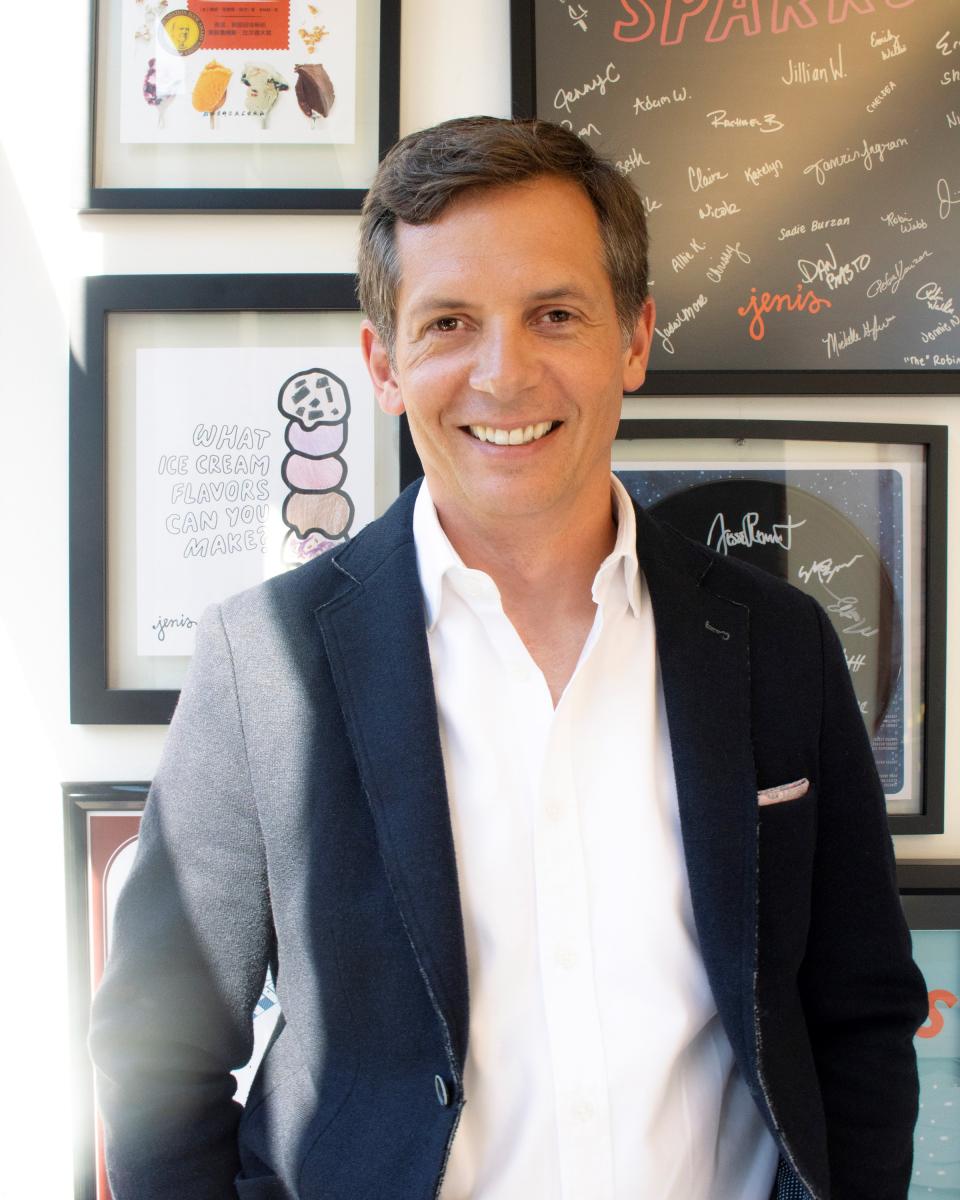 3PLs In An Increasingly Craft/Local/Clean Label World: The Jeni's Splendid Ice Creams Experience - John Lowe, CEO, Jeni's Ice Creams 
General Session & Breakfast 

|

 Wednesday

, April 10 | 8:30 a.m. - 10:30 a.m. 
Since its founding in 2002, Jeni's Splendid Ice Creams has embraced an ahead-of-the-trend vision using whole ingredients, inspired flavors, and e-commerce distribution to exceed customer expectations. With success has come significant growth throughout its 15 plus years in business, and a cold chain that has quickly expanded from its Columbus, Ohio home base to locations across the country. In this keynote presentation, Jeni's Splendid Ice Creams CEO John Lowe will overview the growth of the company and the logistical challenges and triumphs they've faced along the way. Hear about their experiences working with third party logistics companies, and areas of opportunity to improve those partnerships. Learn how the consumer trend of 'clean food' will impact the future needs of food processors, manufacturers, and retailers in working with their 3PL cold chain partners. And, learn and what simple steps temperature-controlled warehouses can take to accommodate growing e-commerce companies quickly.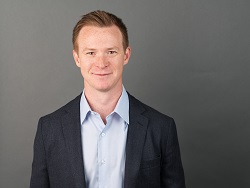 Can I Have Your Attention? Focus Your Team and Get Stuff Done in the Distracted Workplace - Curt Steinhorst, Author, 'Can I Have Your Attention?'
Closing General Session 

|

 Wednesday

, April 10 | 12:30 p.m. - 2:30 p.m. 
Our teams are distracted. The science of attention is clear: the recent, historic shift in technology and communication is sapping our resources at every level. Individual information consumption has quadrupled since 1986—but our brains are not 4x faster at processing. This shift fundamentally alters the way people work, communicate, and relate. The poverty of attention breeds a work culture that values responsiveness over responsibility—and productivity dwindles.
In this practical, informative speech, focus expert Curt Steinhorst delivers a wake-up call. Standard self-help productivity tactics, alone, are deficient for a world so inter-connected. Focus is, in fact, a group activity—so our strategies must be inter-productive. Together, we discover the secrets of a focus-wise culture, meetings that actually work, and realistic solutions to help put "work" back in the workplace.
Sponsors
Service Partners & Strategic Alliances