April 07, 2019 (All day)
to
April 10, 2019 (All day)
Hyatt Regency Tamaya Resort & Spa, Santa Ana Pueblo, New Mexico, United States
Keynotes
Four keynote presenters will focus on business issues that are impacting your organization. Learn more about these presenters below.
Monday, April 30
11:45 a.m. – 1:15 p.m. | Opening General Session
Artificial Intelligence in the Cold Chain
Neil Jacobstein, Chair of the Artificial Intelligence and Robotics Track, Singularity University
As our industry continues to face workforce challenges, we have reached a tipping point where cold chain companies are evaluating automation solutions to help solve labor challenges. Robotics and artificial intelligence in warehouse operations have transitioned from far-fetched ideas to operational realities. Our speaker, Neil Jacobstein, is the Chair of the Artificial Intelligence and Robotics Track at Singularity University. Jacobstein will dive into the technical, business, environmental and ethical implications of AI and robotics, and how they will transform the cold chain. We'll look at the latest developments in this field of technology, and hone in on relevant advancements such as the future of atomically precise robotics for manufacturing. Join this session to learn more about this changing market, and how companies are already using AI and robotics in their warehouses to help address some of these labor issues.
Tuesday, May 1
8:30 a.m. – 10:00 a.m. | General Session
How Retail Evolution Shapes the Cold Chain
Tom Furphy, CEO & Managing Director, Consumer Equity Partners
Nielsen predicts that 20 percent of grocery volume will move online over the next few years. With roughly one in 10 millennials purchasing almost all their groceries online, the trends of consumers continue to shift, therefore forcing logistics providers to do the same. With industry-altering purchases like Amazon's acquisition of Whole Foods, 3PL providers are left wondering how this will impact business in the cold chain. Join this session with Amazon's former Vice President of Consumables and Amazon Fresh, Tom Furphy, for an inside look at e-commerce's growing relationship with the Cold Chain. Hear his thoughts on the implication of the Whole Foods purchase, and how disruptions to retail such as this will continue to drive producers and consumers to e-commerce, impacting the perishables industry.
Wednesday, May 2
8:30 a.m. – 10:30 a.m. | General Session and Breakfast
Perspective from a Processor
Chad Whyte, Vice President of Logistics, Pinnacle Foods
For more than 150 years, Pinnacle Foods' iconic brands have brought consumers convenience, taste and nutrition. Behind the scenes, Pinnacle Foods prides itself on visionary leadership and operational excellence, by improving supply chain efficiency, while growing their brand portfolio through value-enhancing acquisitions. Join this session to hear from Pinnacle Foods' Vice President of Logistics Chad Whyte about their strategic goals, anticipated trends, and business challenges. Hear from a customer of the third-party logistics industry on what innovations they're looking for from our industry and how we can better serve their needs.
12:15 p.m. – 2:00 p.m. | Closing General Session
UnMarketing: Engaging Your Audience in a Business-to-Business World
Scott Stratten, President, UnMarketing
When asked in a 2017 survey what the number one reason customers of the third-party logistics industry leave their 3PL partner, the answer was 'customer service.' Companies continue to pour money into traditional marketing practices, when the power is in UnMarketing – the day-to-day interactions with customers. In this session, we'll examine the dynamics of marketing in a B2B environment like third-party logistics. Learn how to stay in front of your partners and potential clients through "unconventional marketing" methods, and how customer service and business ethics speak louder than any billboard.
Sponsors
Service Partners & Strategic Alliances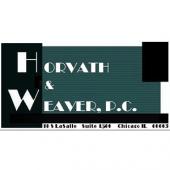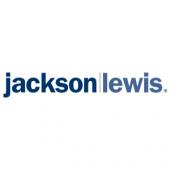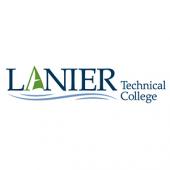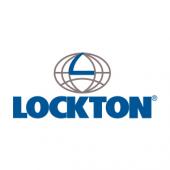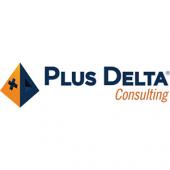 Gold