April 07, 2019 (All day)
to
April 10, 2019 (All day)
Hyatt Regency Tamaya Resort & Spa, Santa Ana Pueblo, New Mexico, United States
Spouse & Guest Activities
All spouse/guest activities are included in the Spouse/Guest Registration Fee
Amelia Island River Cruise
Tuesday, May 1 | 8:30 a.m. – 11:30 a.m.
Set sail on a two-hour scenic cruise aboard the Sightseeing Cruise of Amelia Island! Guests can soak in the views as the crew maneuvers through the Intracoastal Waterway. Wildlife abounds in the water and coastal region with elusive manatees, herons, egrets, wild horses and dolphins. The diverse flora and fauna make Amelia Island one of the most unique and unusual coastal regions in America.
The tour is hosted by a historian who will share the interesting history of Amelia Island and Cumberland Island throughout the tour.
Special Notes: A restroom is on board the Amelia Island River Cruise Boat.
Agenda:
8:30 a.m. - Depart Resort
8:45 a.m. - Arrive at Marina
9:00 a.m. - 11:00 a.m. - Narrated River Cruise
11:15 a.m. - Depart Downtown for Resort
11:30 a.m. - Arrive at Resort
Salt of the Earth Custom Blending Bar Experience
Wednesday, May 2 | 9:15 a.m. – 11:30 a.m.
Salt of the Earth Custom Blending Bar
Hand-blend your very own salt or sugar scrub and whipped body crème with a scent you create from our signature aroma collection. This fun and interactive experience includes your very own "Salt –Barista" who will demonstrate how to custom create your own body indulgence product using their Salt of the Earth Blend-Bar. Guests will enjoy learning the benefits of using natural ingredients like Himalayan Salt, and coconut oil to rebuild collagen, repair damaged skin and enhance the skin's resistance to oxidative damage. Each guest will personally choose or mix scents to create their own unique fragrance and bottle their own body indulgence products complete with a label they sign and date. The jar and aroma are a wonderful memory of their Ritz-Carlton Spa, Amelia Island experience.
Sponsors
Service Partners & Strategic Alliances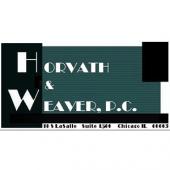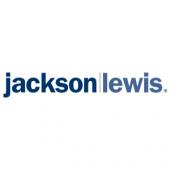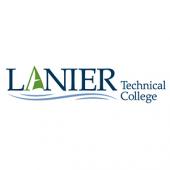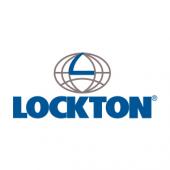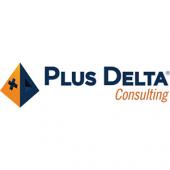 Gold