April 07, 2019 (All day)
to
April 10, 2019 (All day)
Hyatt Regency Tamaya Resort & Spa, Santa Ana Pueblo, New Mexico, United States
Supplier Showcase
Monday, April 30 | 11:00 a.m. – 11:45 a.m.; 1:15 p.m. – 1:45 p.m.
Tuesday, May 1 | 7:30 a.m. – 8:15 a.m.; 10:00 a.m. – 10:30 a.m.
Wednesday, May 2 | 8:00 a.m. – 8:30 a.m.; 10:30 a.m. – 11:00 a.m.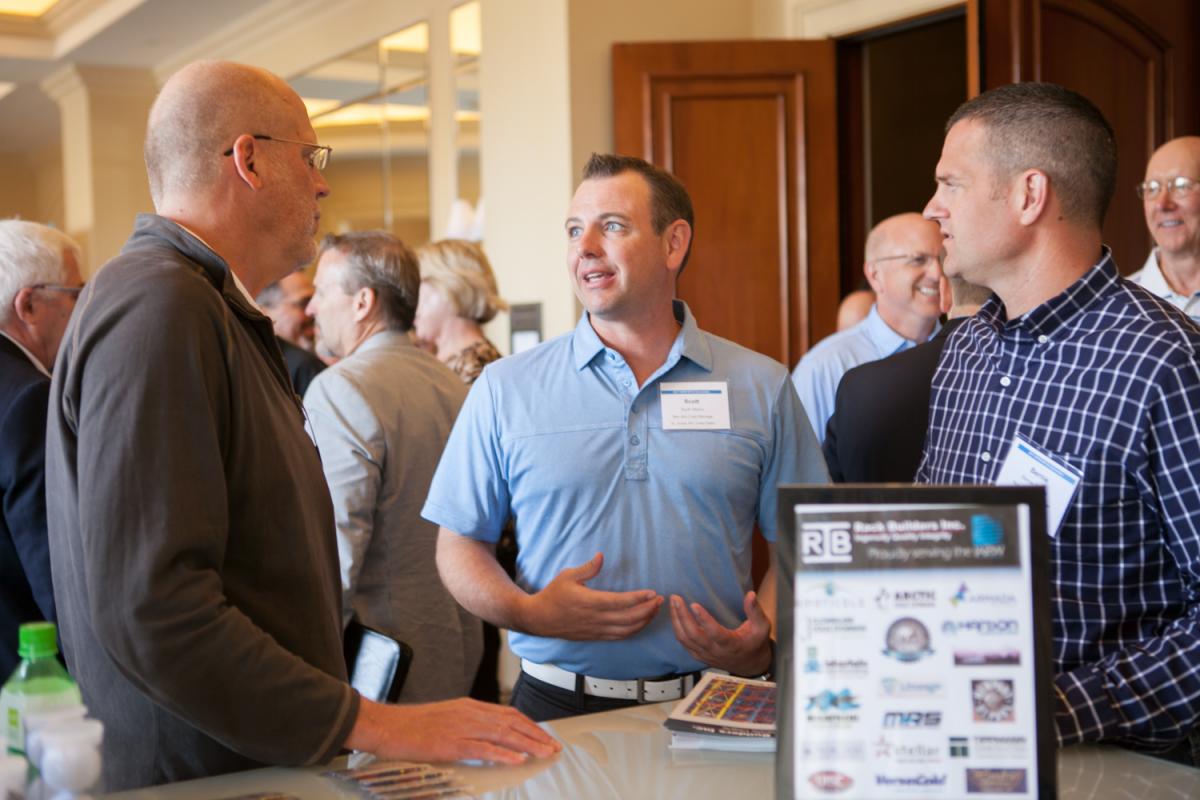 The Supplier Showcase provides an exclusive opportunity for 10 companies who are looking for a sponsorship that provides a physical location at the event where they can host customers and prospective clients. Located in the networking foyer next to registration and outside of the general session room, the Supplier Showcase is featured at the heart of the event. All coffee and refreshment breaks will take place in the Showcase, providing ample time for sponsors to engage with attendees as they enjoy a cup of coffee while discussing business needs. Sponsors may also utilize their space in the Supplier Showcase throughout the event for one-on-one meetings.
Visit the Sponsorship Page for more information and to secure your spot in the Supplier Showcase.