April 07, 2019 (All day)
to
April 10, 2019 (All day)
Hyatt Regency Tamaya Resort & Spa, Santa Ana Pueblo, New Mexico, United States
Tech Talks
Tech Talks will take place during general sessions.
Monday, April 30 | 11:45 a.m. - 1:15 p.m.

Continuous Improvements in Freezing Technologies
Rob Adams, Partner, Tippmann Innovation
Dan Tippmann, Partner, Tippmann Innovation

Tuesday, May 1 | 8:30 a.m. - 10:00 a.m.

2018: 3 Hot Trends in Refrigerated Warehousing
Michael Armanious, Vice President of Sales and Marketing, Datex Corporation

Wednesday, May 2 | 8:30 a.m. - 10:30 a.m.

The Latest Advances in Industrial Refrigeration
Kurt Liebendorfer, Vice President, EVAPCO, Inc.

Wednesday, May 2 | 12:30 p.m. - 2:30 p.m.

Ice Audits
Eric Finnerty, President & CEO, Vapor Armour
TechTalks Available by Sponsorship Only
Tech Talks are an opportunity for IARW Associate members to present their products and services and talk about their expertise in the industry on the general session stage. Please visit the Sponsorship Page for more information on the Tech Talk sponsorship opportunities and to secure your spot. Secure your Tech Talk sponsorship.
Sponsors
Service Partners & Strategic Alliances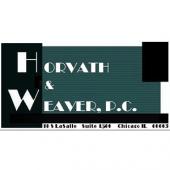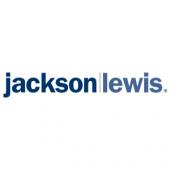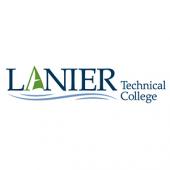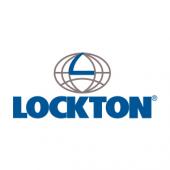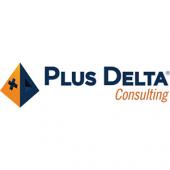 Gold