May 05, 2020 (All day)
to
May 08, 2020 (All day)
Hyatt Regency Coconut Point Resort and Spa, Bonita Springs , Florida, United States
Opening Night Reception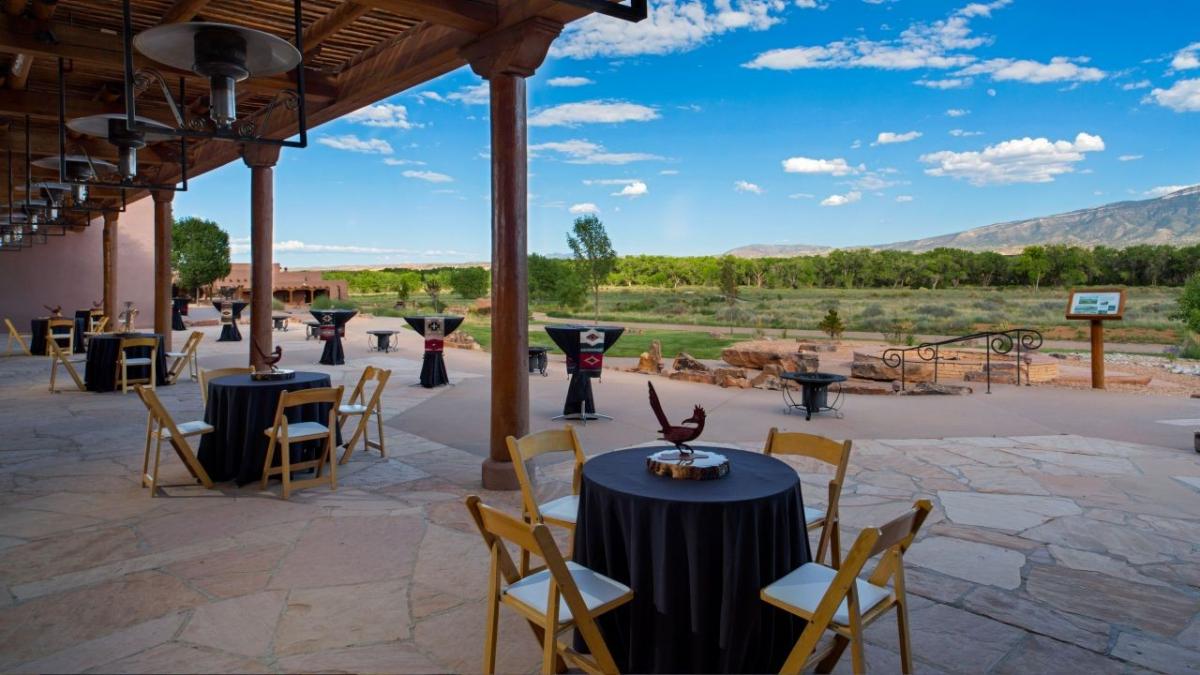 First Timer/New Member Reception
Monday, April 8 | 5:30 p.m. - 6:00 p.m.
Opening Night Reception
Monday, April 8 | 6:00 p.m. - 7:00 p.m.
Hosted on the Tamaya Veranda, the opening night receptions offers unforgettable views of the Sandia Mountain and beautiful Bosque Cottonwood Forest.These two receptions, featuring cocktails and hors d'oeuvres, are held jointly on Monday evening. First-time attendees and new members are welcome to arrive early for an exclusive opportunity to meet and greet IARW-WFLO leadership and staff. All attendees are invited to join the party at 6:00 p.m., for even more mixing and mingling around the numerous cozy fire pits among old friends and new acquaintances! Make sure to stay until the end of the reception to enjoy the majestic views of the sun setting across the pristine Santa Ana Pueblo landscape.
Sponsors
Service Partners & Strategic Alliances