July 28, 2020 (All day)
to
July 29, 2020 (All day)
Virtual
General Sessions
Tuesday, July 30 | 12:00 p.m. – 1:30 p.m.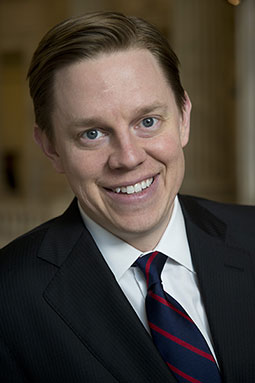 Opening General Session & Luncheon 
Keynote Speaker: John Ashbrook of Cavalry LLC
John Ashbrook, Founding Partner of Cavalry LLC, a public affairs firm recently awarded with a spot near the top of POLITICO's Power List of influential people and organizations will be keynoting the Cold Chain Policy Forum . As a strategist with expertise in messaging and public relations, Ashbrook has provided guidance to leaders at the highest levels and was praised by Majority Leader Mitch McConnell as "instrumental to winning" the majority for Senate Republicans. Ashbrook will focus on key US Senate races with an added perspective on how the democratic presidential primary will impact these races.
Wednesday, July 31 | 12:00 p.m. – 1:30 p.m.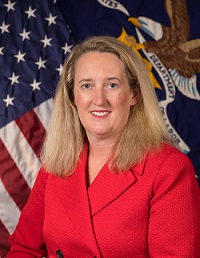 Closing General Session Luncheon & Agency Forum Debrief
Join attendees for the closing luncheon on Wednesday afternoon to debrief the morning's agency visits, learn from peers, and witness the GCCA-OSHA Alliance signing ceremony with remarks from the Deputy Assistant Secretary of Labor for Occupational Safety and Health, Loren Sweatt.