Technology for the energy transition | AI and automation as an answer to energy costs, resilience and sustainability
Presented by Wayne Muncaster, SVP, GridBeyond
For energy-intensive businesses, such as those in the cold storage sector, there has never been a better time to review the impact that AI and automation can have on your energy strategies to ensure maximal resilience, cost optimization, and increased sustainability. From grid revenue schemes to smart tariffs and operational cost-savings, your business can participate in a suite of energy services to boost your bottom-line, improve energy performance and support the transition to a net zero economy.
At this webinar, tailored to the needs of the industry, GridBeyond VP for North America Wayne Muncaster, will discuss:  
How energy transition creates opportunities for the sector to become more resilient while earning new revenues 
How to protect your businesses from price volatility and the impact of any new regulations 
How AI energy technologies are MUST for businesses that are looking to increase their competitive edge
Recommended Attendees:
Operation managers & directors
Energy managers & directors
Facilities managers & directors
Finance managers & directors
Speaker

Wayne Muncaster, SVP North America
Wayne is a regular industry speaker and advocate for enhanced energy services and demand-side response. He's also SVP North America at GridBeyond. With over 20 years' experience in the energy sector, Wayne has seen the energy landscape change significantly and is ideally placed to provide advice and education on this complex market. Wayne's invaluable knowledge and expertise have secured him a spot as one of the industry's authoritative voices.
Free to attend, register today!
Presented by: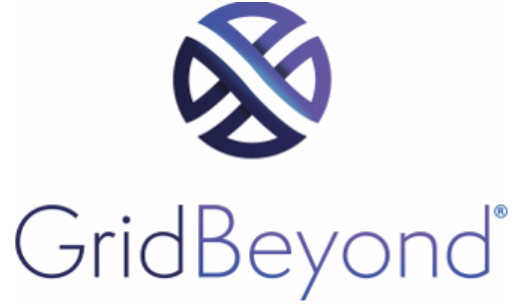 Categories: Webinar