March 18, 2020 (All day)
to
March 20, 2020 (All day)
Hilton Rotterdam, Rotterdam, Netherlands
Welcome Reception & Dinner
The 23rd European Conference has been postponed.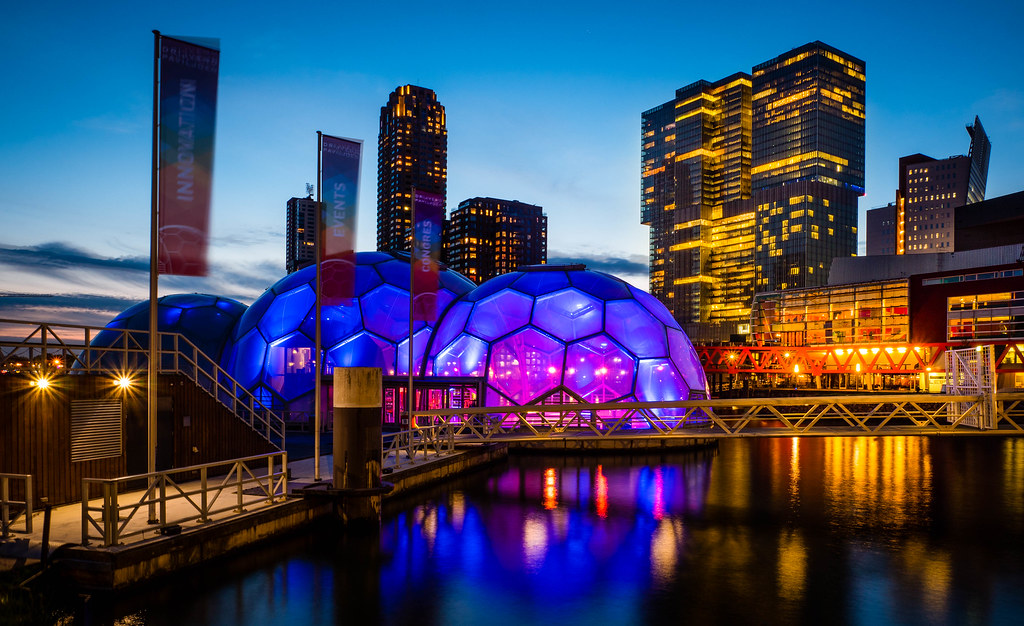 Thursday 19 March 2020 | 18:30 - 23:00
Delegates will enjoy an evening filled with food, drinks and entertainment at the Welcome Reception and Dinner taking place at the Floating Pavilion. The location is on the Wilhelminapier in Rotterdam and this center is a hotspot of culture, innovation, sustainability, festivals and culinary novelties with fantastic views of Rotterdam. The floating pavilion is not only special because of the floating bulbs on the water, but also climate-proof and a catalyst for floating construction in Rotterdam.  Join your colleagues for a fun evening at this unique location!
Please note: transportation to and from the Floating Pavilion will be provided from the Hilton Rotterdam