Cold Connection
GCCA Leads Indonesian Cold Chain Study Tour in the Philippines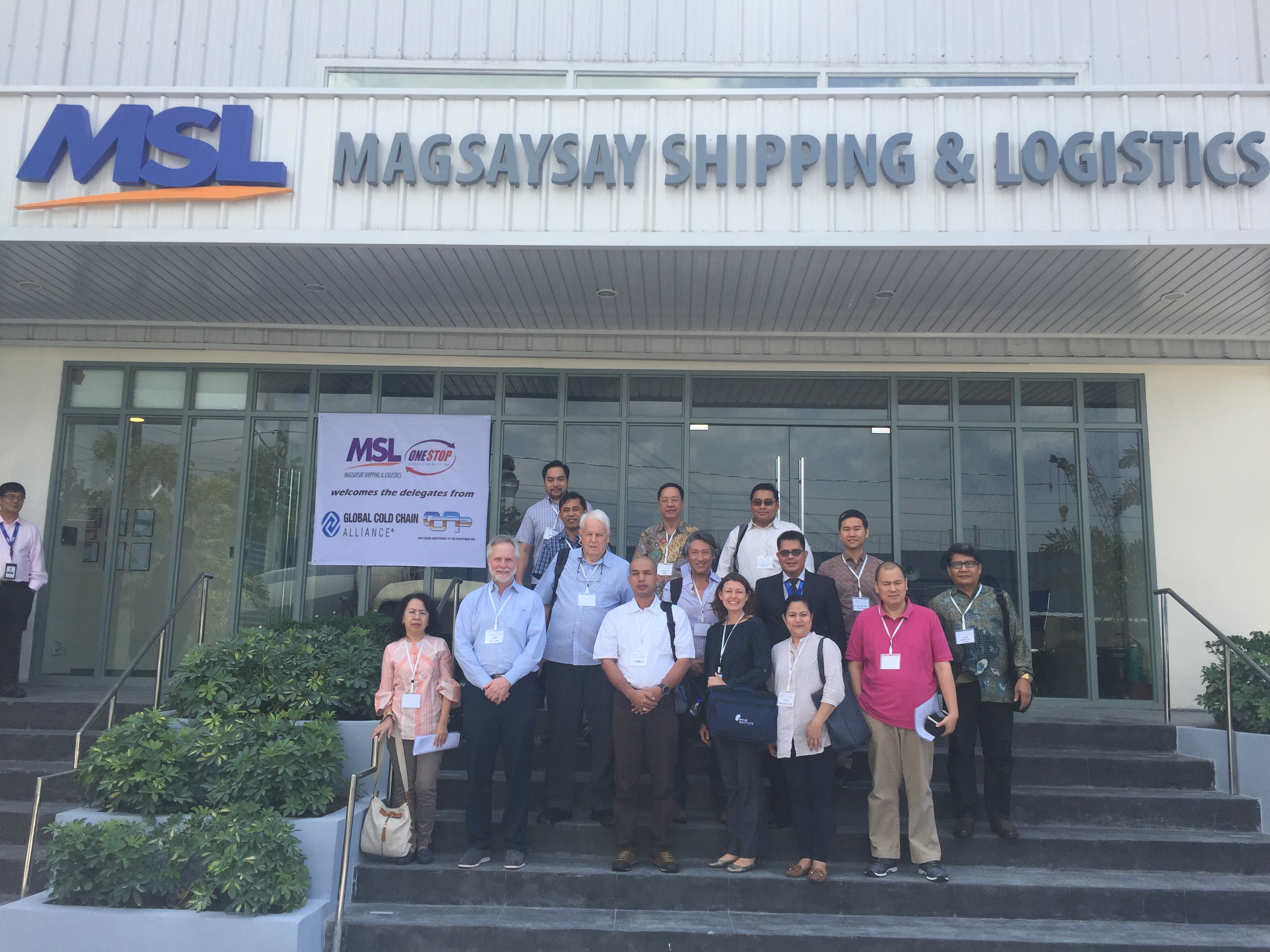 In late 2016, GCCA completed assessments in Indonesia and the Philippines as part of the USDA-funded Emerging Markets Program for Southeast Asia. This assessment identified the need for training and information sharing among cold chain stakeholders in both countries, though with a greater need in Indonesia. As a result, GCCA led a study tour of nine participants from Indonesia (Jakarta, Surabaya, and Bali) to Manila and Cebu. The team was joined by five participants from Mindanao.
Over the course of one week, the team visited with seven companies including processors, cold storage facilities, and ports in Cebu and Manila. Each tour yielded frank discussions on challenges and opportunities to grow the cold chain, and helped the participants identify where and how their own business practices could be improved.
The tour was organized by the GCCA's long-term partner, the Cold Chain Association of the Philippines (CCAP). GCCA will continue to work with CCAP to provide additional training.
If you are interested in learning more, please contact Amanda Brondy at abrondy@gcca.org.