Cold Connection
GCCA Welcomes Korean Student Visitors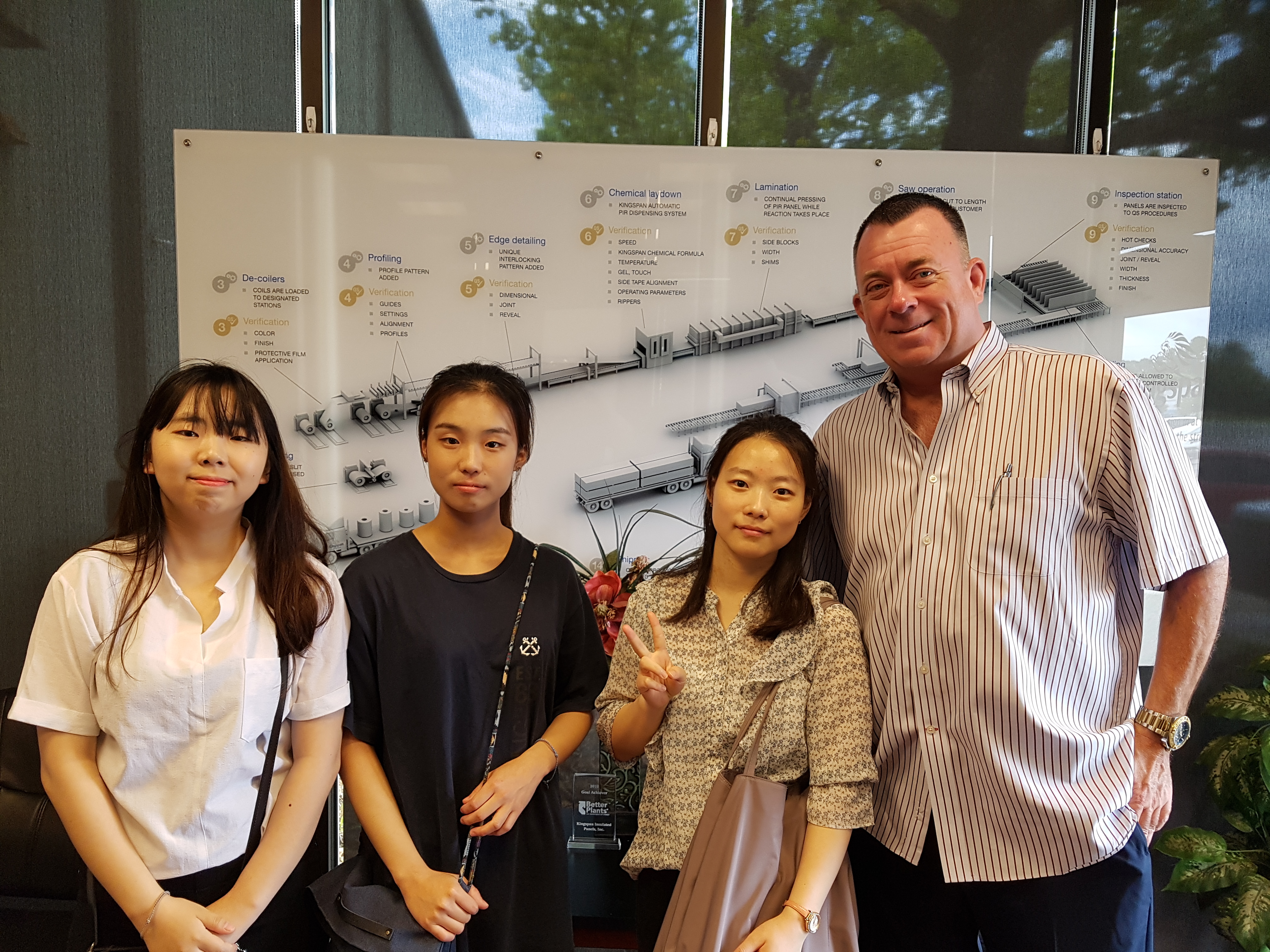 Committed to the worldwide development of the cold chain, the Global Cold Chain Alliance (GCCA) encourages individuals and members all over the world to invest in furthering their education and understanding of the cold chain.
In mid-July 2018, a group of South Korean students requested GCCA's assistance with introductions and connections to cold chain logistics companies in the United States. The students had won an award from the Korean company, LG, to compare the impressive growth of the cold chain in the United States to the growth in Korea. GCCA agreed to assist the students with introductions as well as recommendations for locations in exchange for the report.
Three Korean students arrived in Atlanta on July 15, 2018 and spent two weeks traveling in Georgia and Florida to examine the cold chain.  GCCA members kindly opened their doors and shared their experiences enabling the students to delve into all aspects of the cold chain—from design/build and engineering, to refrigerated transport and warehousing. By the end of their trip, the group described their experience as "very meaningful and insightful" and had "learned and gathered plentiful information" on cold storage best practices in the U.S.
February 2019: The report is now available to download. To read the full report, click here. 
GCCA would like to extend a thank you to each member company involved in hosting the group, notably Eskimo Cold Storage, U.S. Cold Storage, Lineage Logistics, Stellar, Bonar Engineering, PLM Trailer Leasing, and Kingspan, for helping to further the international mission set forth by GCCA.