Cold Connection
Input Requested by May 11 - How is COVID-19 Impacting Your Operation?
Help GCCA Provide You with Relevant Tools & Information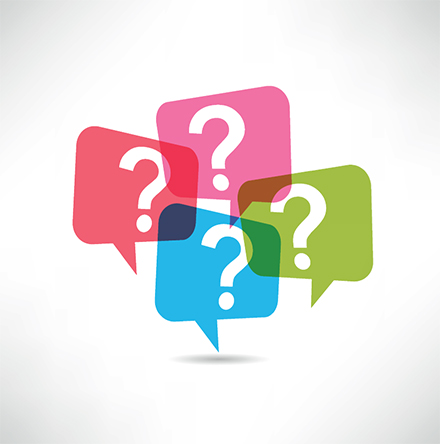 As a member, your input is critical in helping GCCA understand how COVID-19 is impacting your business so we can provide the tools, resources and services you need to overcome challenges and explore opportunities.
Please complete this brief survey – it will take less than 3 minutes to complete – by Monday, May 11, 2020. All survey data is anonymous will be strictly confidential and only shared in aggregate. 
If you have any questions about the survey, please contact Jason Troendle, Director of Market Intelligence & Research.