Cold Connection
Less than 45 Days to Enter CEBA's Built by the Best Award
Less than 45 days left befor the July 13 deadline for entering your innovative design-build project in the Built by the Best Award competition.
The Built by the Best Award acknowledges association members for their expertise and innovation in constructing, renovating and/or modernizing controlled environment buildings.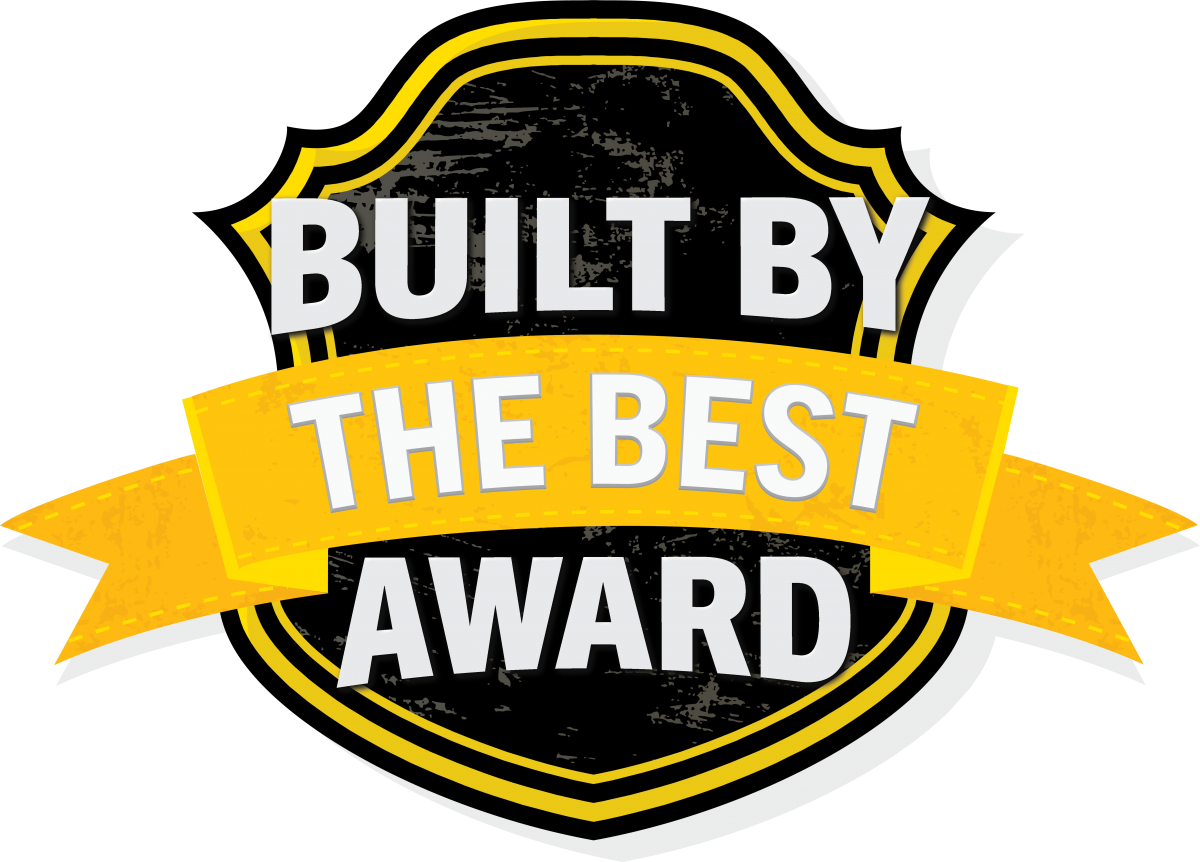 The award is open to project teams comprised of Contractor/Design-Build companies, Processor/End-User/Warehouse/Third-Party Logistics companies, and supplier sub-contractors that are CEBA members. Any of these parties can submit an application.
Click here to see the award application and view last year's finalists and winner entry synopses.