Member Connection
Hanson Logistics Promotes Frazier to Sr. Vice President of Warehouse Operations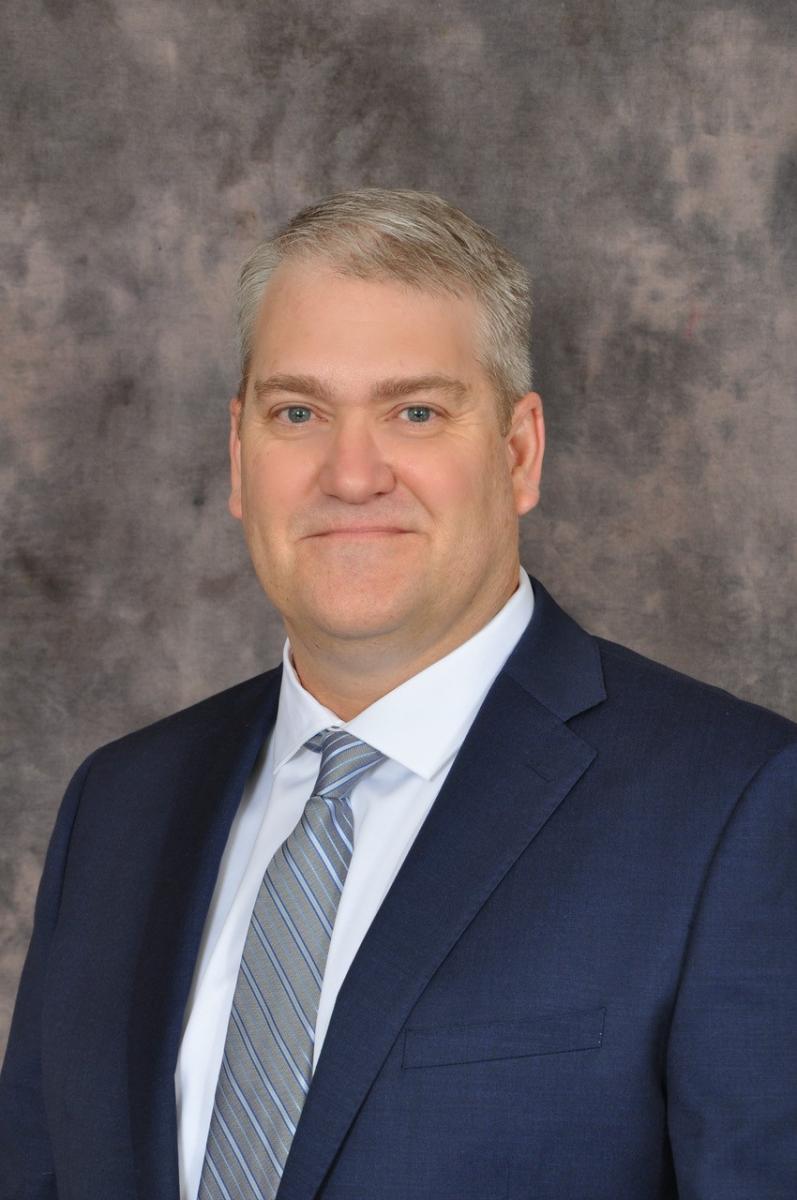 St. Joseph, Michigan  (March 15, 2019) . . Hanson Logistics is on the move. Longtime Hanson Logistics Vice President and Manager Jeff Frazier has been promoted to the new position of Sr. Vice President of Warehouse Operations, and will now be responsible for Hanson Logistics' three Michigan warehouses, as well as two in Indiana.
Frazier joined Hanson Logistics in 2003 as Vice President and General Manager of the company's 7.2 million cu. ft. Logansport, Indiana facility. He then assumed the day-to-day operations of the new Chicago Consolidation Center, including client migration to the new facility, and the roll out of Hanson's Velocities™ Multi-Vendor Consolidation program. He was actively involved in three expansions at Hobart over the course of 10 years.
In a related announcement, Kris Craig was promoted to Business Development Director, also a new position, from manager of the company's Hartford and Benton Harbor warehouses.  
"We continue to create new opportunities for Hanson Teammates as we rigorously pursue our continuous improvement strategies," said Ken Whah, Hanson Logistics President and CEO. "Jeff's contribution to Hanson Logistics, specifically his role in growing the Hanson Hobart facility, is deeply appreciated, and we look forward to his leadership across our warehouse network in Michigan and Indiana. The same can be said for Kris Craig, whose accomplishments include the recent SQF certification of our Hartford, Michigan facility."        
About Hanson Logistics:
For more than 60 years, Hanson Logistics has been a leading third-party logistics provider in temperature-controlled supply chain services. With a seasoned management team, state-of-the-art transportation services, and one of the largest privately-held refrigerated warehouse networks in the country, Hanson designs, executes and manages best-of-class logistics solutions. For more information, visit hansonlogistics.com
# # #
CONTACT
Blake Larson
VP Business Development
(269) 982-1390