Cold Connection
Rwandan Cooperative Awarded Hudson Global Development Grant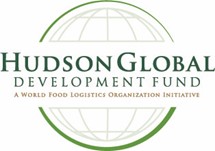 Postharvest Losses Solutions Cooperative (POSCO) has been awarded a small grant from the Hudson Global Development Fund to support trainings for reducing postharvest loss in Rwanda. The Hudson Global Development Fund was established in 2014 by then-CEO Bill Hudson. Mr. Hudson was CEO of the Global Cold Chain Alliance for 32 years and, having travelled extensively to observe cold chain systems around the world, wanted to develop a career legacy that would support cold chain solutions in emerging markets.
"The investments this fund makes will address the challenges of feeding the global population and drive economic development in the food and agriculture sector," Mr. Hudson noted. It was his desire that the Hudson Global Development Fund, supported by donations, would finance development of the cold chain in developing and emerging markets through small grants, which would have a huge positive impact on the livelihoods of cold chain solution providers and their communities.
In Rwanda, there are a number of challenges faced by the cold chain sector. Postharvest practices are often rudimentary, and tools are lacking. There are few refrigerated transport and storage opportunities, which leads to increased food loss and waste. Recognizing this issue, Alexis Mugisha of POSCO supports training for vegetable growers who harvest crops for domestic and international markets. He applied for the Hudson Global Development Grant to improve harvesting tools for enhanced quality and postharvest shelf life of vegetables in Rwanda.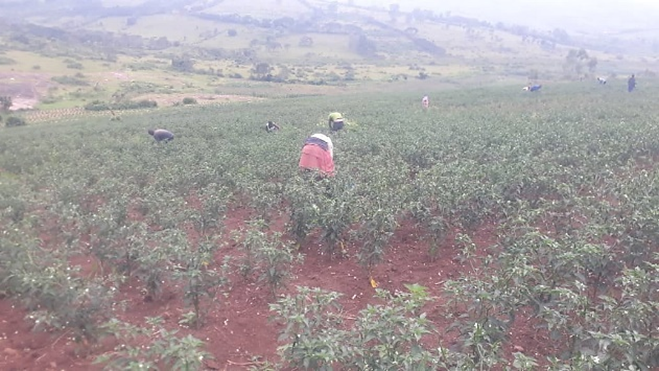 With the Grant, POSCO will arrange for a local women's cooperative to sew high quality harvesting aprons for use in collecting the vegetables. At present, the women use their shawls, which are multi-purpose and used to carry babies, hold food, and wipe their hands. Many have not been trained in food safety practices and do not have access to clean harvesting aprons or wearable harvest bags. Imported harvest bags or aprons can cost $10 to $20 each.
The Hudson Global Development Grant will allow POSCO to purchase locally made harvesting aprons at only $2.50 per unit. The related field training for 480 growers and field workers will be provided by POSCO with technical support from the Postharvest Education Foundation (PEF), a GCCA member since 2017. Dr. Lisa Kitinoja of PEF will monitor the project, and Alexis Mugisha of POSCO will provide a detailed training report upon completion of the program in 2021.
To learn more about the Hudson Global Development Fund and other international development projects WFLO supports, please contact Amanda Brondy (abrondy@gcca.org) and Madison Jaco (mjaco@gcca.org).