Cold Connection
Sanitary & Safe Food Transportation During a Pandemic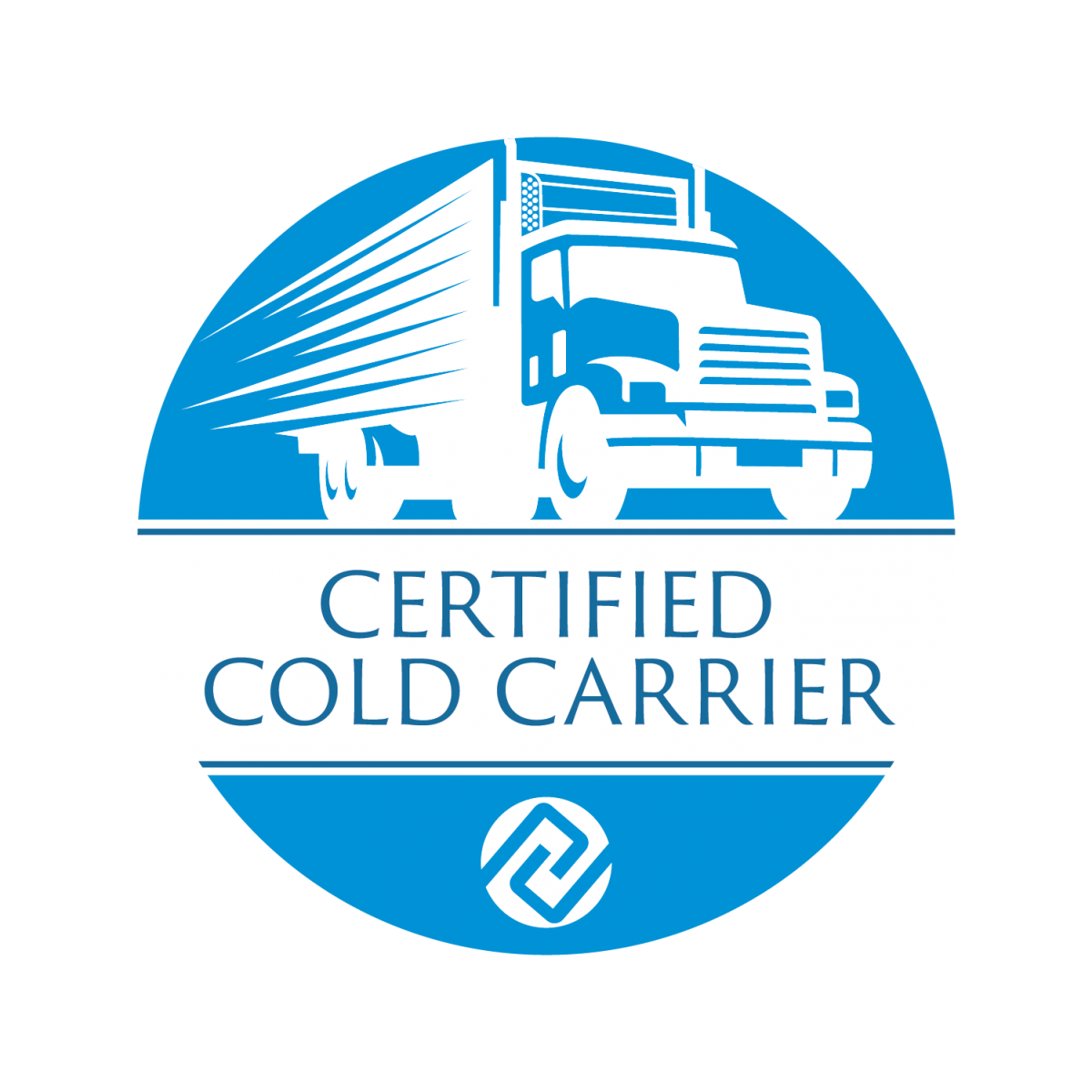 Publicly demonstrate your company's commitment to the sanitary and safe shipment of perishables with the Certified Cold CarrierTM program
Always important... just more so during a global pandemic
 
The Certified Cold Carrier program is a formal program aligning asset-based* cold carriers and personnel with IRTA's Refrigerated Transportation Best Practices Guide. The program will:
►   Help you review and improve company practices for the sanitary and safe shipment of perishables.
►   Drive management and driver commitment to safety.
►   Demonstrate your organization's commitment to the sanitary transport of food.
►   Differentiate your organization from its competitors as an industry leader.
►   Show your dedication to furthering the transportation and supply chain industries.
Or for more information, contact:
Jeffrey H. Greenwald, P.E., CAE
Manager of Credentialing Programs
Direct: (703) 203-3057
jgreenwald@gcca.org
*Not an asset-based cold carrier? Just ask the carriers you use to become certified.