WFLO Institute Online Learning
WFLO Online Learning offers a convenient and efficient way to advance your career or train employees with self-paced training that can be accessed on-demand, 24/7.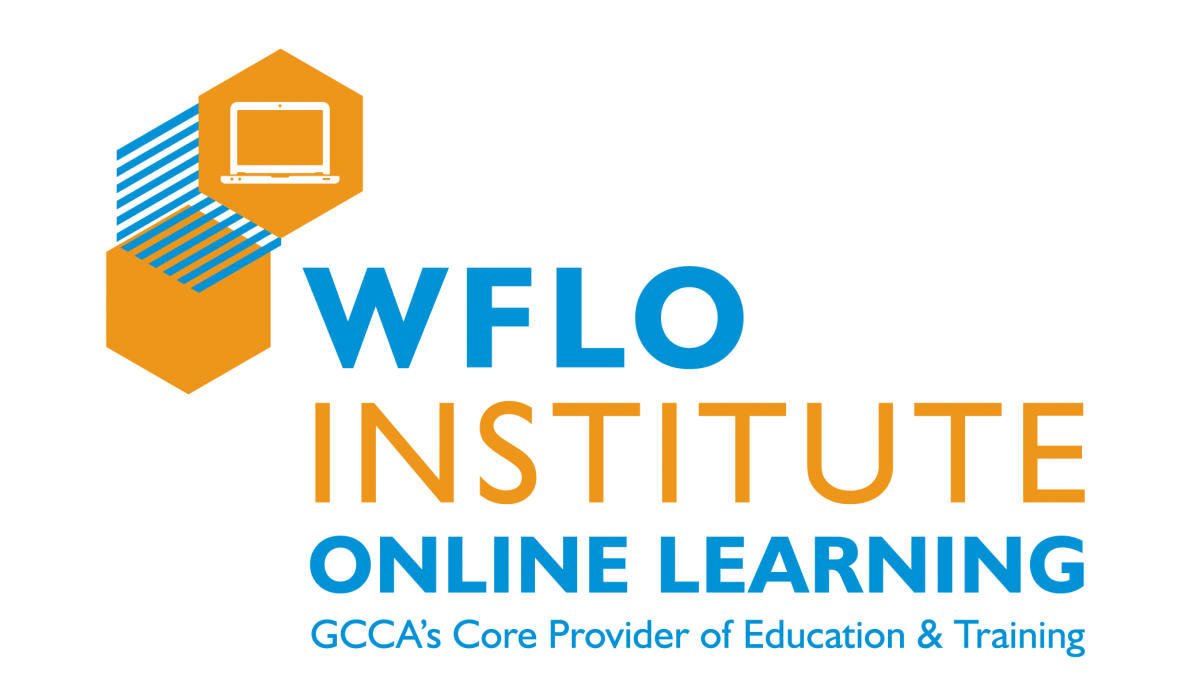 Browse the Course Catalog
The WFLO Institute Online Learning Library contains industry-specific courses in food safety, cold chain management and transportation, plus critical courses in employee safety compliance, human resources, and career development.
Three new industry-specific courses are now live! 
Learn about:
Maximizing your team's talent through situational leadership
How to make the most of your GCCA resources
An overview of the cold chain
Click here to see all of the training opportunities available at WFLO Institute! 
Costs
Online learning lets you offer high-quality training to employees at a reduced cost. With no travel required and the low course fees, WFLO Institute Online Learning is an affordable solution to your training needs. Online learning licenses can be purchased at both an individual and company rate. Payment must be made in full to gain access to the course library. Cancellations may be made free of charge prior to course access.Please see the chart below for exact pricing information.
Administrative Fees
Learning Management System Orientation and Learner Set-Up)
*Required
Personalized and detailed walk-through of the online learning system showing learners and administrators how to register for courses, track learning, assign courses, create pathways. Price includes setting up an unlimited number of learners (so applicable to individual and team accounts).
$299/orientation
Course Options
Subscription Type: Full Library
Access to all courses on GCCA LMS (except for courses uploaded by user companies)
$249 - Individual (member) 
$3000 - Company (member) 
GCCA Course Bundle
Four courses custom-made by GCCA. Courses include:
Introduction to the Cold Chain
Introduction to GCCA
Maximizing Talent
Warehouse Operation Essentials
Subscription Type: Industry basics and management training using cold chain specific scenarios.
$199 - Individual (member)
$2400 - Company (member) 
Customizations
Create a custom course bundle
Hand select courses from the library and have GCCA create a learning path for students. This learning path can be assigned to students so it's the only bundle of courses they see (if desired) and progress can be more easily tracked. You determine completion requirements.
$300/bundle
Course Import
Leverage our LMS to offer your courses. Courses must be SCORM,____ compatible.
$250 one-time fee/course
Discounts
If you are interested in purchasing a subscription for the first time, or interested in purchasing a multi-year company license, you may be eligible for a discount. Contact Kenna Lewis at +703 373 4300.
For Managers
GCCA Online Learning makes documenting and managing training easy by allowing employers to track course completion and success rates through an advance learning management system. Students can also earn "certificates of mastery" as further proof of their knowledge. With GCCA Online Learning, you'll be able to:
Review all employee training records in one central location
Create learning plans for job functions, competency models
Host company-specific resources and courses on the LMS
Receive reports automatically delivered to your inbox
More Information
For more information about group registration, cancellations, access, or to arrange a demo, please contact klewis@gcca.org.