Europe Future Leader Award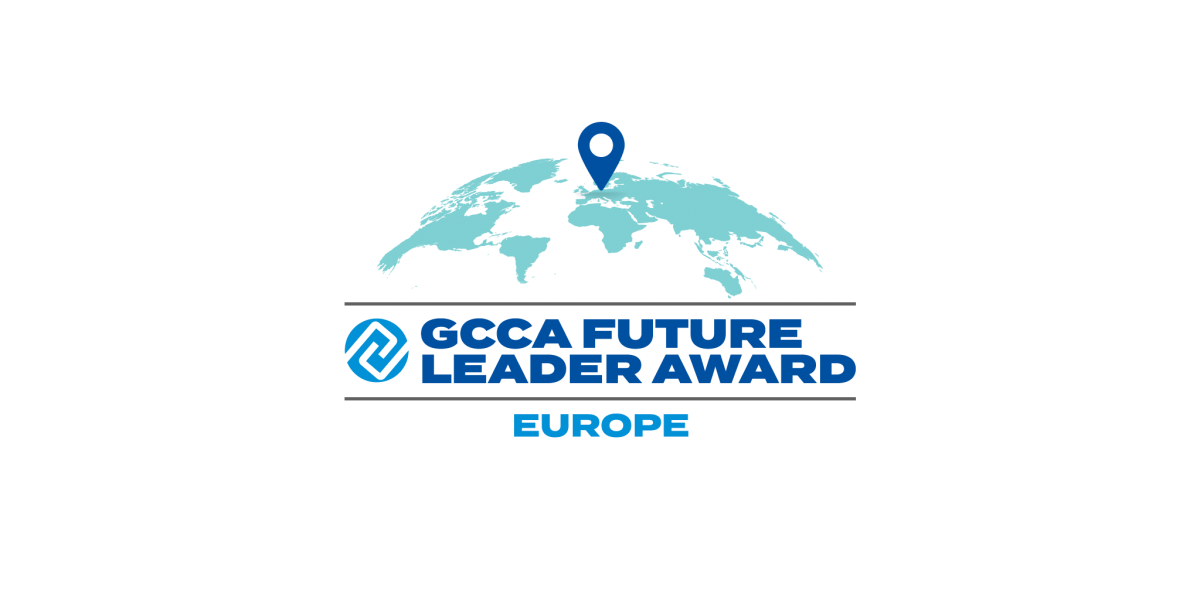 This award is organized by the Global Cold Chain Alliance. It recognizes outstanding young professionals in the European cold storage industry who show potential for future career advancement but have not yet risen to top-level leadership positions within their country.
Find out who the three finalists are here.
How to Apply
The 2021 competition final will be held on 28 September 2021; register here
The 2022 Europe Future Leader Award competition will open soon. It will take place during the 25th European Cold Chain Conference scheduled on 23-25 March 2022 in Rotterdam 
Benefits of Participating in the Award
Finalists will compete for the Europe Future Leader Award and participate in a leadership development experience
If selected as the European Award Winner, they will compete in the Global NextGen Award
Broaden knowledge and understanding of the industry
Connect with industry leaders in temperature-controlled logistics
Access a seat as Observer in the GCCA European Logistics Council for one year
Award Eligibility
To be eligible for the award, applicants must meet the following criteria:
Be a European employee of a GCCA warehouse (IARW) member company.

Be 35 years of age, or younger, at the time of the award application deadline. 

Possess a minimum of three years of work experience in any sector of the industry, including (but not limited to): operations, administration, human resources, engineering, accounting, sales, customer service, or management.

Possess insight into their company's values, policies, and strategic direction. 

Demonstrate excellence in their work and show potential to advance further in their career but have not yet risen to top-level leadership positions.

Be available to 

participate in the competition and final round
Applicants for the award will be evaluated by a panel of industry leaders. The Europe Future Leader Award Recipient will qualify to compete against other GCCA future leaders from around the world in the annual Global NextGen competition. To compete in both the European competition and the Global NextGen competition, competitors must be fluent in English.
Questions?
Please contact Julie Hanson.
Europe Future Leader Award Winners

The GCCA Europe Future Leader Award (FLA) was launched in 2019. GCCA is pleased to recognize the winners and past winners of the UK Young Manager of the Year award, managed by the former Food Storage & Distribution Federation (FSDF), now rebranded the UK Cold Chain Federation, who all ran for the Global NextGen Award.

Luca Quaresima, NewCold, The Netherlands

2020 Winner of the GCCA Europe Future Leader Award 

and 2020 Winner of the GCCA Global NextGen Award

Ben Price, Grocontinental, an AGRO Merchants Group company

2019 winner of the GCCA Europe Future Leader Award

Ben Price, Grocontinental

2018 winner of the UK Young Manager of the Year Award, FSDF

Steve Plant, Grocontinental

2017 winner of the UK Young Manager of the Year Award, FSDF

Cavan McKenna, XPO Logistics   

2016 winner of the UK Young Manager of the Year Award, FSDF

Kane Thomason, XPO 

2015 winner of the UK Young Manager of the Year Award, FSDF