GCCA Warehouse is the third-party temperature-controlled warehousing industry's association. Founded in 1891 as the International Association of Refrigerated Warehouses (IARW), today's GCCA Warehouse was established when a number of conventional warehousemen took on the demands of storing perishable food and soon realized the increased challenge and complexity of operating temperature-controlled storage facilities.
Today, the GCCA Warehouse sector promotes best practices in the temperature-controlled warehousing and logistics industry through research, industry benchmarking, networking, and education. GCCA Warehouse also advocates for members in legislative and regulatory arenas. All active members of GCCA are also members and beneficiaries of the work of the Global Cold Chain Foundation.
GCCA STRATEGIC PLAN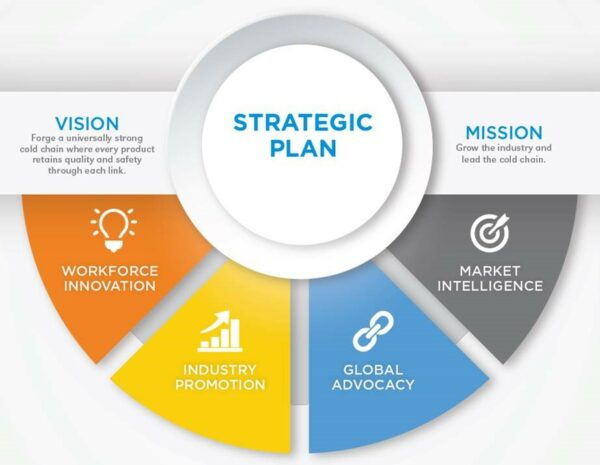 Resources for warehouse management, and for the cold chain as a whole.
There is no excerpt because this is a protected post.
This content is an exclusive benefit for GCCA members. If you're a member, log in and you'll get…
GCCA releases the Q1 2023 Cold Chain Index. In order to improve the economic information available to industry…
View the latest news, trends, and insights about warehousing from around the globe.
See warehouse projects undertaken around the world
in conjunction with GCCF.
Country: Ghana This feasibility study, funded by the U.S. Trade and Development Agency, defined the opportunity to establish…
Countries: South Africa, Malawi, Mozambique, Tanzania, Lesotho, Swaziland, and Zimbabwe GCCF reviewed and provided recommendations on how to…
Country: Zambia GCCF completed an in-depth literature review on temperature controlled food and cold chain development, followed by…
View upcoming education, training, and networking events offered by GCCA to improve the global cold chain, online and in person.
View all the members of the current GCCA Warehouse Board.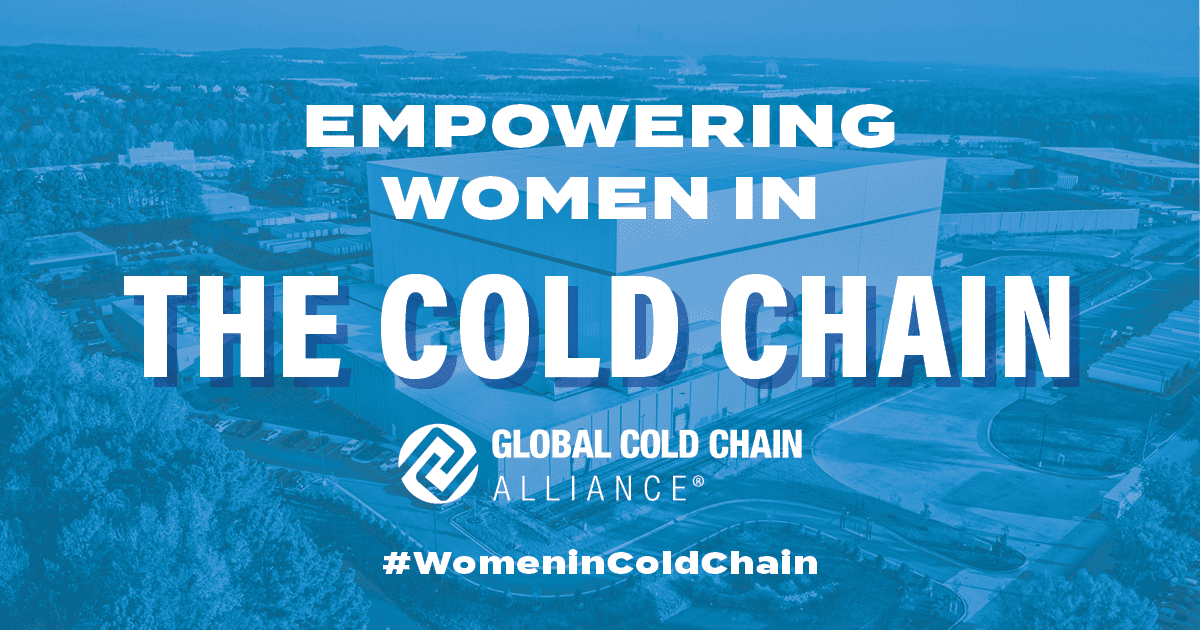 This initiative provides support for women in the male-dominated field of the cold chain industry