GCCA has developed a special relationship with Jackson Lewis in order to assist its members with their workplace safety, health and employment law issues.
The firm's wide range of specialized areas of practice provides the resources to address every aspect of the employer/employee relationship. Jackson Lewis has a wide range of specialized practice areas.
Through this special relationship, Jackson Lewis lawyers will aid members in understanding if they need legal assistance with labor and employment issues at no cost. If it is determined that legal assistance is needed, members will receive a 5% discount on Jackson Lewis rates if they decide to use Jackson Lewis as their legal representation.
Other benefits of our partnership with Jackson Lewis include the OSHA Law Blog and Workplace Resource Center.
If you have questions about the legal services that Jackson Lewis can provide, please feel free to reach out to David Mohl at +1 (404) 586-1808.
Ammonia Refrigeration Training

Lanier Technical College offers GCCA Warehouse members a 10% discount on all ammonia refrigeration classroom/lab based training courses. Courses at Lanier Tech include: Operator Level 1, Operator Level 2, Operator Level 3, Maintenance & Troubleshooting, Ammonia for Non-Operators, PSM/RMP, HazMat, and Introduction to Industrial Maintenance.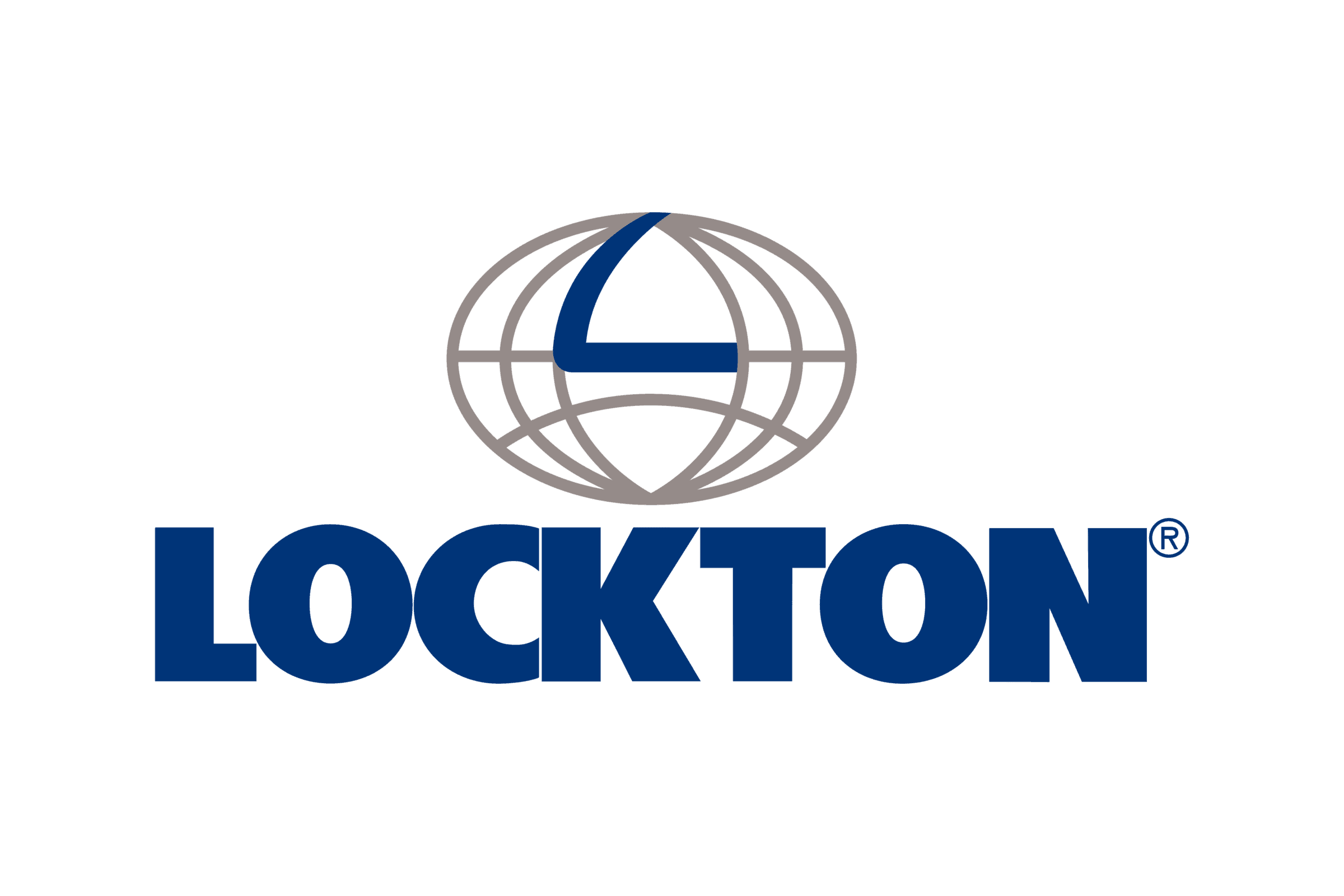 Members receive exclusive eligibility for warehouseman's legal liability, property and casualty insurance from The Lockton Companies. These policies are specifically designed by and for PRWs offering a superior program at a competitive price. Insurance and assistance is can also be provided to GCCA Transportation and CEBA companies. For more information, contact +1 816 960 9946 or visit www.lockton.com.
Warehouse and Transportation Law

Scopelitis Garvin Light Hanson & Feary (Scopelitis) serves as GCCA's Service Partner for warehouse and transportation legal assistance. GCCA Warehouse and Transportation members can engage with Scopelitis lawyers to help them understand if they need legal assistance with their challenges (this initial inquiry is at no cost). Scopelitis will also supply GCCA Warehouse members with contract templates and contract review. If it is determined that legal assistance is needed, GCCA Warehouse and GCCA Transportation members will receive a 10% discount on Scopelitis rates if they decide to use them as their legal representation.
If you would like to discuss a warehouse and/or transportation issue, please call Kevin Phillips, Attorney/Partner with Scopelitis at +1 312 255 7180.