Core Sectors are cold chain associations managed by the Global Cold Chain Alliance. Members of Core Sectors have direct access to GCCA services.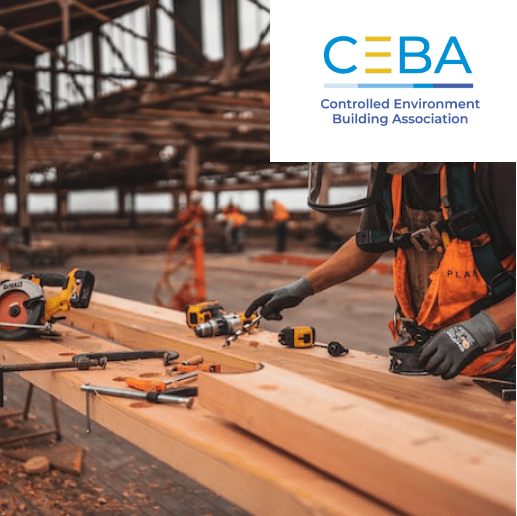 Controlled Environment Building
The Controlled Environment Building Association (CEBA) represents and serves the cold storage construction industry.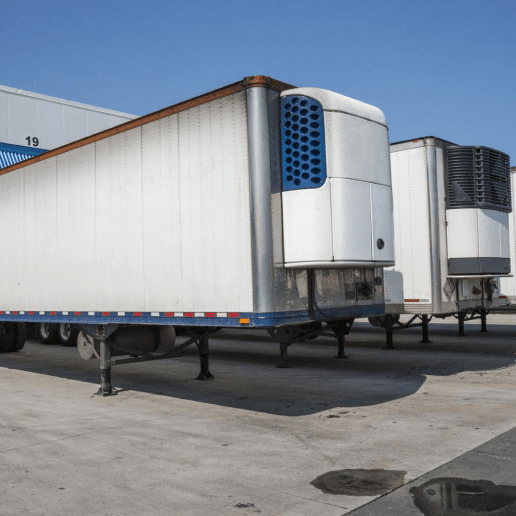 GCCA Transportation represents and serves the refrigerated transportation and logistics industry.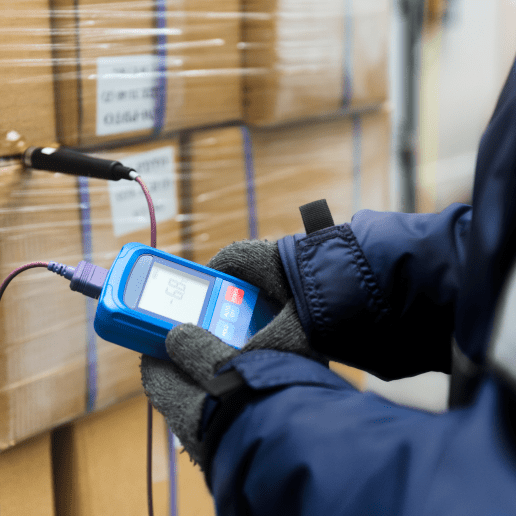 GCCA Warehouse represents and serves the temperature-controlled warehouse and logistics industry.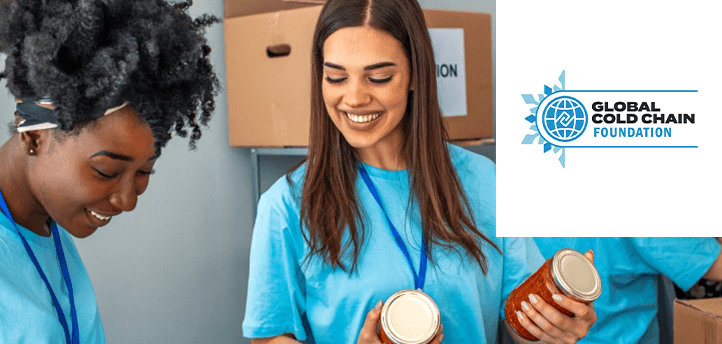 Global Cold Chain Foundation
GCCF strengthens the global cold chain through education, research, and international development work.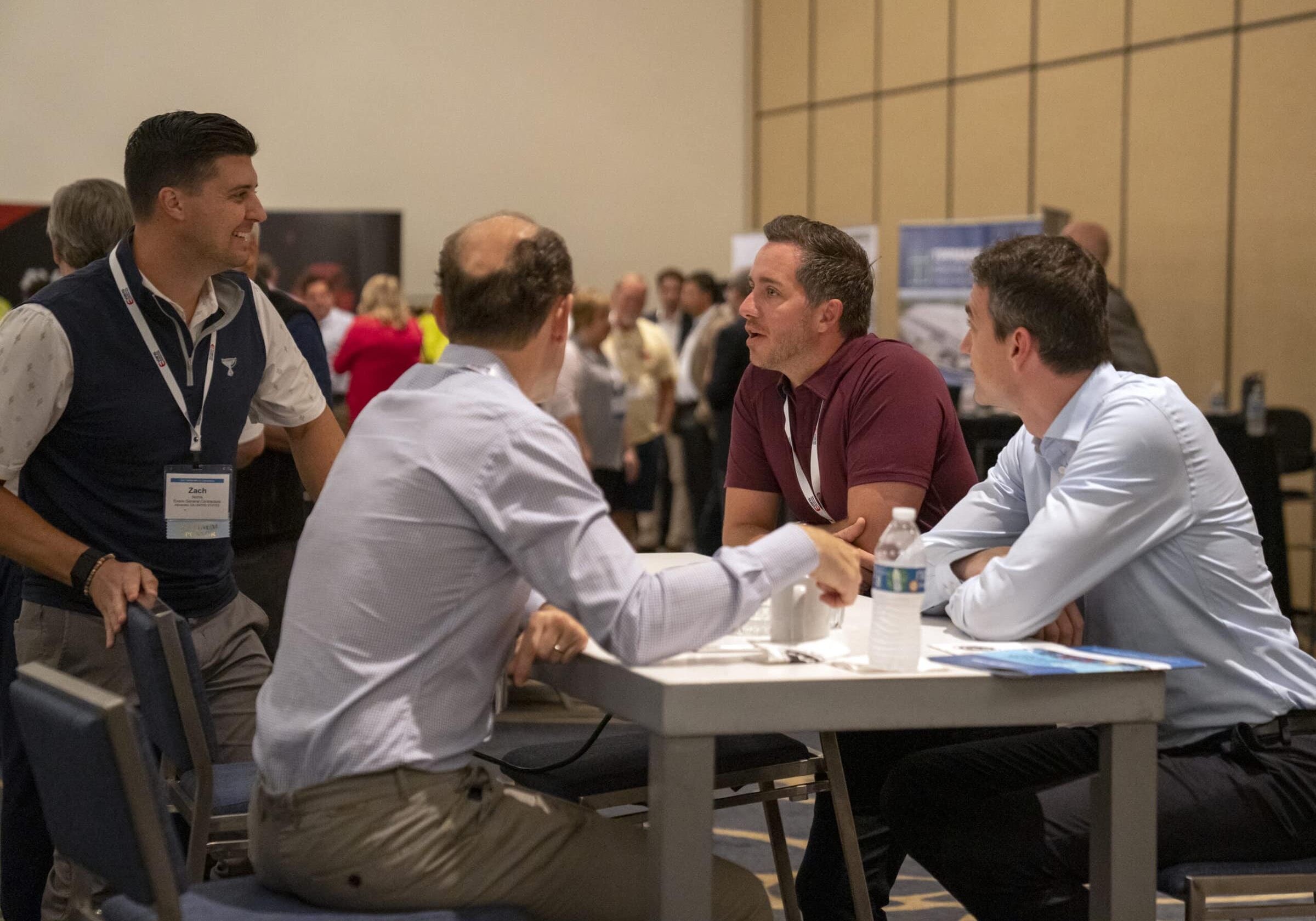 GCCA Affiliate Associations are organizations around the world that share the goal of forging a universally strong cold chain.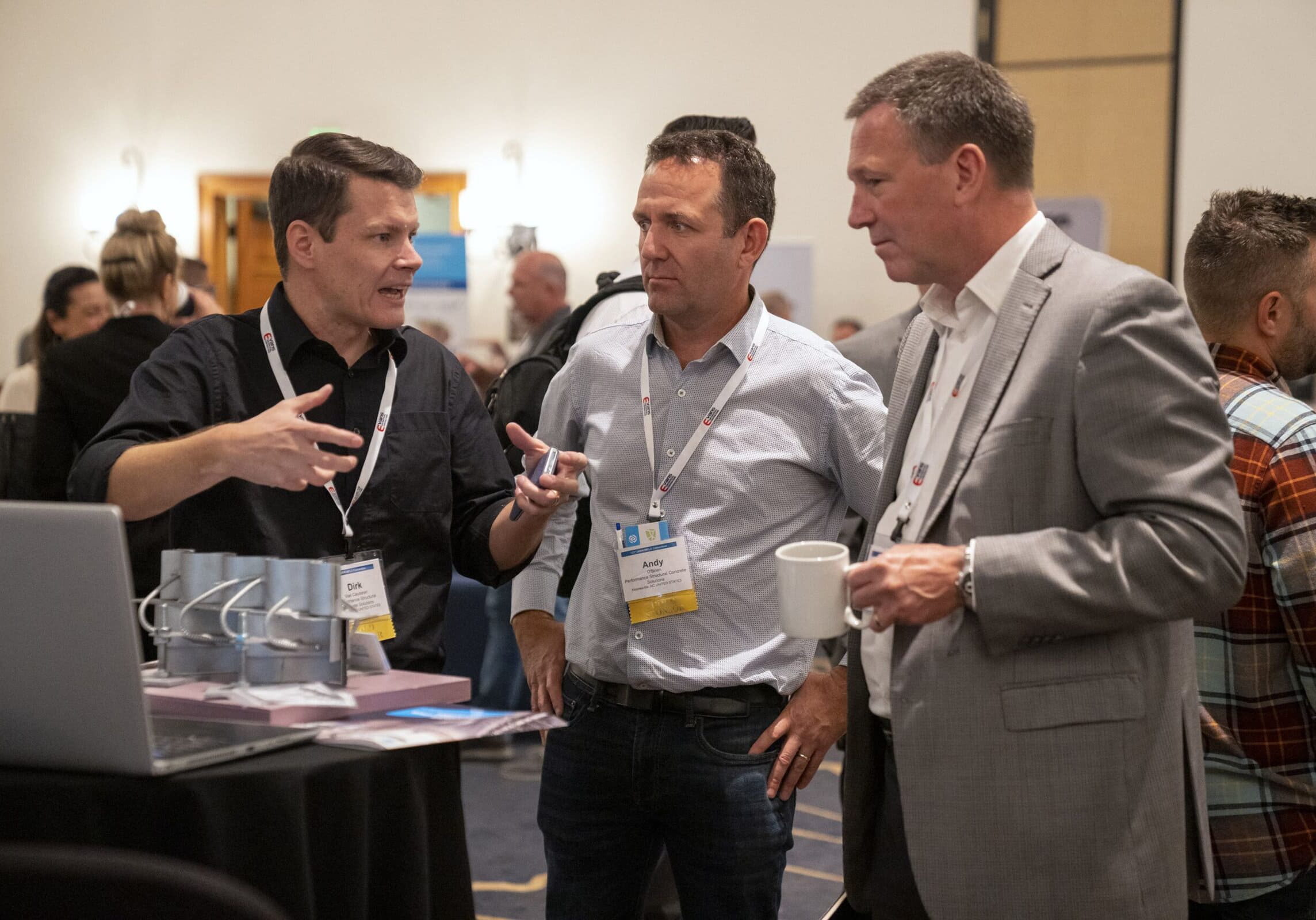 Strategic Partners are global food industry associations, government bodies, and trade press formally aligned with GCCA. Strategic Partners participate in information exchange, programs, or projects, and share common interests and objectives.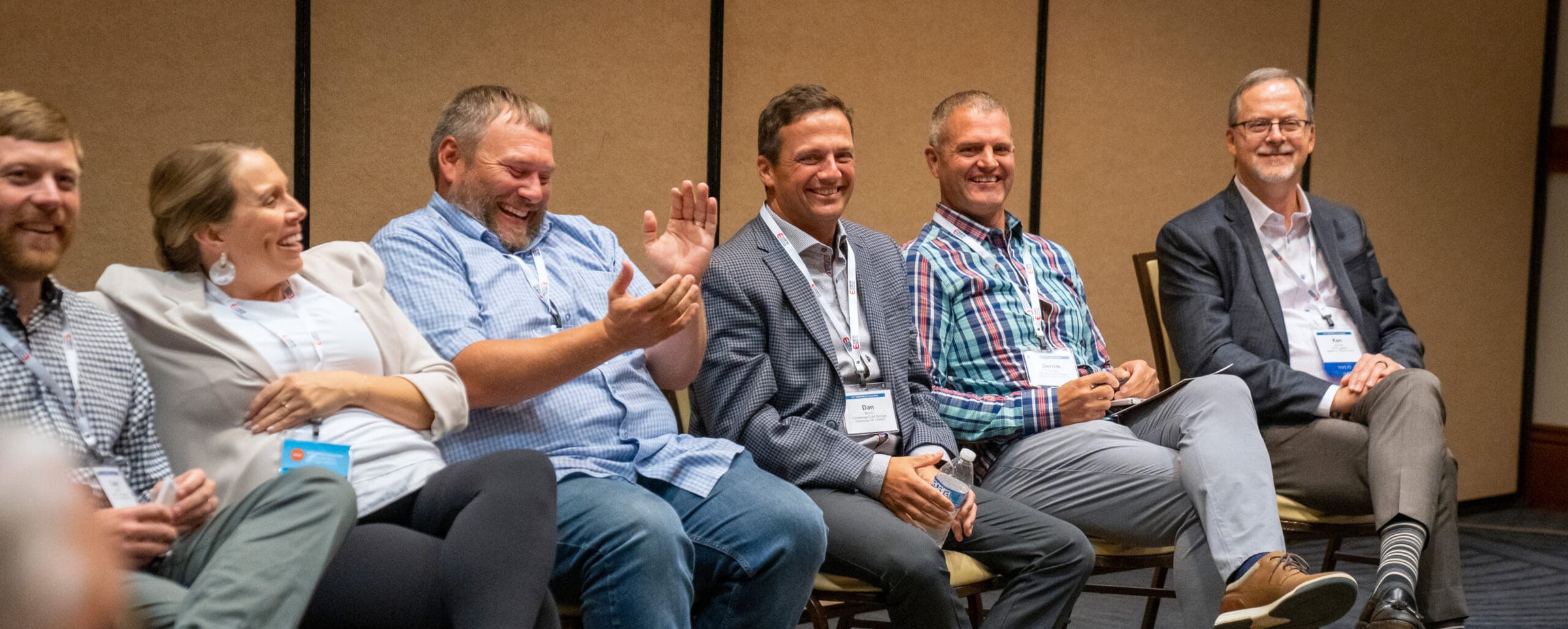 Service Partners/Providers
Service Partners offer an affinity program to GCCA members. Service Partners receive an official association platform for building and servicing member clientele in exchange for a revenue share allocated to the association. Service Providers offer GCCA members valuable services through formalized, special agreements.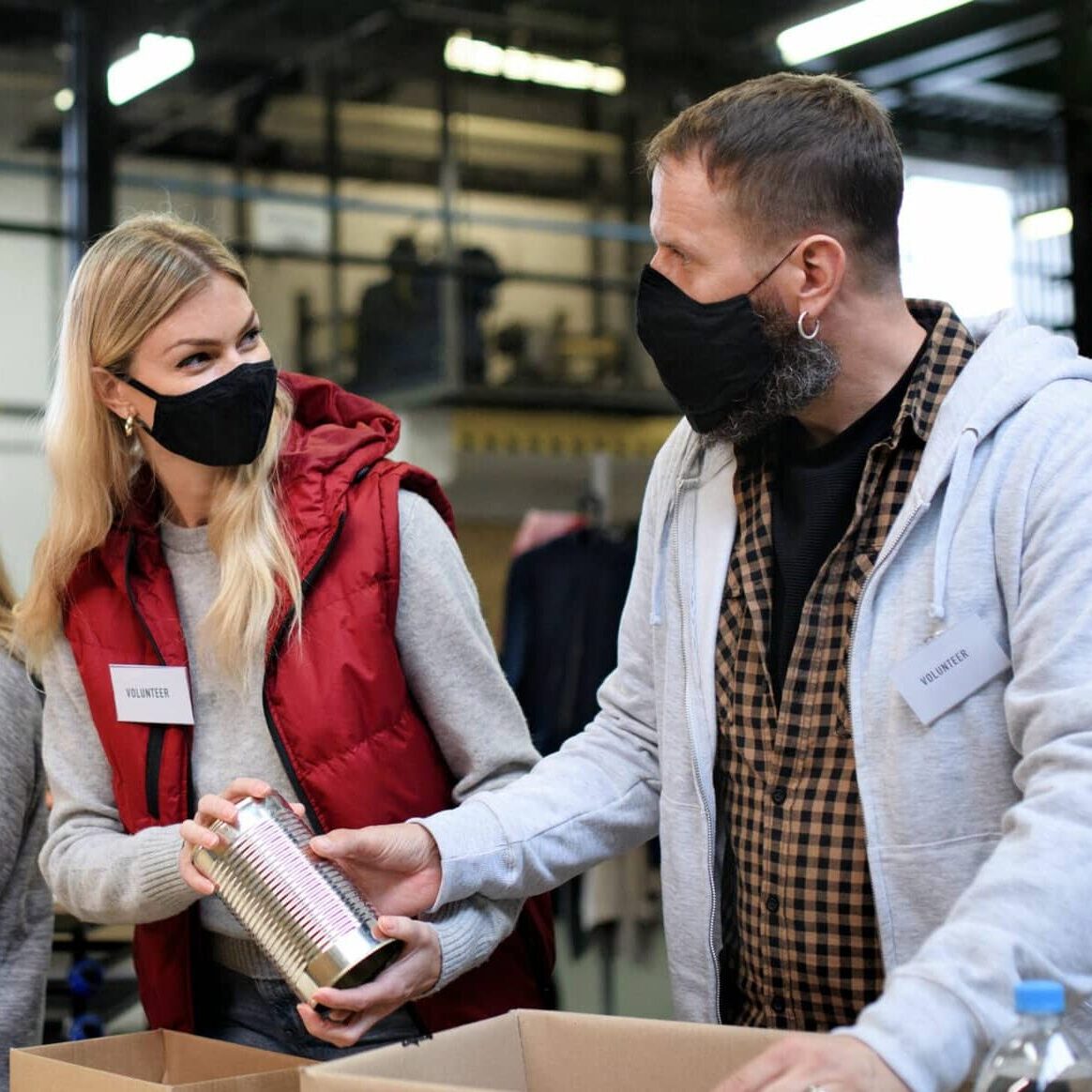 Food Maximization Partners
GCCA partners with organizations, alliances and federations working in food security in order to amplify our outreach to food rescue groups and to learn how the refrigerated logistics industry can work with the food maximization community to reduce food insecurity and food loss/waste.
Our Food Maximization Partners