About GCCA Transportation
GCCA Transportation supports the needs and interests of organizations involved in the transportation sector of the cold chain. The GCCA Transportation sector:
Fosters good commercial and trade relations between transportation companies, their suppliers, and customers;
Gathers and disseminates data and information to members;
Protects the interests of its members from unlawful and unjust measures and practices.
Founded in 1994 as the International Refrigerated Transportation Association (IRTA), GCCA Transportation members found it necessary to establish an organization dedicated to meeting a growing demand in the transportation industry. Prior to that time, no single association existed wherein refrigerated transportation companies would have the opportunity to exchange valuable information, ideas, and insights.
Resources for cold transportation, and for the cold chain as a whole.
This content is an exclusive benefit for GCCA members. If you're a member, log in and you'll get…
Speakers: GCCA Staff Member Jenna Campbell, Charles Tuck, Ndustrial Original Air Date: October 24, 2023 Learn the 10…
Latest Transportation News
View the latest news, trends, and insights about cold transportation from around the globe.
See transportation projects undertaken around the world
in conjunction with GCCF.
Countries: South Africa, Malawi, Mozambique, Tanzania, Lesotho, Swaziland, and Zimbabwe GCCF reviewed and provided recommendations on how to…
Country: Zambia GCCF completed an in-depth literature review on temperature controlled food and cold chain development, followed by…
Country: Ukraine Working with the Mennonite Economic Development Associates (MEDA), GCCF completed two activities with the Canadian-funded Ukraine…
View upcoming education, training, and networking events offered by GCCA to improve the global cold chain, online and in person.
View all the members of the current GCCA Transportation Board.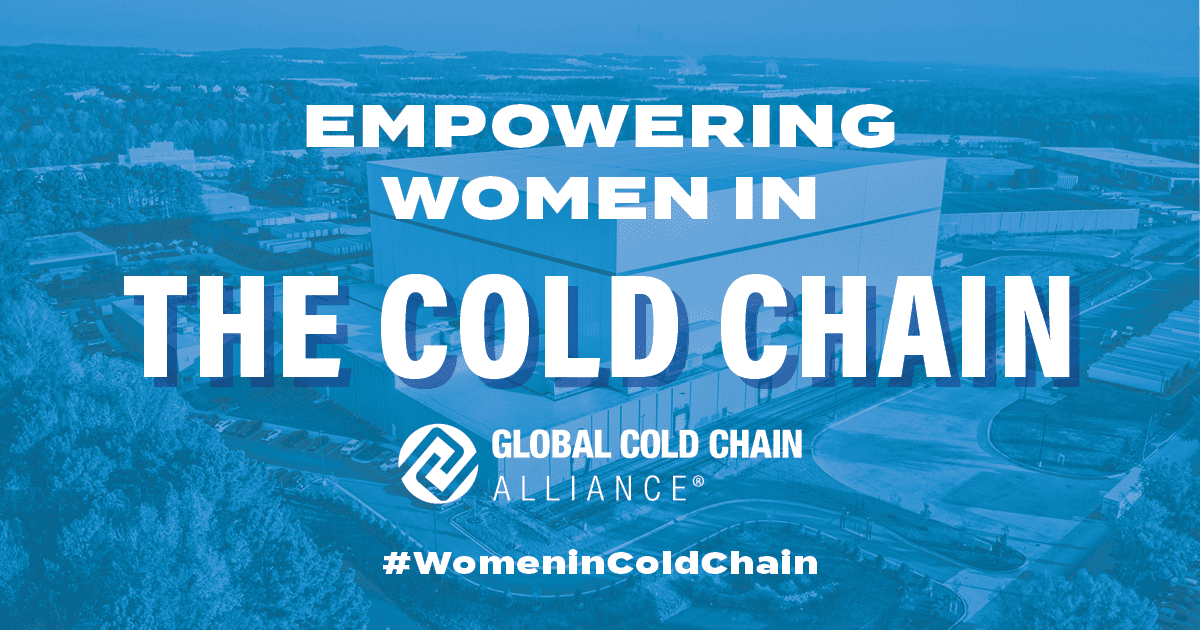 This initiative provides support for women in the male-dominated field of the cold chain industry