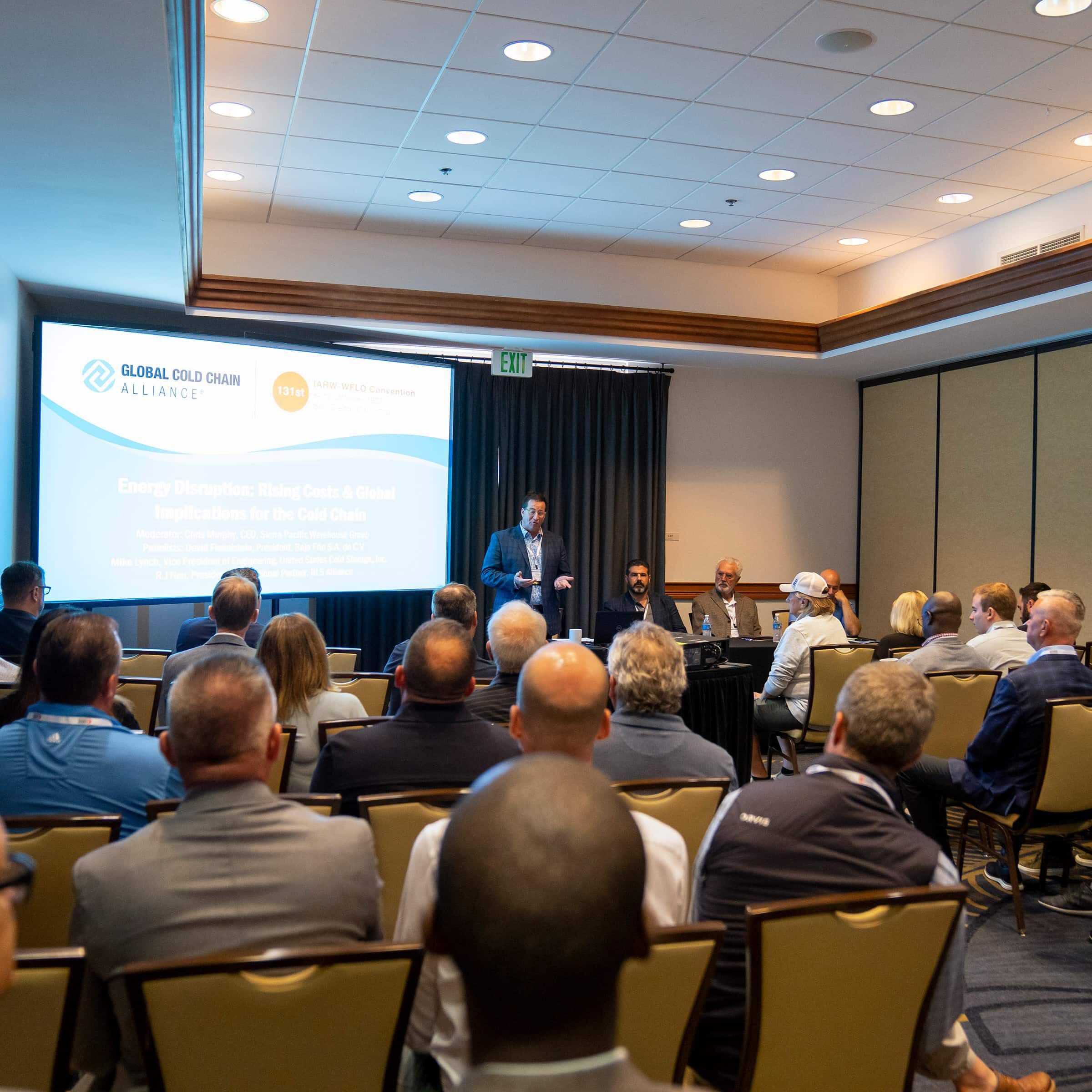 Stay informed on the topics and priorities relevant to the cold chain industry.
GCCA releases the Q1 2023 Cold Chain Index. In order to improve the economic information available to industry…
Get complete access to the latest news, trends, and best practices in the cold chain.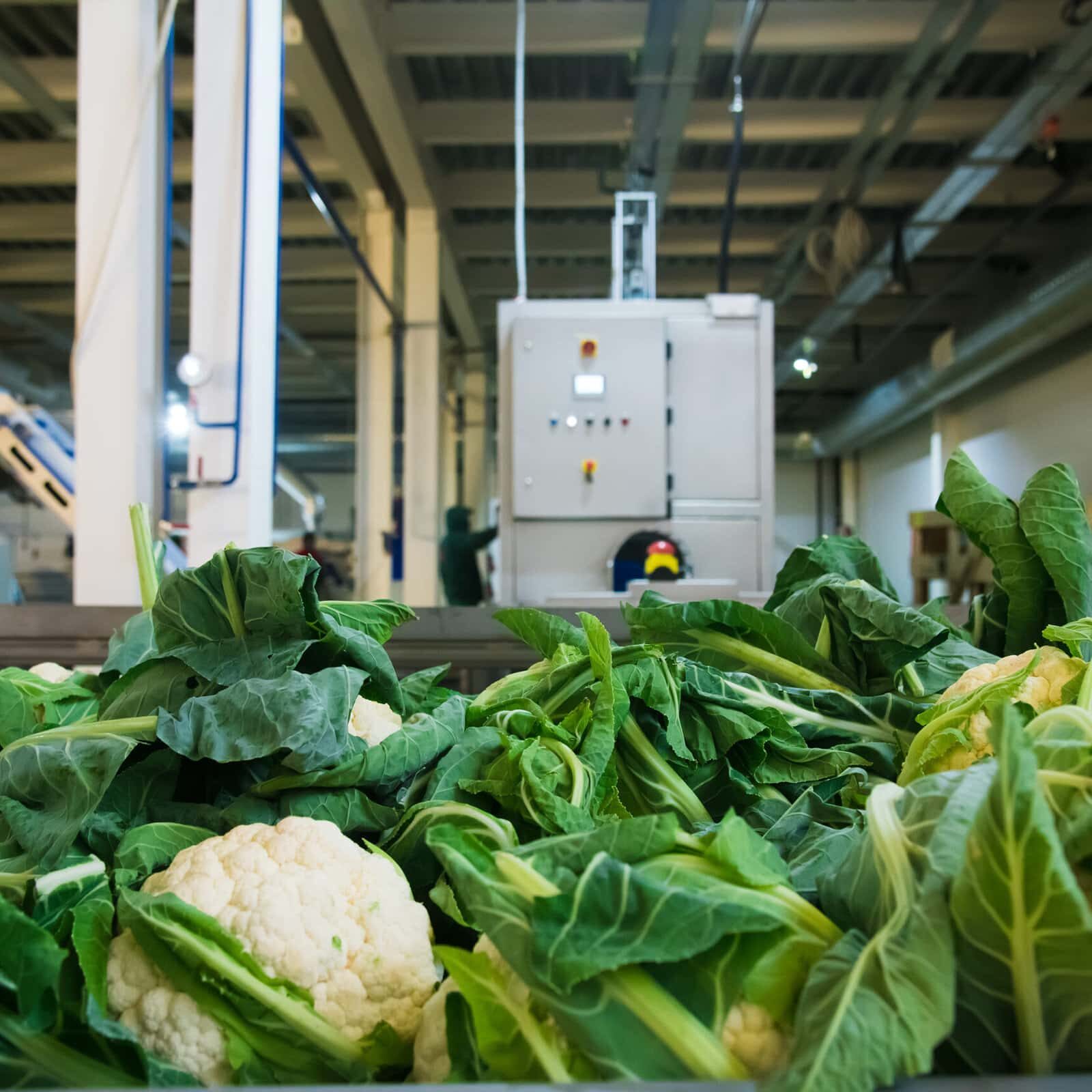 For immediate release September 27, 2023 (Scottsdale, Arizona) Stacey Cook of NewCold Advanced Logistics in Australia, was awarded the…
The United Nation's Sustainable Development Goals (SDG) summit was held this September in New York. SDG is a…
The US Department of Commerce and of the Office of the United States Trade Representative (USTR) has finished…
Subscribe To Our Newsletter
Be the first to know about cold chain news and events.
Sign up to receive our newsletter, direct to your inbox.
Learn from experts in the cold chain industry. Access educational assets from the GCCF Institute to develop your company's most important asset: talent.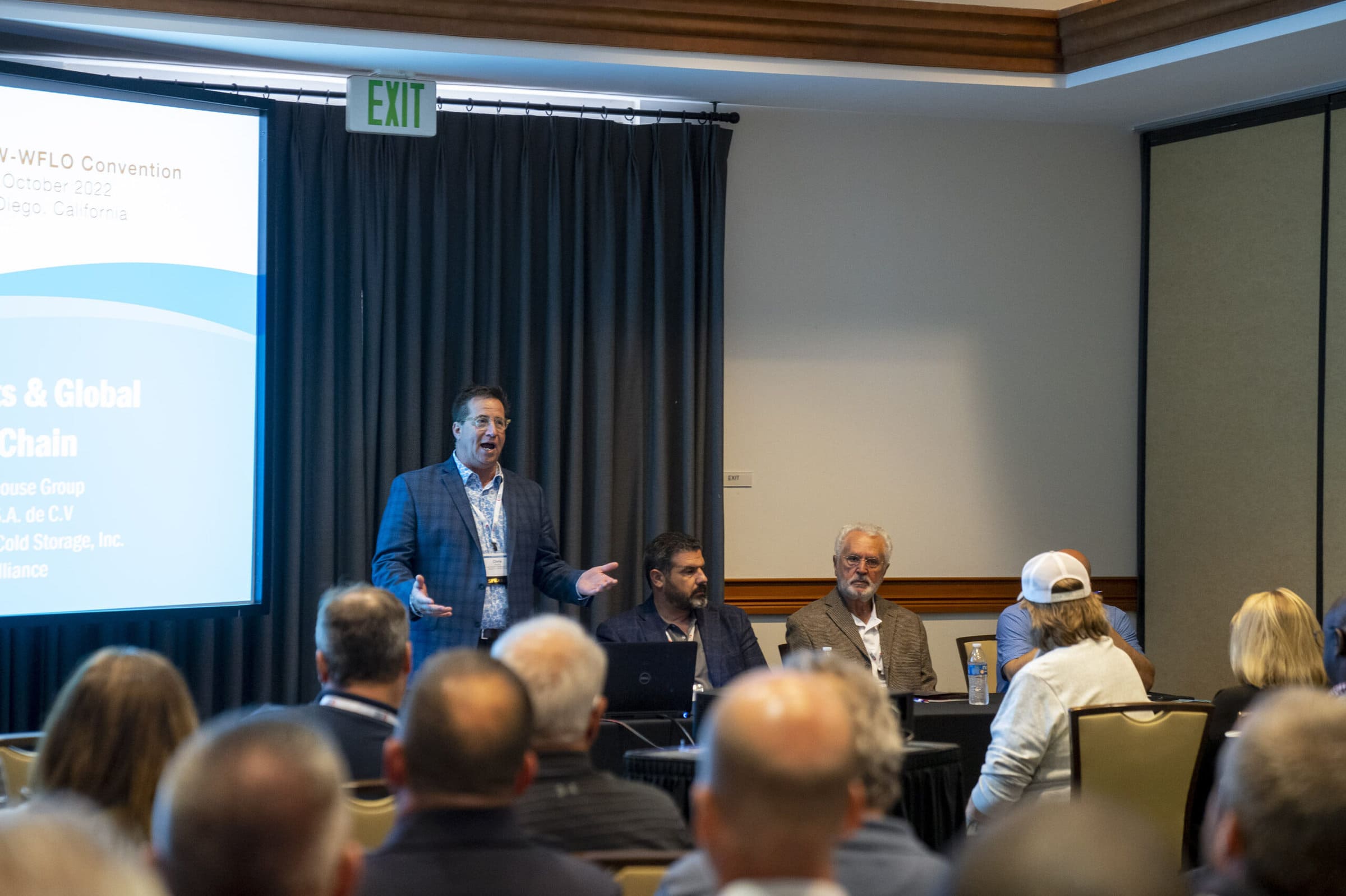 GCCF Institute Classroom Experience
Network with industry peers and develop relationships with mentors while taking your professional, leadership, and cold chain skills to the next level.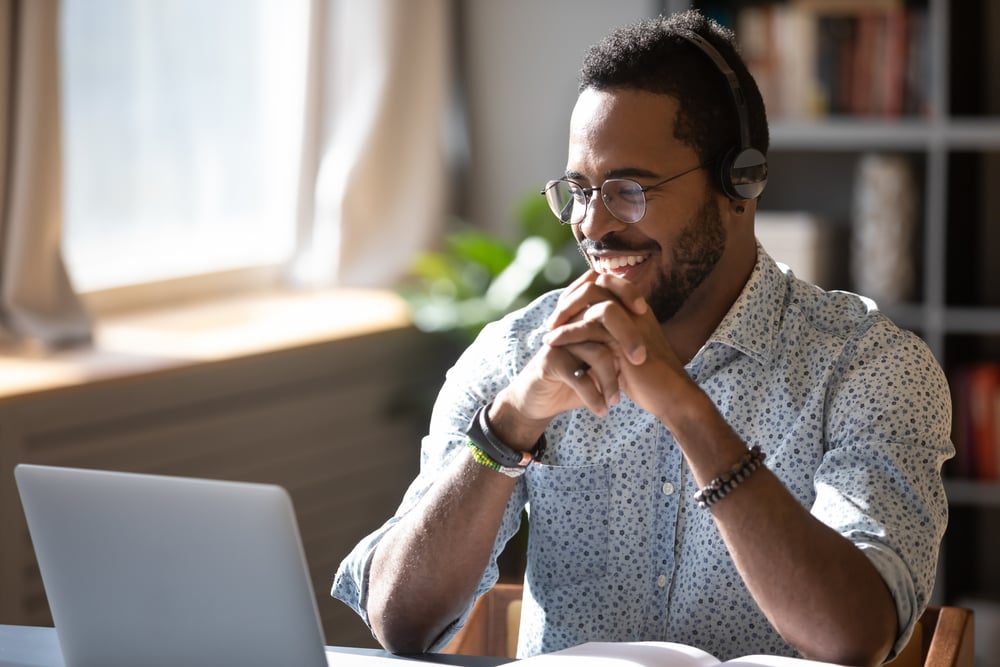 GCCF Institute
Online Learning
Advance your career or train employees with individualized, self-paced training accessible on-demand, from anywhere, anytime.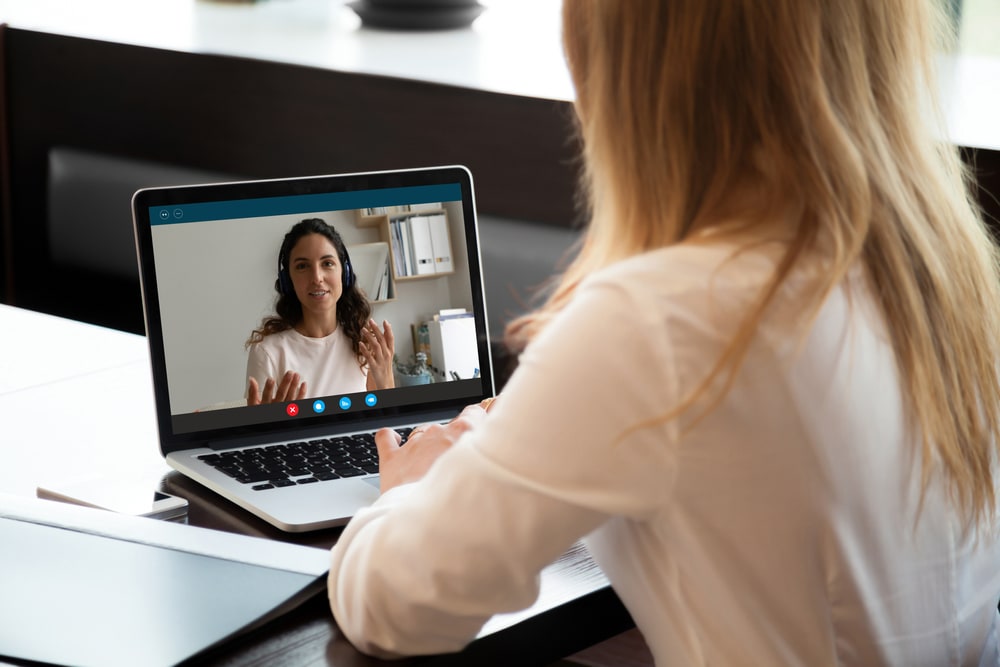 Listen to live or recorded webinars to explore cold chain trends and new technologies currently impacting the industry.
Better understand and prepare for critical issues in the cold chain industry with carefully vetted resources by our staff, industry experts, and GCCA committees.
Manuals, Guides & Checklists
Read a collection of guides to building, operating, and improving temperature-controlled facilities, published by GCCA Core Partners.
Read the latest reports and white papers, published by GCCA Core Partners, to help members understand and assess market trends in the cold chain industry.
Explore surveys, reports and research into refrigeration storage, engineering, and warehouse operation.
Cold chain professionals stay informed about industry developments with a direct link to the key decision-makers in the field.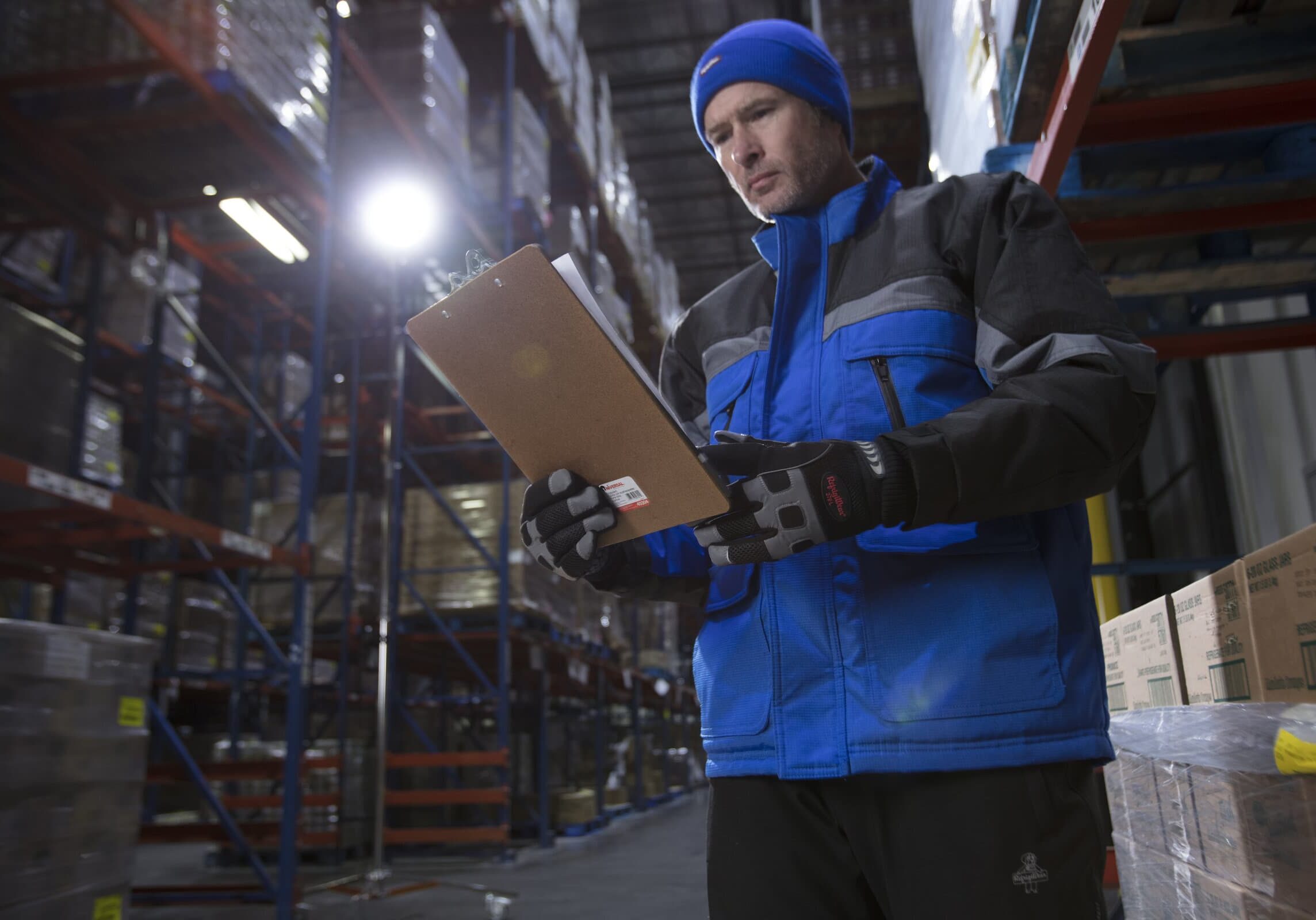 Take a deep dive into the latest cold chain industry trends with GCCA's official bimonthly COLD FACTS magazine.