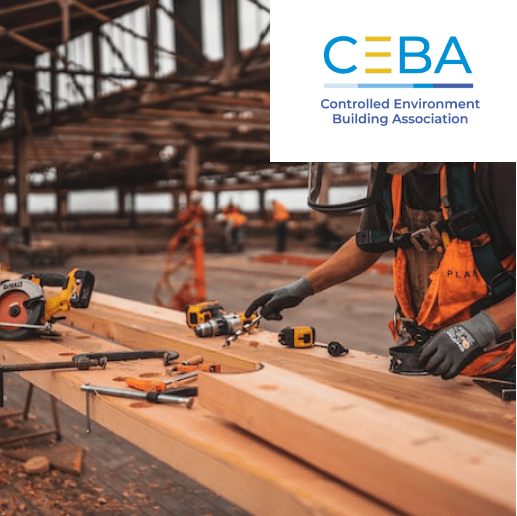 Controlled Environment Building
The Controlled Environment Building Association (CEBA) represents and serves the cold storage construction industry.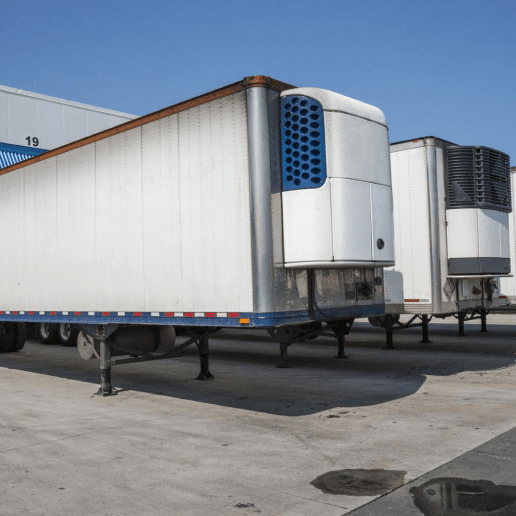 GCCA Transportation represents and serves the refrigerated transportation and logistics industry.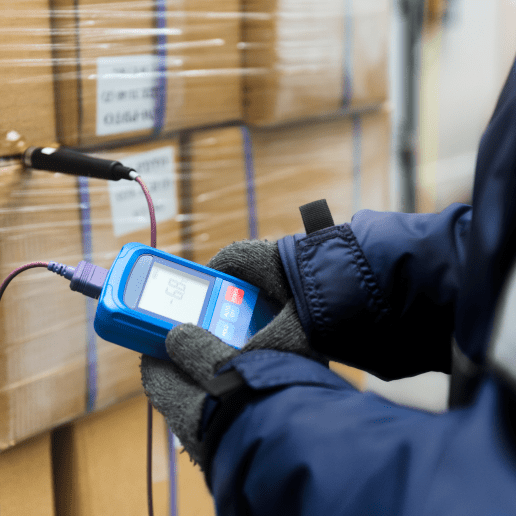 GCCA Warehouse represents and serves the temperature-controlled warehouse and logistics industry.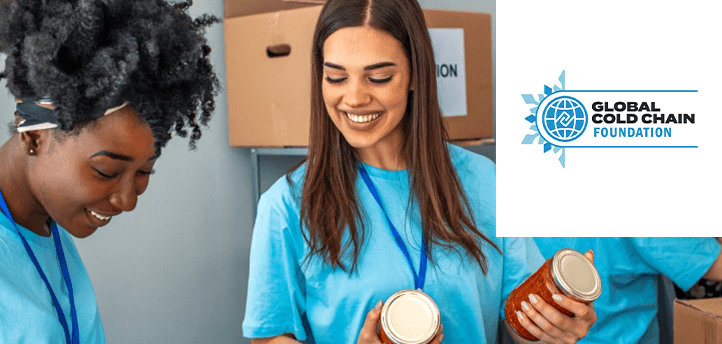 Global Cold Chain Foundation
GCCF strengthens the global cold chain through education, research, and international development work.
Past Chairmen's Council
See the list of the current PCC Roster.