GCCA is calling on U.S. based members to contact Congress in support of H.R. 4612 and S. 2570, known as the FRIDGE Act. The FRIDGE Act would strengthen USDA's trade programs by adding authority to focus additional efforts on improving cold chain infrastructure in developing markets, which is essential for expanding trade and reducing food loss and waste. Learn more about the FRIDGE Act. 
Advocacy Fund 2023
Learn more about the GCCA Advocacy Fund and ways you can engage!
Why Advocacy Is Important
Delivering cold food all over the world is a complex endeavor. That's why GCCA advocacy efforts raise awareness about the challenges organizations face in the cold chain industry and promote policies that help make it easier and more efficient to store and deliver safe, consumable, temperature-controlled food across the globe.
Top Issues We're Following
Public policy plays a central role in GCCA's ability to accomplish its mission through every link of the global cold chain. Federal and state regulatory and legislative actions can impact our members.
But GCCA is here to represent our members' business interests and keep them informed of pressing policy issues, such as:
Job Safety Standards
Climate Change
Taxes
Labor
Additional Regulations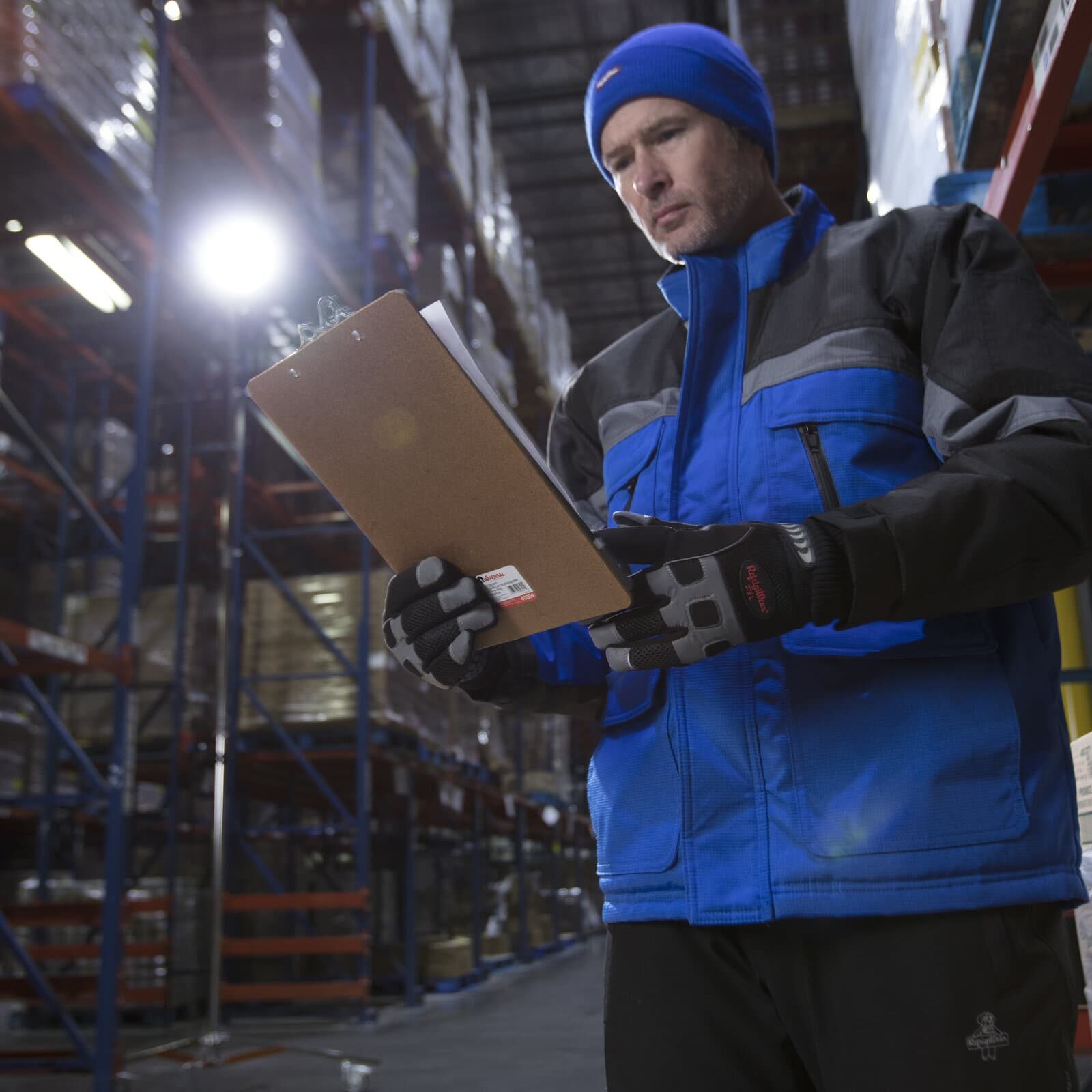 Latest Advocacy News
Updates from GCCA's weekly advocacy newsletter, the Washington Weekly.
GCCA and coalitions partners representing food and agriculture recently sent a letter to the Department of Commerce, urging…
The National Labor Relations board announced an extension to the implementation of their new joint employer rule; the…
GCCA recently joined a coalition led by the California Trucking Association in submitting comments in Opposition to the…