Around the world, GCCA is forging relationships and resources to lead the cold chain. Learn more about how the GCCA protects and preserves perishable products in a region near you.
Cold Chain Connection - Colombia
26 April 2023
Join logistics and warehousing professionals for a day of networking and learning in Bogota.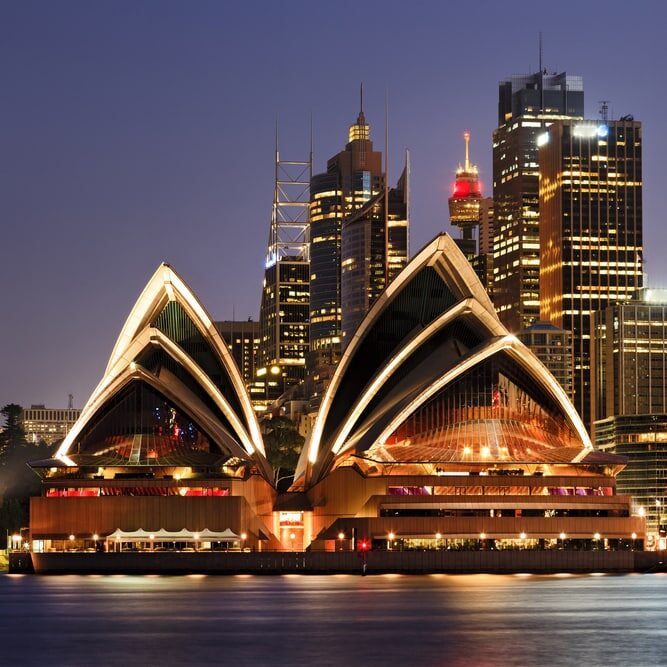 Australia Cold Chain Institute
2-4 May 2023
Join cold chain professionals from across Australia for a multi-year training experience delivered by industry thought leaders and subject matter experts. Network with industry peers and develop relationships with mentors while taking your professional, leadership, and cold chain skills to the next level.
European Warehouse Forum - Gothenburg
8-9 June 2023
The Warehouse Forum is an exclusive venue for cold chain operator members to learn about the latest market developments at country level across Europe – and sometimes beyond. Participants will get unique insights from industry peers and can exchange views on current challenges and the future of the sector.
2023 Brazil Capacity Report and HR Survey
Take a deep dive into the cold chain industry across Brazil with this annual report. Featuring information on 3pl and private facility capacity as well as a report on employment in the sector.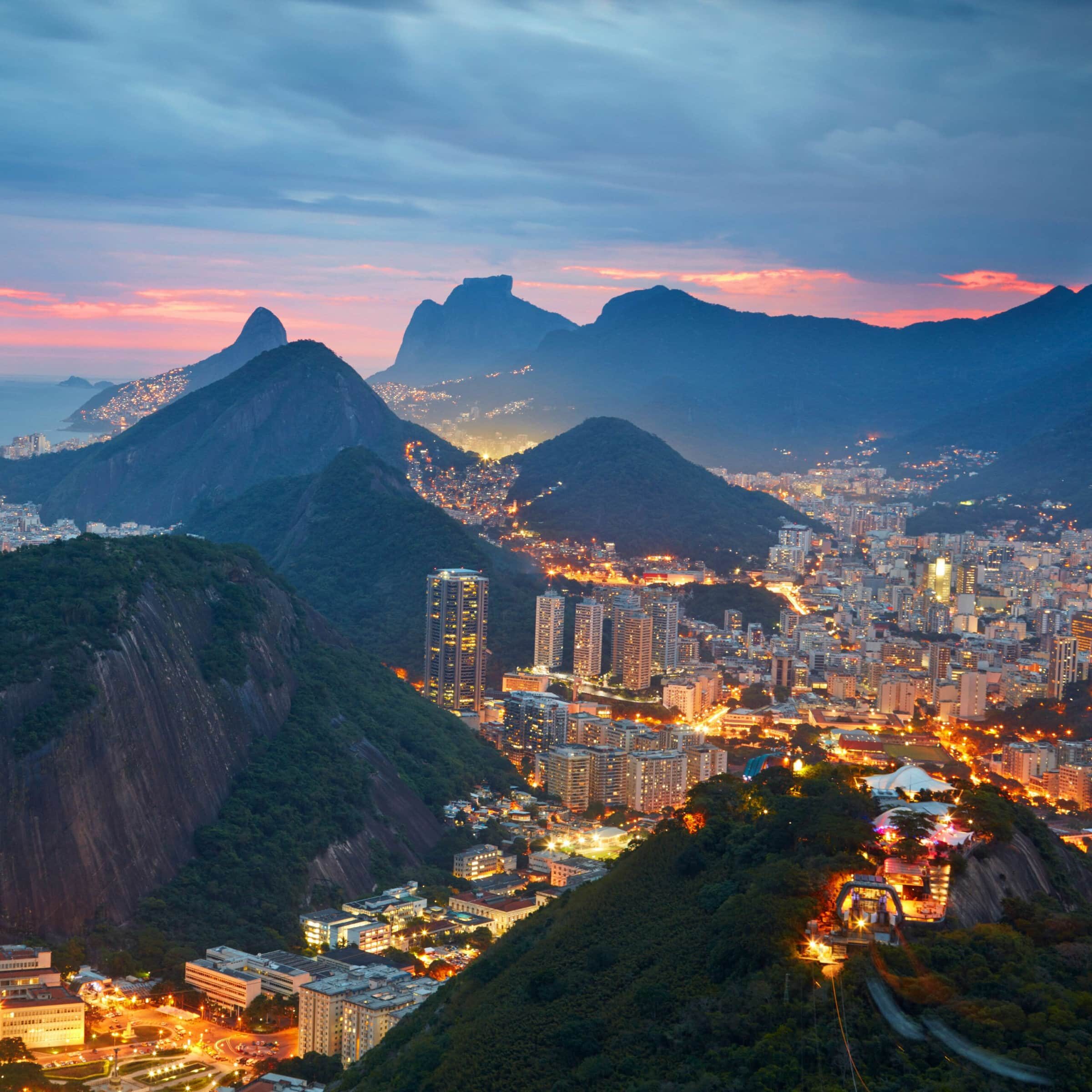 Latest News
View the latest news, trends, and insights from GCCA and the cold chain industry.
For immediate release September 27, 2023 (Scottsdale, Arizona) Stacey Cook of NewCold Advanced Logistics in Australia, was awarded the…
The United Nation's Sustainable Development Goals (SDG) summit was held this September in New York. SDG is a…
The US Department of Commerce and of the Office of the United States Trade Representative (USTR) has finished…
Latest Events
View upcoming education, training, and networking events offered by GCCA to improve the global cold chain.
The 132nd GCCA Convention is the premier global event for executives of temperature-controlled warehousing, logistics and transportation companies…
The Global Cold Chain Foundation (GCCF) is actively engaged in international projects to develop the cold chain around…
The annual 43rd CEBA Conference & Expo is the only event in the world dedicated to best practices…
Latest Projects
Learn about the impact GCCA is making around the world to support economically developing countries grow and strengthen their cold chains.
Country: Afghanistan Roots of Peace works on the Commercial Horticulture & Agricultural Marketing Program (CHAMP) in Afghanistan. In…
Country: Burundi GCCF provided technical support to ensure the safe and commercially viable operation of temperature-controlled facilities in…
Country: Benin GCCF provided technical support to ensure the safe and commercially viable operation of temperature-controlled facilities in…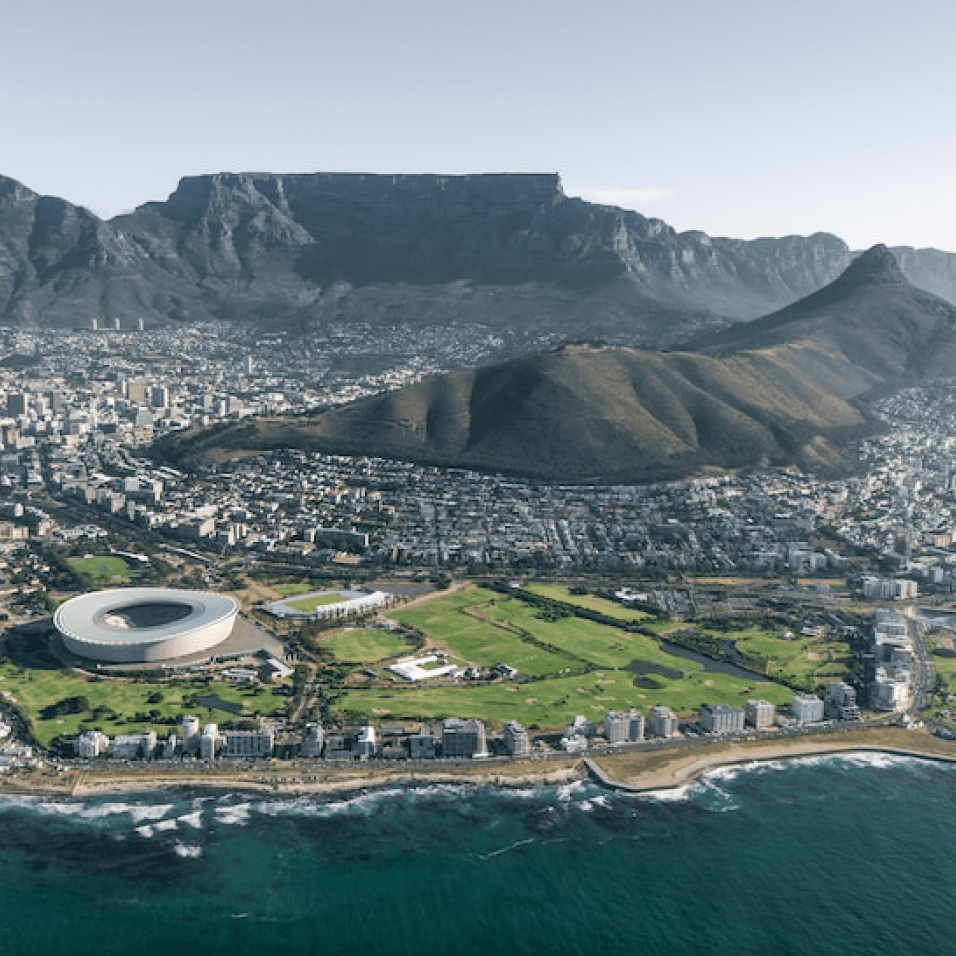 Participate in networking and events across continental Africa. With programs and services directed at the unique challenges the temperature-controlled logistics industry faces every day and networking opportunities throughout the year GCCA is building a more robust cold chain community.
Partnerships across the Asia-Pacific region provide the cold chain industry with opportunities to network and learn from Australia to India.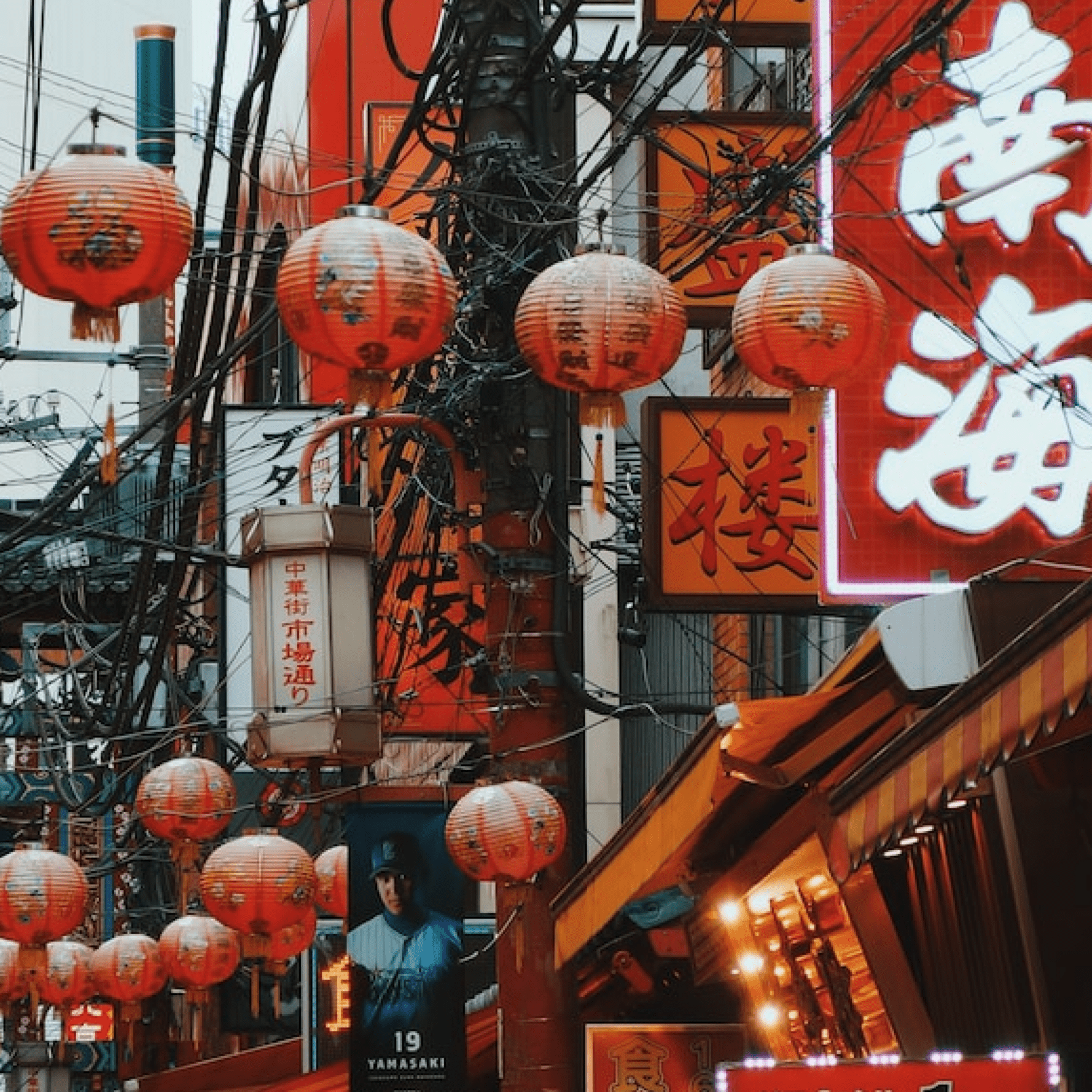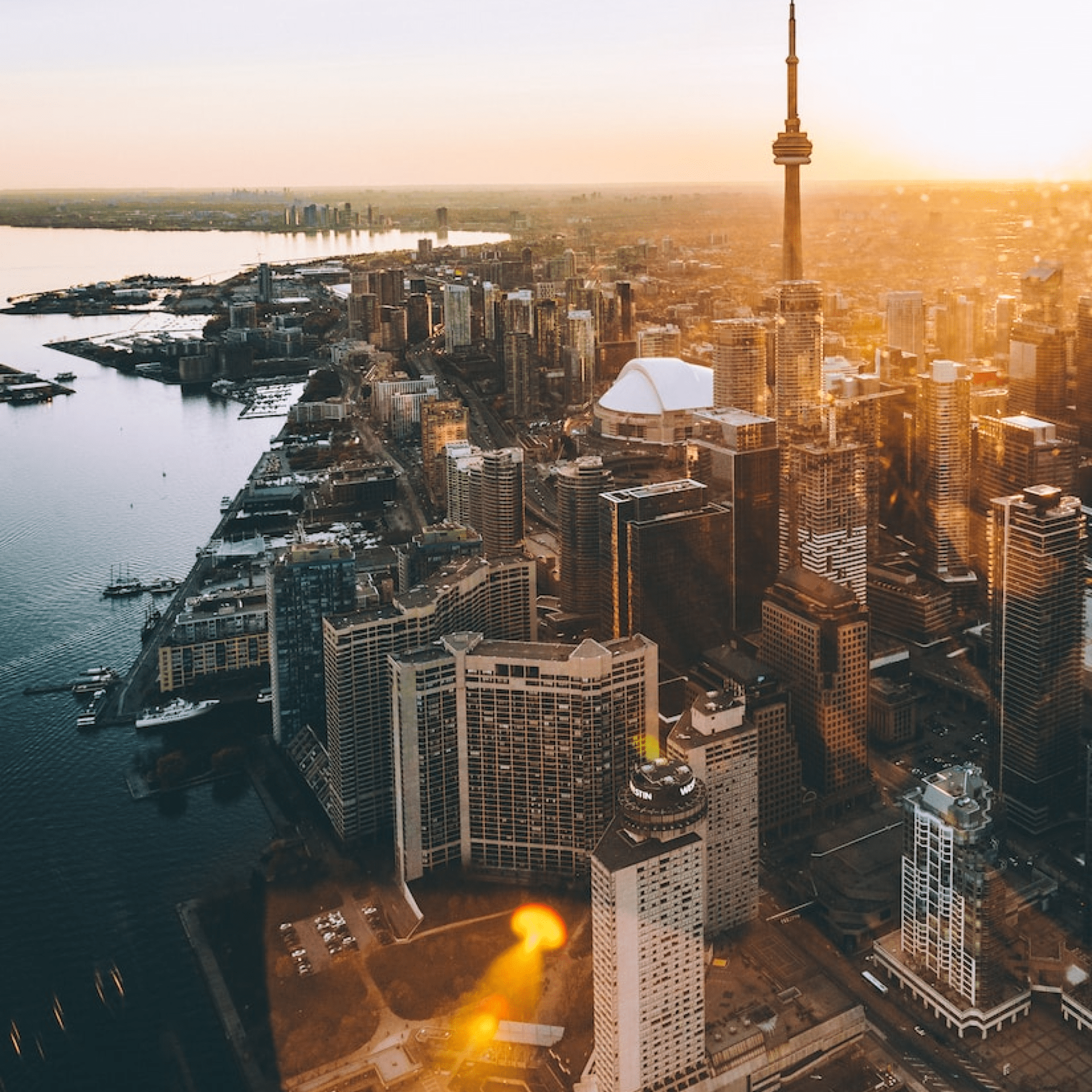 GCCA Canada activities focus on networking events and engagement with provincial regulatory authorities.
From Mexico to Argentina, the GCCA Central and South America programs and events connect members across the region through Spanish and Portuguese networking and educational events.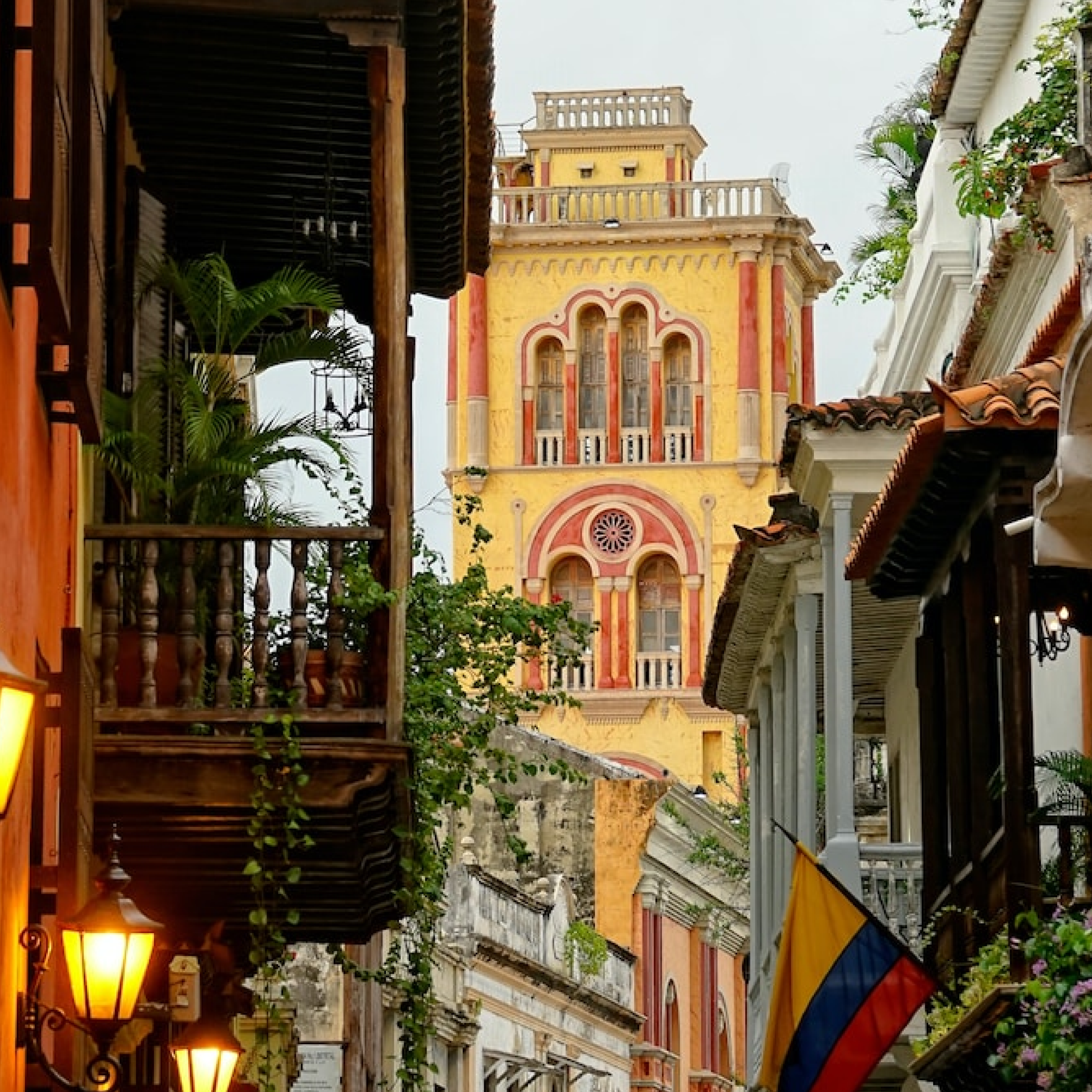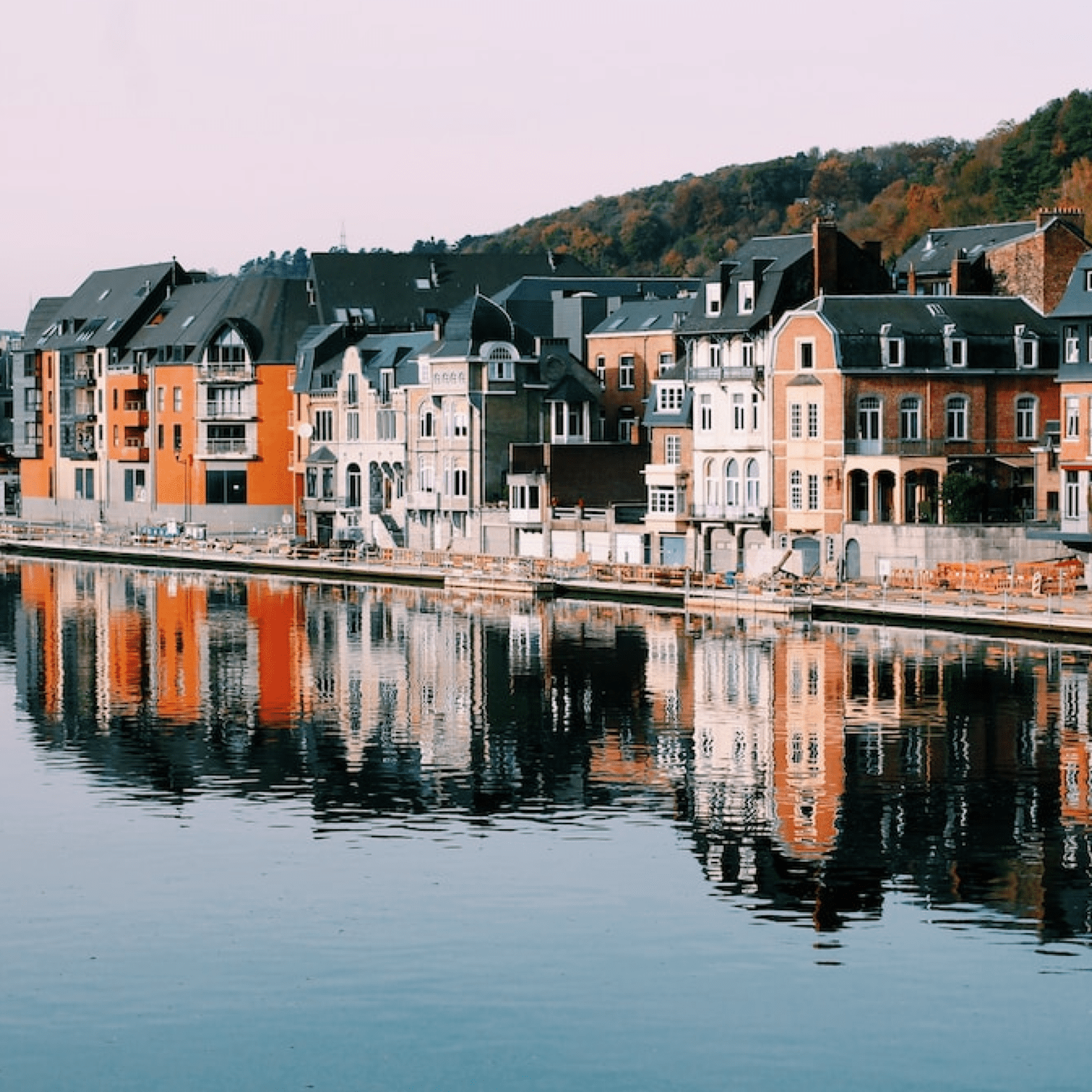 GCCA Europe represents the cold chain across the European continent through advocacy, industry promotion, networking, and education.
Headquartered in the United States, GCCA provides market intelligence, networking programs, educational content, and advocacy engagement at the state and federal level.