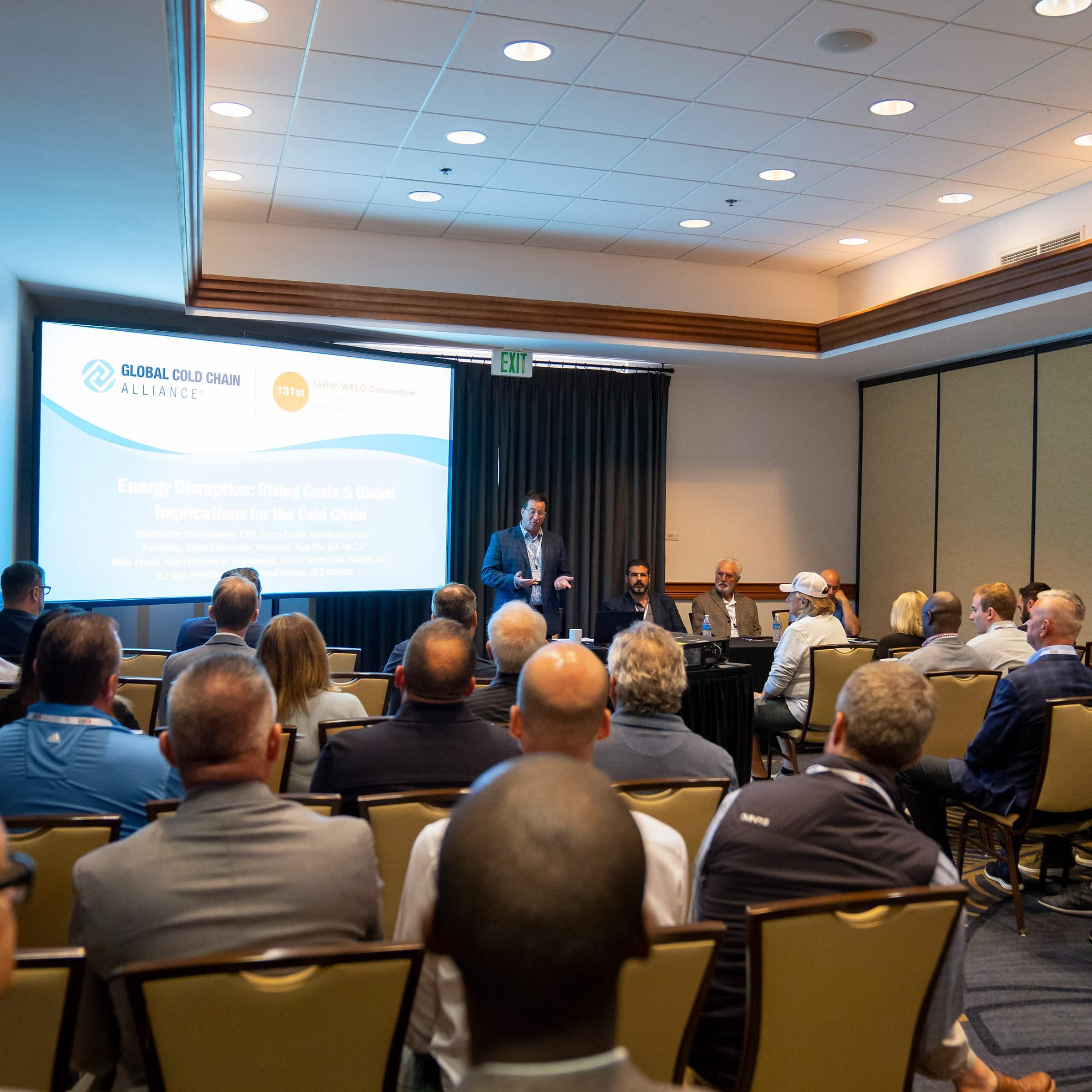 Membership
Information
GCCA is the cold chain. Connect with other GCCA members, collaborate to improve the cold chain, and get the most out of your membership. Or apply to become a member of GCCA today!
Browse
Our Directory
Want to find experts in the cold chain or connect with other members of the GCCA? Browse our free, convenient directory to access third-party providers, contractors, and suppliers.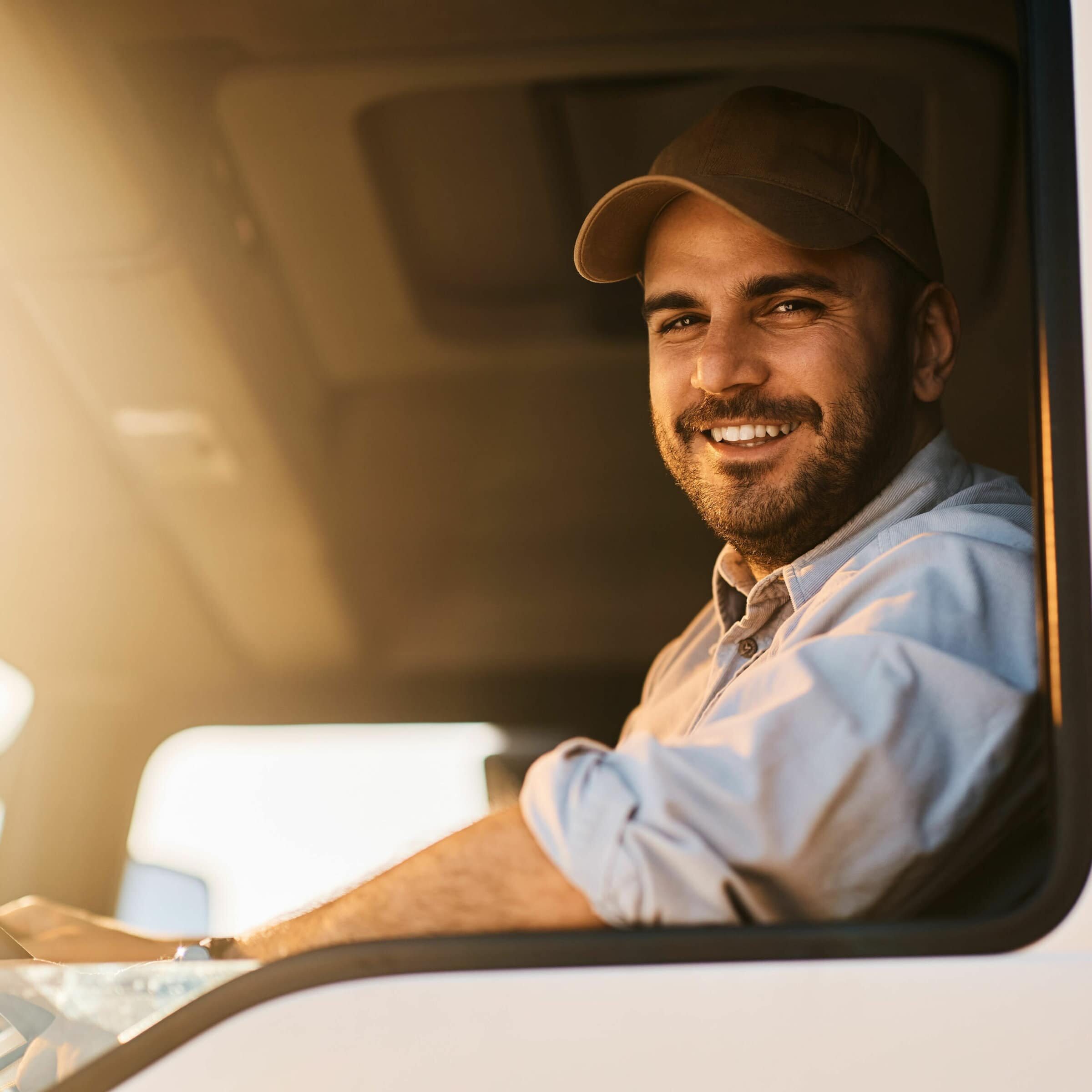 Learn About Our Impact
& Partners
Learn more about the vital part our core partner associations and foundation play in leading every link of the cold chain.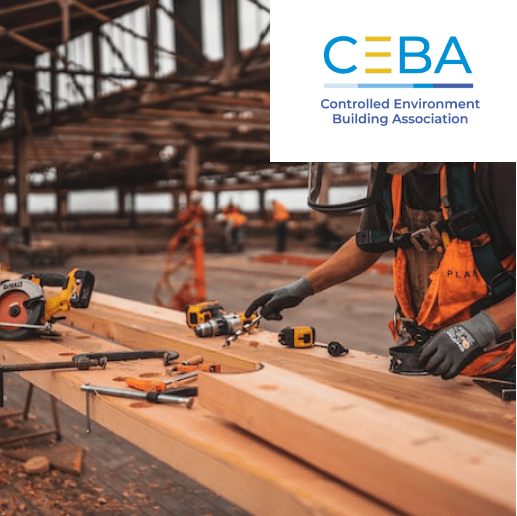 Controlled Environment Building
The Controlled Environment Building Association (CEBA) represents and serves the cold storage construction industry.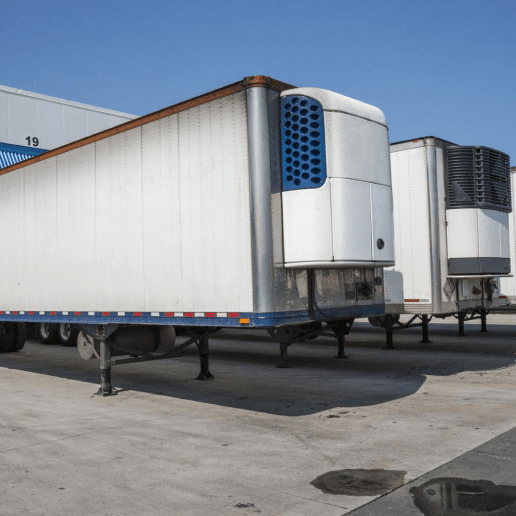 GCCA Transportation represents and serves the refrigerated transportation and logistics industry.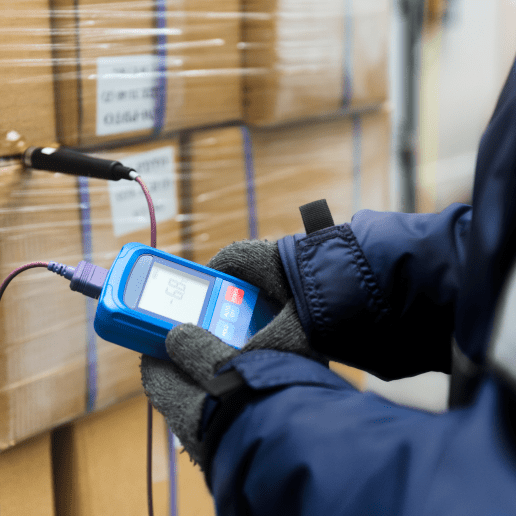 GCCA Warehouse represents and serves the temperature-controlled warehouse and logistics industry.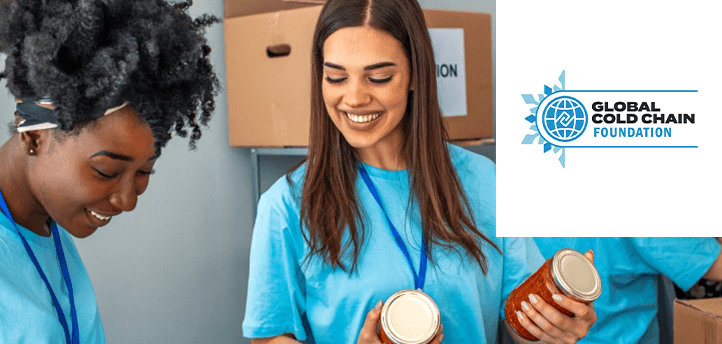 Global Cold Chain Foundation
GCCF strengthens the global cold chain through education, research, and international development work.
Explore Our Regions
& Projects
The GCCA forges relationships and resources around the world to lead the cold chain. Learn more about how we protect and preserve perishable products in a region near you.
What's New
In Our World
View GCCA's latest news, advocacy efforts, and projects that support economically developing countries grow and strengthen their cold chains.
GCCA and coalitions partners representing food and agriculture recently sent a letter to the Department of Commerce, urging…
On November 13th, GCCA along with industry allies signed a letter sent by the Coalition for Workplace Safety…
GCCA recently joined a coalition led by the California Trucking Association in submitting comments in Opposition to the…