Access to Industry Expertise
As a member of the Global Cold Chain Alliance, you will have access to a network of experts who can provide guidance and support on the latest trends and best practices in the cold chain industry.
Attend our events and engage with other members from around the world to build valuable business connections and collaborations.
Access to a wealth of educational resources, including webinars, whitepapers, and industry reports, to help you stay informed and up-to-date on the latest developments in the cold chain industry.
Stay ahead of the competition with access to market intelligence and industry data that can inform your business strategies and help you make informed decisions.
The Global Cold Chain Alliance advocates on behalf of the industry, working to shape policies and regulations that support the growth and development of the cold chain industry.
As a member, you will receive discounts on events, products, and services offered by the Global Cold Chain Alliance and its partners.
Access to Cutting-edge Technology
Stay at the forefront of innovation with access to cutting-edge technology and solutions that can help you optimize your cold chain operations.
Take advantage of opportunities for professional development and career growth through training programs, workshops, and networking events.
Membership Types
The Global Cold Chain Alliance (GCCA) represents all links in the cold chain. Find your industry below to learn more about your membership options. All memberships are organizational; all employees have full access to member benefits.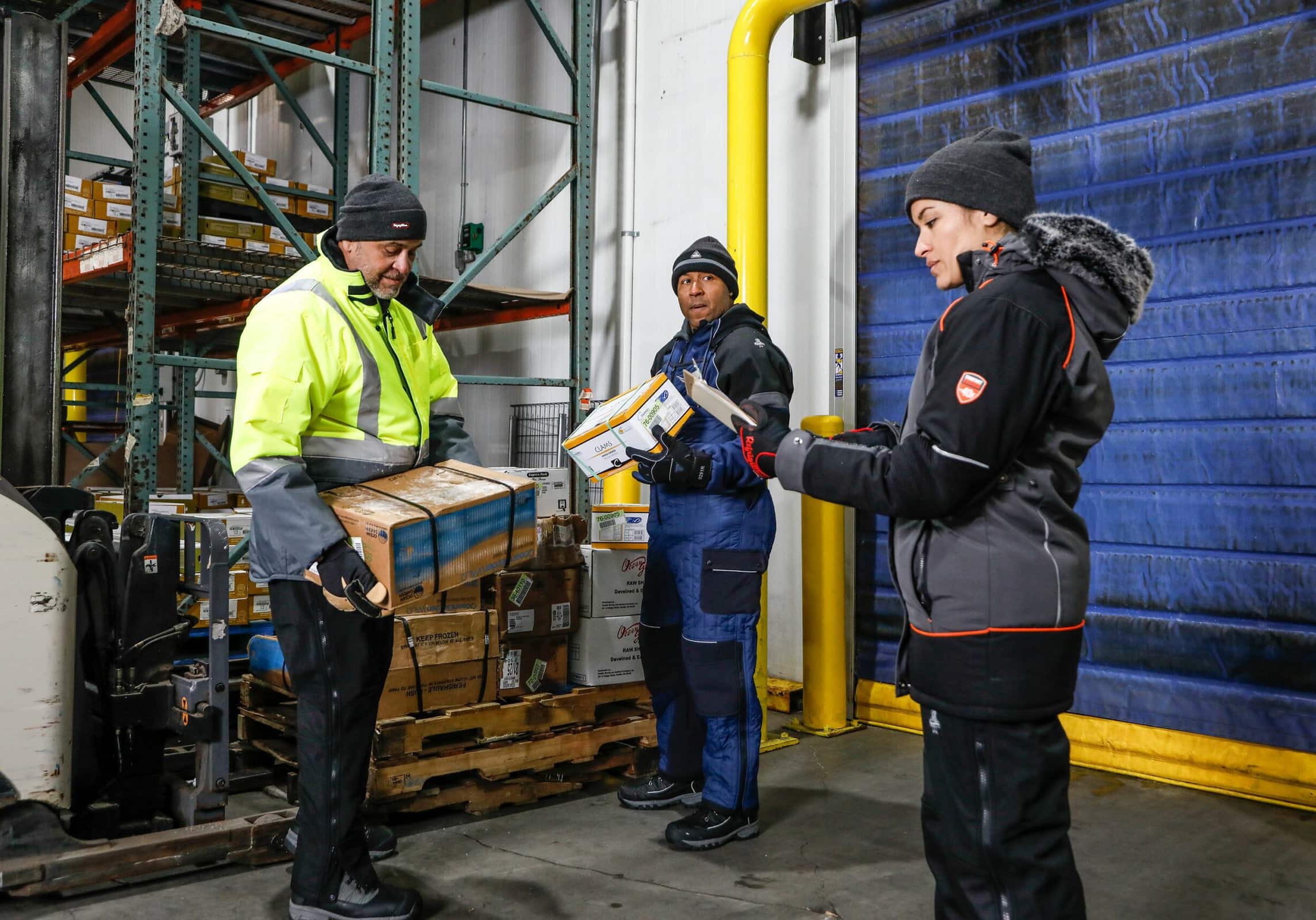 Temperature-Controlled Warehousing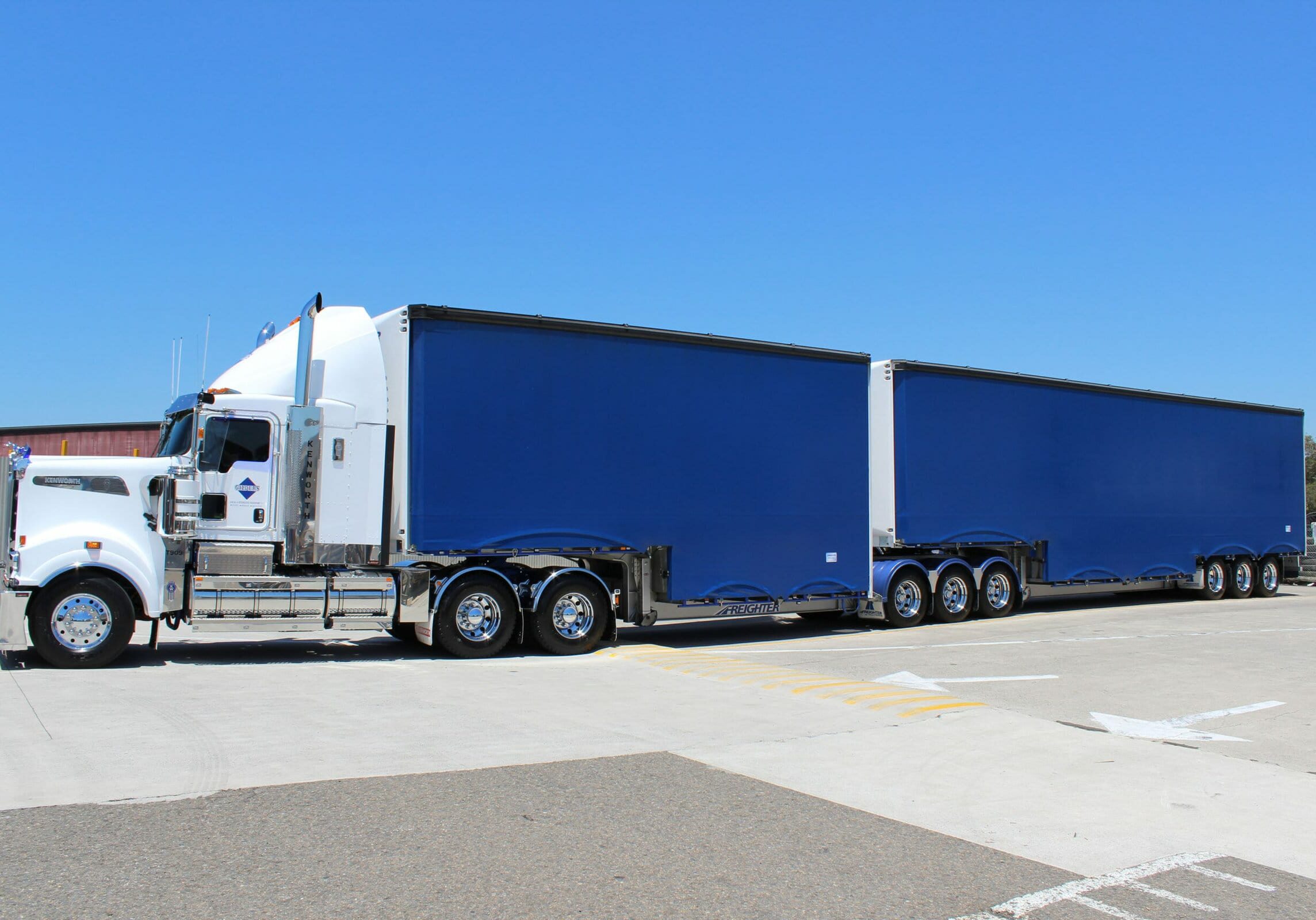 Temperature-Controlled Transportation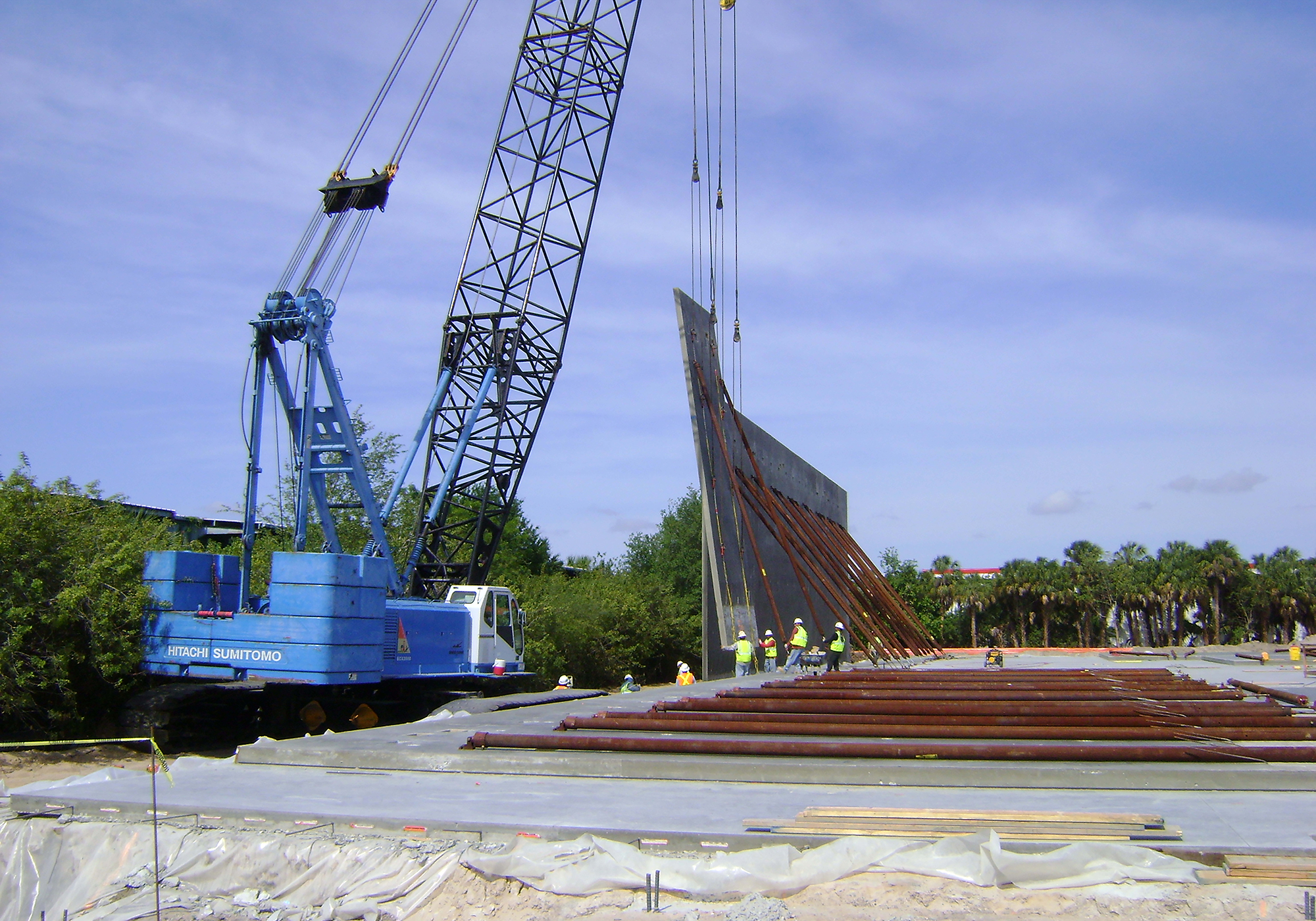 Controlled Environment Building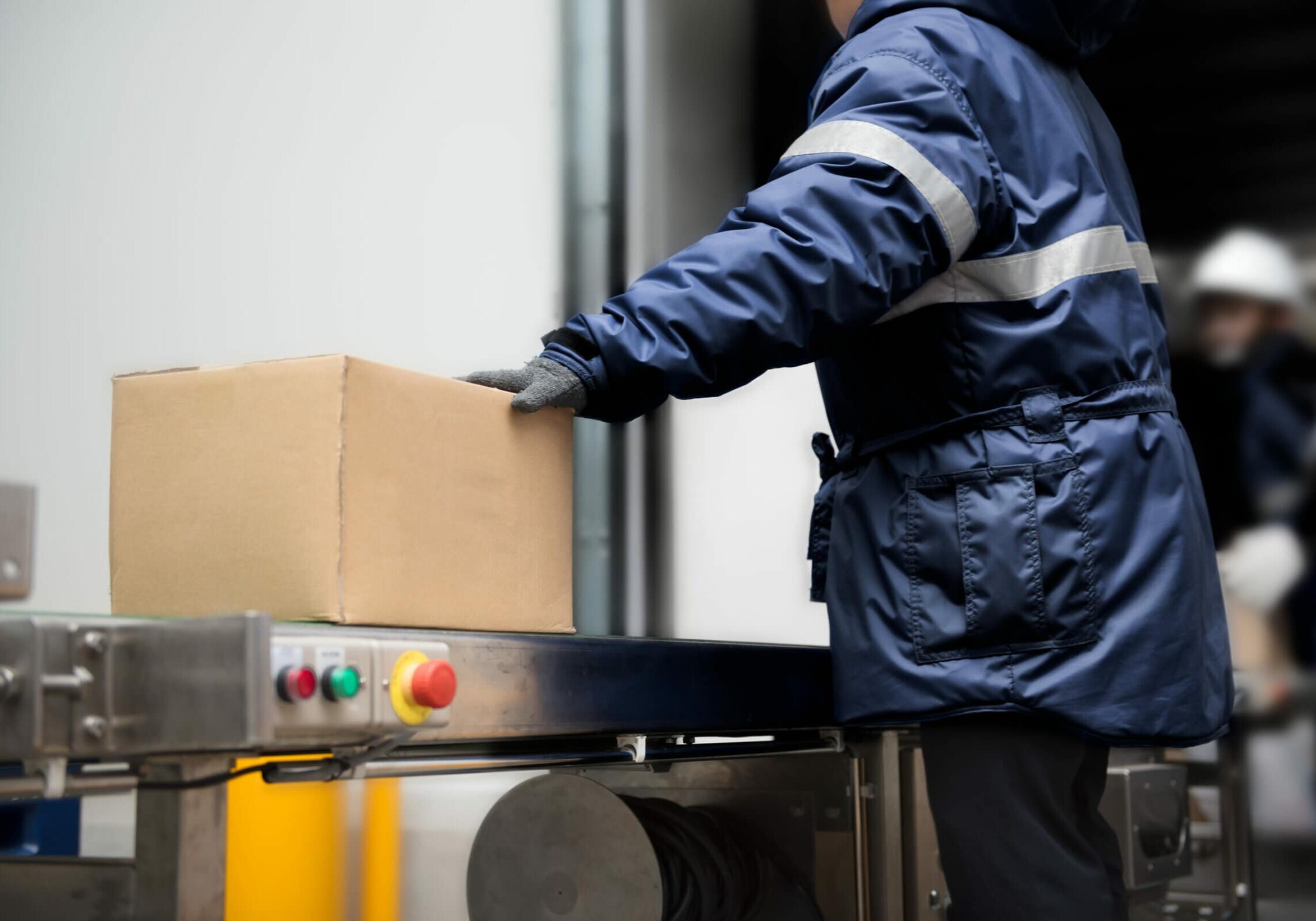 International Cold Chain Development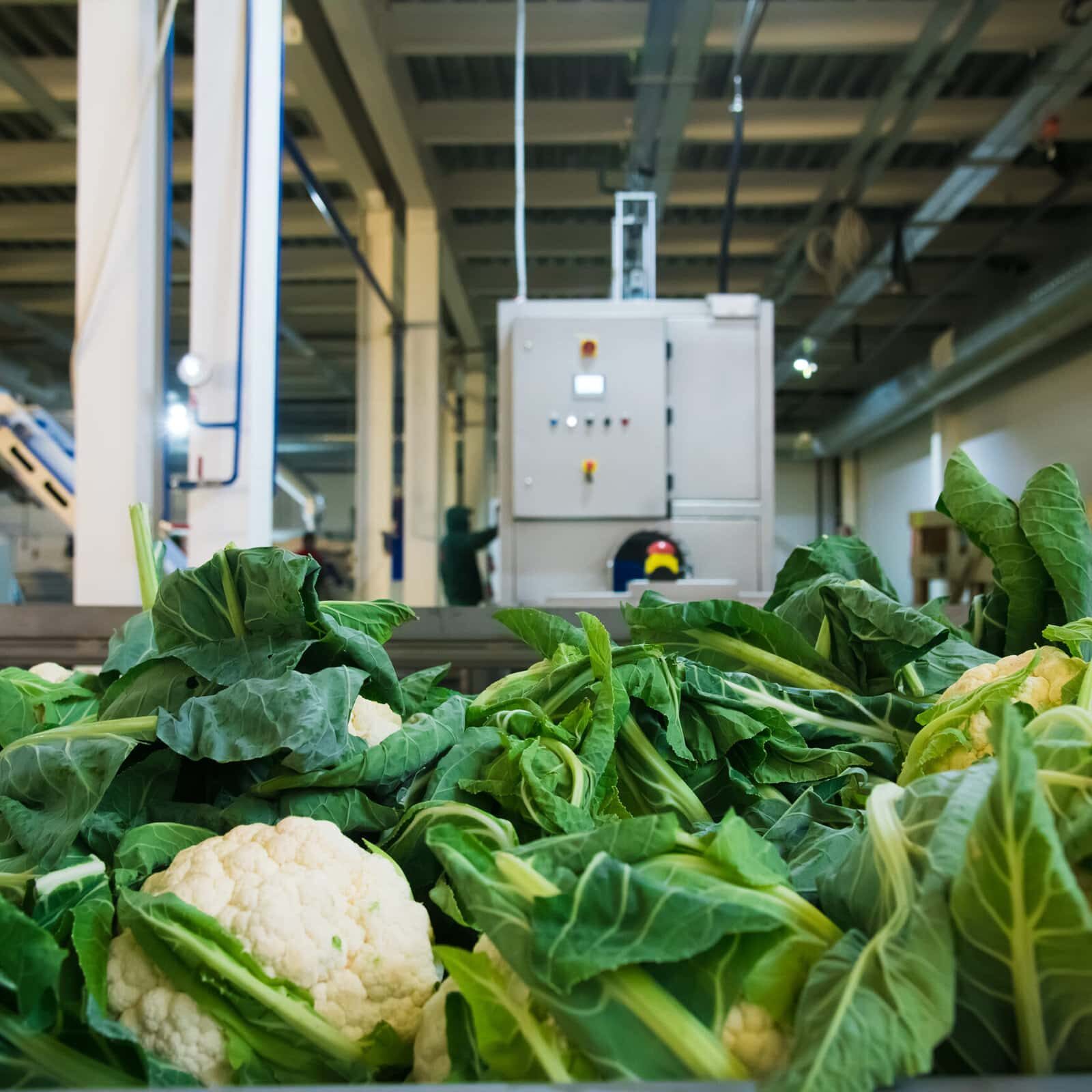 Food Maximization
GCCA membership for food banks, food pantries, and those working within the food redistribution/food maximization community.