The Global Cold Chain Alliance (GCCA) is committed to building and strengthening the temperature-controlled supply chain around the world. As part of that mission, GCCA provides specialized cold chain advisory services to government agencies, organizations, and associations through its core partner, the Global Cold Chain Foundation (GCCF).
What is the Cold Chain?
The cold chain is the management of temperature for perishable products in order to maintain quality and safety from the point of origin through the distribution chain to the final consumer.
Why is the Cold Chain Important?
The cold chain ensures that perishable products are safe and of high quality at the point of consumption. Failing to keep product at the correct temperatures can result in textural degradation, discoloring, bruising, and microbial growth. Moreover, a quality product leads to a satisfied customer, greater demand, and overall protection of public health. Cold chain providers also contribute a great deal to the economy and workforce.
Have questions about food storage and handling? Ask one of our experts.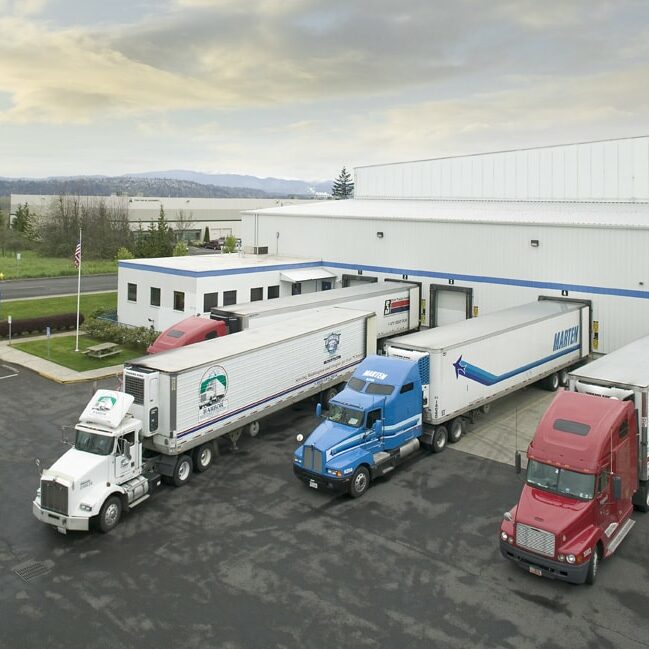 Cold Chain Development
No matter in which capacity they are serving their customers, GCCA members can guarantee you the utmost care in maintaining your products' integrity.
Certified Cold Carrier Program
A GCCA Program designed to recognize asset-based carrier organizations for their commitment to sanitary and safe transportation of perishable products.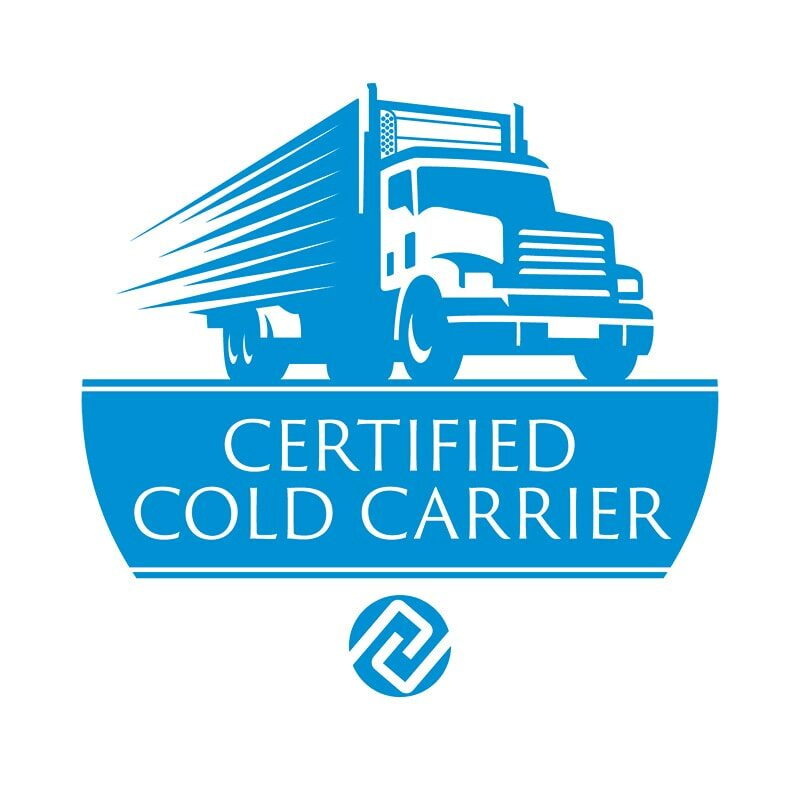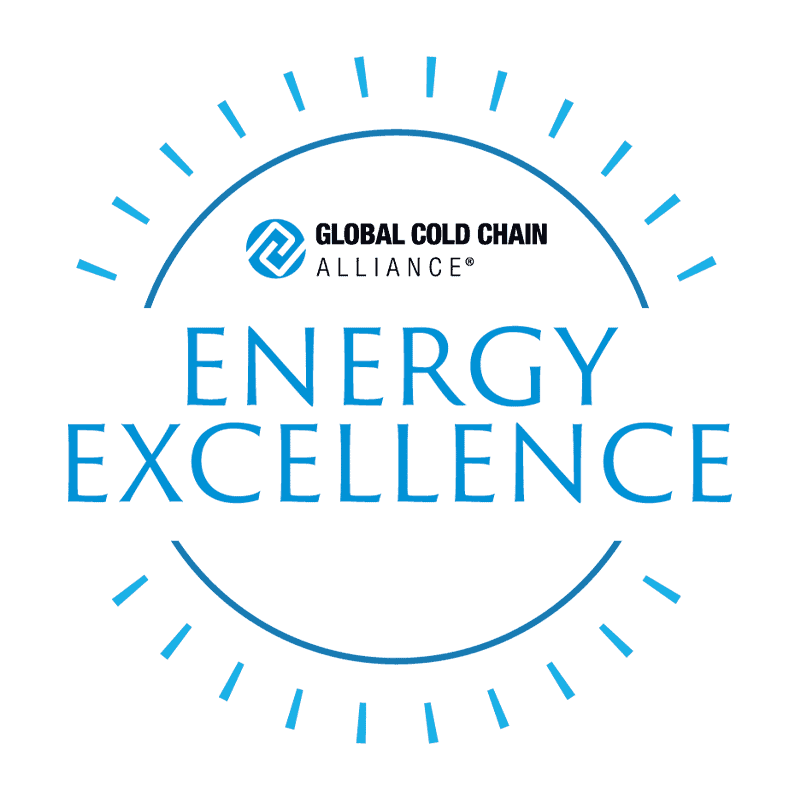 Energy Excellence Program
The GCCA Energy Excellence Recognition Program (EERP) helps temperature-controlled warehouse operators measure and improve energy efficiency at each of their facilities.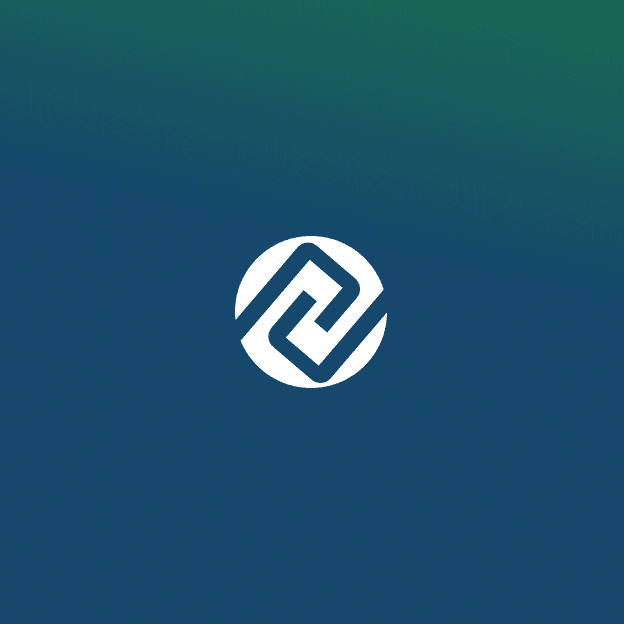 John Hinchey, Westfalia Technologies
John and his team provide customers all over North America with a wealth of knowledge, proper guidance, and peace of mind when it comes to choosing the right automated cold chain solution.