November 02, 2021 (All day)
to
November 04, 2021 (All day)
Park MGM, Las Vegas, Nevada, United States
Keynote Presentation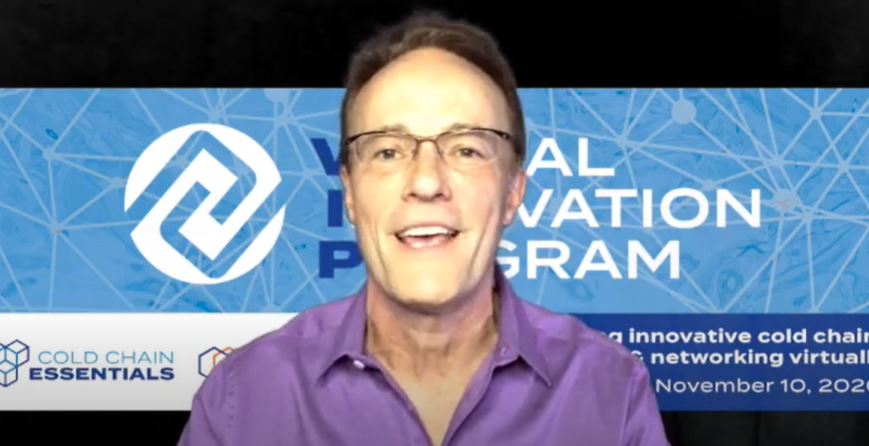 Learn why Andrew is excited to
  take part in the GCCA V.I.P. program
Keynote Presentation | Wednesday, October 14
Chaos to Confidence During Time of Economic Stress
Andrew Busch' Chaos to Confidence During Time of Economic Stress is an in-depth study of the coronavirus from a speaker with a deep understanding of how the markets and the economy are impacted by world events like infectious disease.  Andrew is not only a noted economist, he's an infectious disease expert and author. (World Event Trading) There are many reasons why he's known as "the great calmer downer" especially during the most difficult times. Andrew offers upbeat solutions combined with real time facts.
Here's what he'll cover:
What the economy has to overcome from the shutdown
What businesses and your industry are doing to adapt
What are the opportunities to thrive from the reopening and the election
Andrew Busch, Outside Advisor to the White House and Former United States Chief Market Intelligence Officer
Andrew is the former 1st Chief Market Intelligence Officer for the US government and economist at AndrewBusch.com. For the Commodity Futures Trading Commission (CFTC), he was charged with improving and enhancing the government's understanding of the markets and the economy. His job was to take all of the news, information and data on the economy and markets; and filter it into condensed, easily understood research.
Andrew has provided economic and market briefings to White House, US House, US Senate, the SEC, the Federal Reserve Board and the US Treasury staff on a wide range of issues including extreme market volatility, China's influence on the global commodity markets and trade, and the impact of technology on market dynamics and the economy. He continues to act as an outside advisor to the White House.
Prior to joining the CFTC, Mr. Busch was CEO and founder of a boutique financial markets and policy research firm, Bering Productions, Inc (BPI). Before BPI, he was the Global Currency and Public Policy Strategist for Bank of Montreal (BMO) in Chicago. He was an outside advisor to the US Treasury and White House under the Bush administration.