After a few years of observation and conversations with the Cold Chain Industry in Brazil, GCCA established a strategic partnership with Associação Brasileira de Armazenagem Frigorificada (ABIAF) and started its operation in January 2018.
ABIAF has contributed with their members, Warehouses, in addition to some associated suppliers, and GCCA has been administering and bringing its expertise of the market, so that together, they can strengthen the Cold Chain in Brazil.
Regional Contacts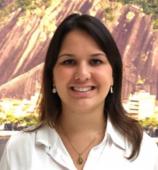 Isabela Perazza
Director of GCCA Brasil
+55 11 992302024
iperazza@gcca.org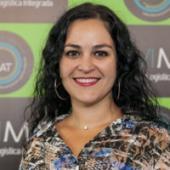 Tatiana Nascimento
Supervisor of Member Services
+55 16 3397-2040
tnascimento@gcca.org
Find A Cold Chain Provider
A free, convenient way to find third-party logistics providers, contractors and suppliers.