Nominate a Cold Chain Champion
Do you have a colleague who you believe performs exceptional work and deserves special recognition? We are highlighting our members and their achievements on social media. Nominate your colleague for a chance to be spotlighted as a #ColdChainChampion!
---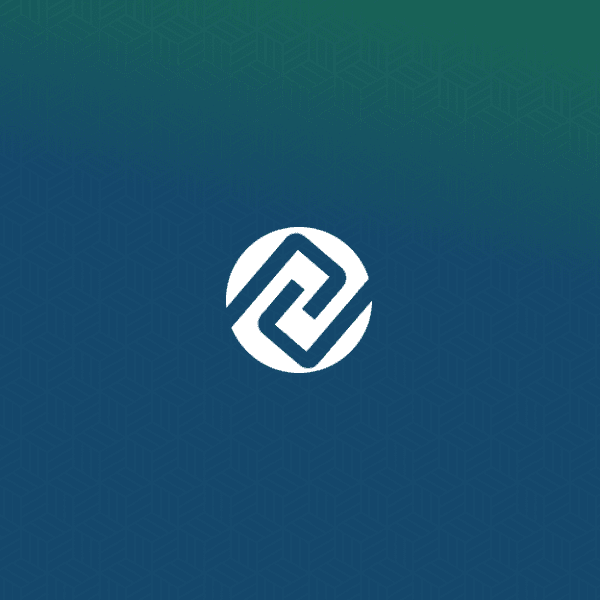 John Hinchey, Westfalia Technologies
John Hinchey is Vice President of Sales at Westfalia Technologies. With over 22 years of experience with the company, he is driven to not only retain business, but to ensure that customers are provided with the clarity necessary to run a successful operation. His day-to-day involves engaging with clients to understand their challenges in warehousing and distribution, as well as working internally with a team to perform data-centric analysis with an eye on optimization. John and his team provide customers all over North America with a wealth of knowledge, proper guidance, and peace of mind when it comes to choosing the right automated cold chain solution.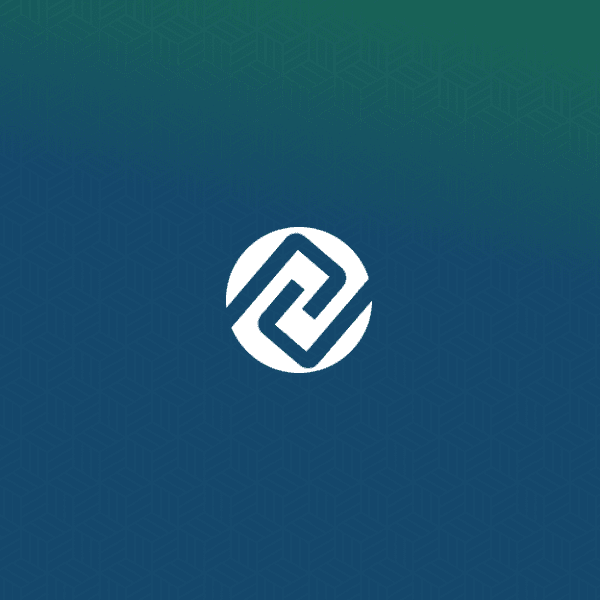 Newton Matope, Big Cold – Kenya
GCCA member, BigCold, operates the only third-party cold chain facility in East Africa that is certified to FSSC 22000 Food Safety Management System and YUM approved. BigCold adheres to global standards for food safety including the management of services, materials/stock, assurance of food defence, allergens, food fraud prevention and environmental monitoring. Newton Matope, president of BigCold in Kenya is a veteran in supply chain management with more than 30 years' experience in the cold chain, food services, life support services, and fast-moving consumer goods. He has a successful track record of managing procurement, storage, and delivery of perishable products in some of the world's most challenging environments.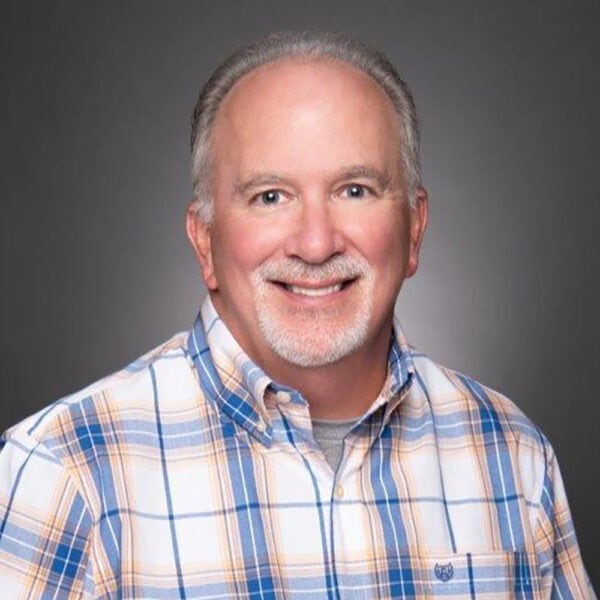 Doug Thurston, Emerson Cargo Solutions
Doug has worked in the cold chain in various roles for a number of companies for the past 38 years. Doug was a Procurement Manager for Albertsons companies and worked in Boise, Reno, Phoenix, Dallas, Houston, and Tulsa for 21 years in various procurement and quality assurance roles. Additionally, Doug was the Director of Sales for Bolthouse Farms, the largest fresh carrot and juice shipper in the world for 5 years and has worked in his current role for the past 15 years. Doug and his team work closely with US shippers, processors, carrier, food service providers, restaurant chains, and grocery retailers to improve their cold chain practices.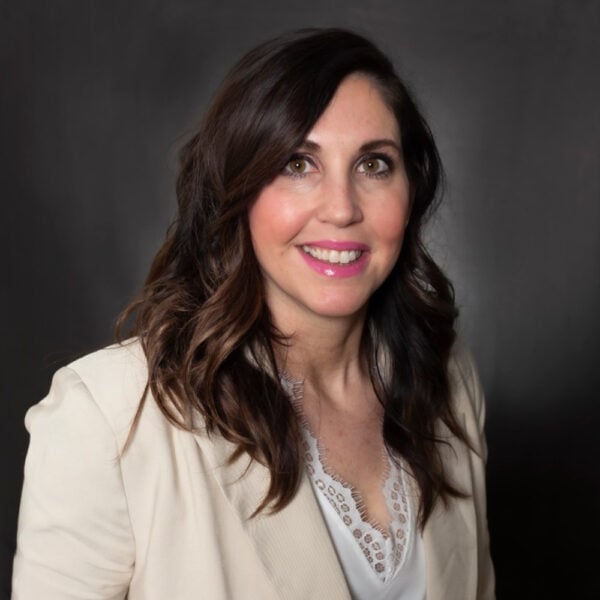 Melissa Hollingsworth, Nor-Am Cold Storage
Melissa Hollingsworth is the corporate HR partner at Nor-Am Cold Storage in Dodge City. Their facility opened its doors in the middle of the COVID 19 epidemic, and Melissa assisted the team in following COVID protocol, ensuring our Team members received their FFCRA benefits while out with COVID. On top of ensuring all the COVID related items were being carried out she also helped with the onboarding of over 90 new employees. Congratulations to Melissa Hollingsworth for being this week's Cold Chain Champion.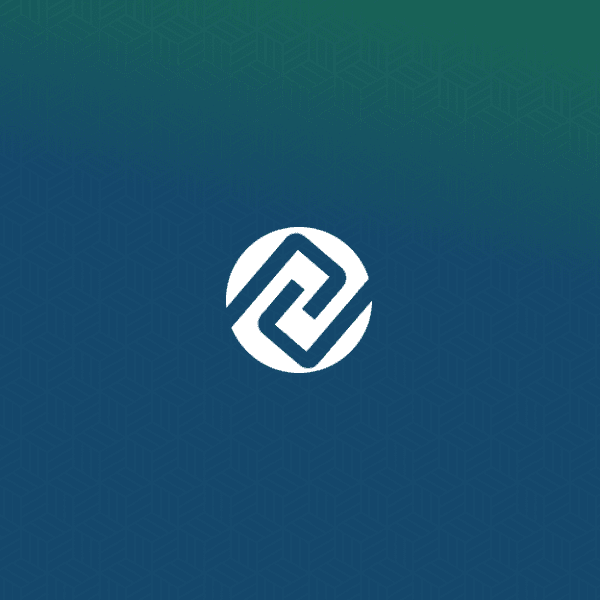 Owusu Akoto, CEO Freezelink
Owusu Akota, CEO of FreezeLink is a nominated for his leadership across multiple areas including increasing access to critical pharmaceuticals and innovating ways to recruit and retain women within the cold chain industry. FreezeLink, received the first Covid vaccines to arrive in Ghana, helping the government keep 600,000 doses of the vaccine at proper temperature before distribution and is also working with a drone company Zipline, which aims to help deliver the vaccine to rural parts of Ghana.
FreezeLink believes that strength is found in diversity and demonstrates its commitment through it Ladies-In-Logistics Internship Program. Interns are offered the opportunity to begin National Service (a one year junior training in the corporate environment) immediately after their internship, which may qualify them for FreezeLink's management trainee program, focused on creating future leaders in the West African food, agricultural and pharmaceutical sectors. During 2021, they onboarded a candidate and this year are aiming to bring at least three more women into the industry via this process.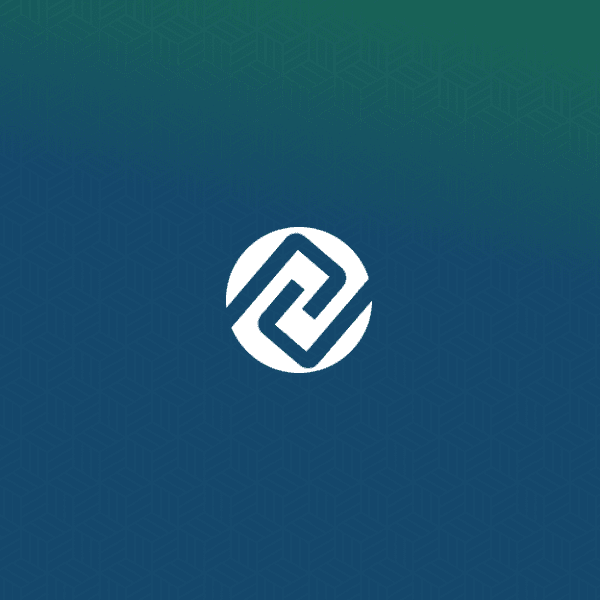 Kelly Kitowski, Lineage Logistics
Kelly Kitowski was hired prior to SCS going live in 2014 in a new/greenfield facility. Kelly, with no warehousing experience, signed on to a startup venture with blind faith in our team. Kelly brought an air of contagious enthusiasm and a solid processing mantra to the table. Her job description was that of "Office Manager" but did everything from being a bookkeeper, WMS trainee, HR Director to Safety and Compliance Officer. Kelly was a driving force that gave customers the confidence to keep believing in us and to keep giving us more responsibility. Kelly helped to construct an impressive scope document and began the search for a new provider. Kelly's insight, now with just 2 years cold chain experience, landed SCS with a dynamic WMS partner Lineage still has today. In 2018, Kelly brought SCS another expansion. As a result, Lineage entered the scene and quickly realized the talent in Kelly.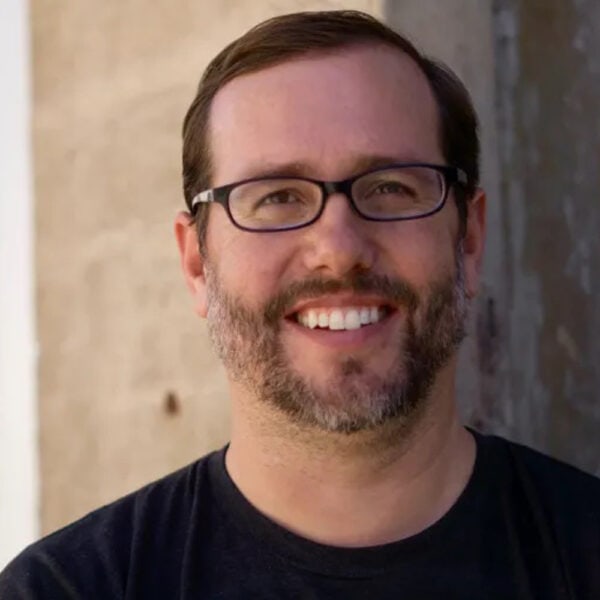 Jason Massey, Ndustrial
Jason Massey, CEO at Ndustrial, is leading the charge to help cold chain providers address the increasing pressures they face to maintain quality production standards while simultaneously reducing their energy spent. Jason and the Ndustrial team are helping some of the leading cold storage companies maximize production processes – all through their Energy Intelligence Platform.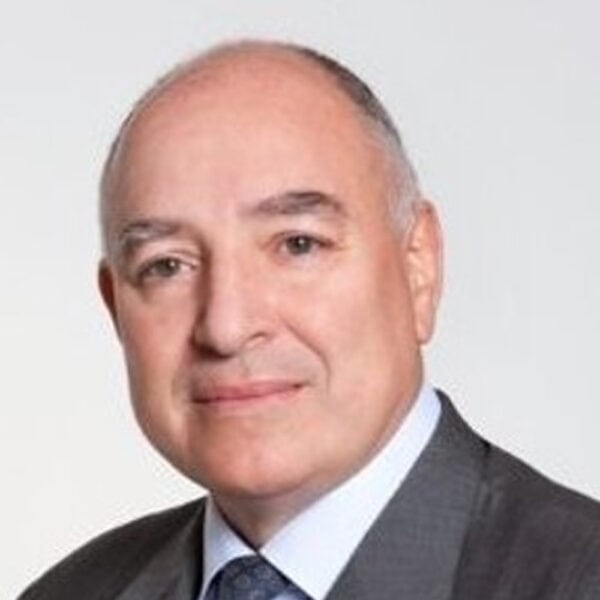 Manuel Cabrera Kabana, Ifria Cold Chain Development Company
Manuel Cabrera Kabana is the Executive Managing Director-Technical Operations at Ifria Cold Chain Development Company and cold chain specialist with more than 30 years of experience. He is Vice president of the board of directors at International Association of Refrigerated Warehouses (IARW) and Chairman of the Logistics Committee at GCCA Europe in Brussels, both within Global Cold Chain Alliance (GCCA) and in Washington DC. Manuel is co-founder of Ifria as well as the parent investor of Friopuerto Tanger SA. He is additionally a board member at different international Cold Chain companies such as Friopuerto Investment and formerly with Frigoscandia in Europe. He is the president of CK & Associates Consulting, SL in Barcelona. Manuel has also been vice president in other cold chain associations across Europe. He can operate any cold storage in the world.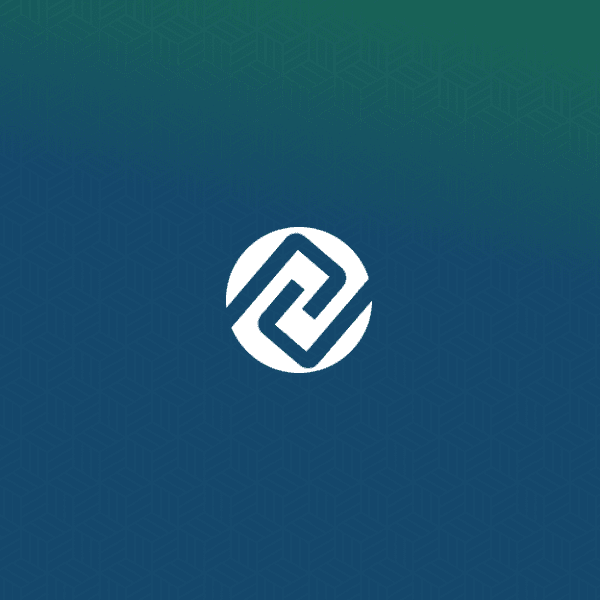 Mark Jefferey, Agile Cold Storage
Mark Jefferey was one of the first hires at Agile Cold Storage. He started in Agile's De space area and has shown great leadership and enthusiasm according to his colleagues. He was recently promoted to Team Lead and is leading the charge in that department. Mark is a very humble individual and a true team player, his role in the facility is extremely vital to our operations. As this week's Cold Chain Champion, we want to thank Mark for his leadership among the Agile team and in the cold chain industry!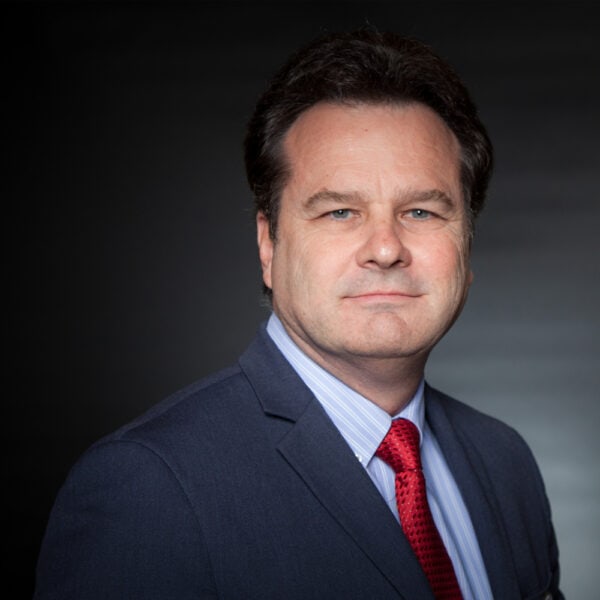 Don Durm, PLM Fleet LLC
Congratulations to Don Durm of PLM Fleet LLC dba PLM Trailer Leasing for being selected as this week's Cold Chain Champion. Don Durm has contributed to the cold chain in many ways… as a speaker, writer, advocate and supply chain solution provider.
As an active member of GCCA and most recently the Vice Chair of IRTA, Don sits on several committees including the Supply Chain, Government, and International Committee. He has also worked on GCCA – WFLO International Projects in Africa, Middle East, and Asia.
Don is a subject matter expert on cold chain transport application, regulatory compliance, and technology application in the cold supply chain. This year, we were grateful to have Don testify in Washington, D.C. before a joint House/Senate Agriculture Committee on Technology in the Supply Chain in response to building a resilient supply chain based on the pandemic.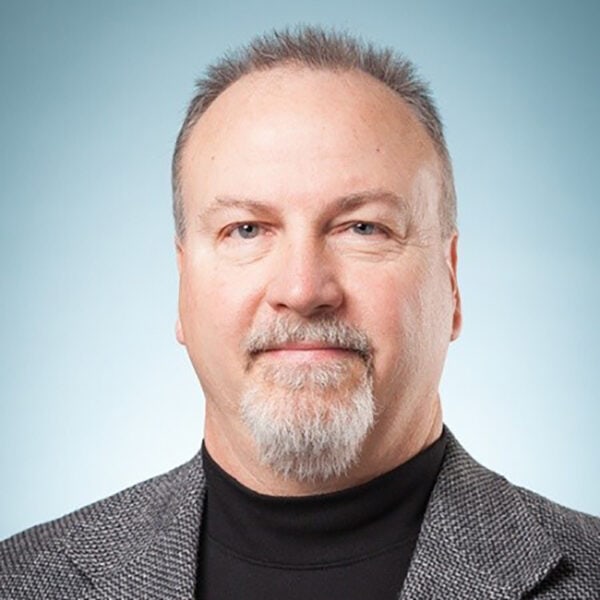 Ted Royals, Americold Logistics, LLC.
Ted Royals works as the Senior Energy & Sustainability Manager at Americold Logistics, LLC. Ted is an active member of GCCA and an engaged participant in GCCA's Energy Excellence Recognition Program (EERP), a program created to help temperature-controlled warehouse operators measure and improve energy efficiency at their facilities. Through Ted's involvement in EERP, he has demonstrated commitment to the mission of energy excellence in the cold chain while driving sustainability and cost-savings throughout the entire supply chain. This dedication to energy conservation and Ted's support for the GCCA Energy Excellence Recognition Program are easily evidenced by the fact that Americold now has over 160 facilities enrolled in the program. Ted is a consummate teacher and is always eager to invest his time and efforts to help educate others in the areas of energy conservation and industrial refrigeration. He leads and mentors a group of over 20 energy champions in their efforts to reduce energy consumption. Ted's dedication to his craft goes beyond the block and tackles related to energy and sustainability. Ted volunteers his time and knowledge to non-profit partners to conduct waste walks and help them save monies on lost energy so they can support their mission more. He also participants in volunteer events such as cleaning up local parks, planting trees, and making the world a little bit greener.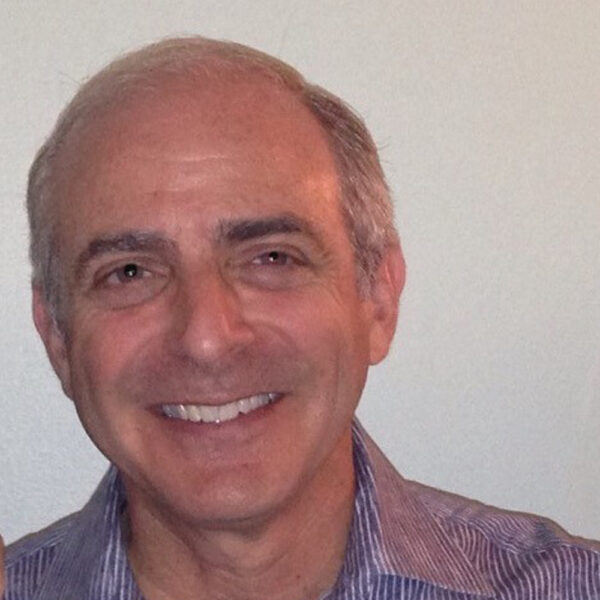 Daniel Kaplan, Polaris Cold Storage and Rack Builders Inc.
Daniel Kaplan of Polaris Cold Storage and Rack Builders Inc. has been a frequent and reliable volunteer for GCCA's World Food Logistic Organization (WFLO). Recently, Daniel volunteered his time for a Q&A session for Cold Storage owners in the Republic of Georgia. The session was about Temperature Monitoring and record keeping.
As this week's Cold Chain Champion, we want thank Daniel for his willingness to share his expertise and knowledge with others, particularly to those in developing countries.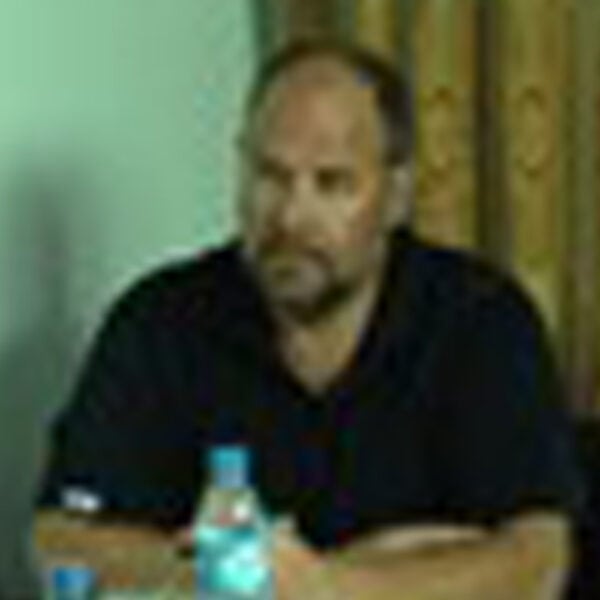 Pat Hughes, Patrick Hughes, Ltd.
Pat Hughes has been involved in numerous cold chain development projects across the globe supporting GCCA's core partner, the World Food Logistics Organization (WFLO). Specifically, he has been accredited by colleagues for his ability to address cold chain gaps in agricultural development projects and communicate them well to project beneficiaries and others involved in each project.
As well as for project participants, Pat has been called on to share his knowledge and give presentations at schools and universities. In recent years, he presented to both students and faculty of the University of Balkh, located in Northern Afghanistan, to present Cold Chain Management as a potential vocation to engineering students completing their degrees.
Pat has also been commended for his quick thinking and ability to problem solve. Pat is a Cold Chain Champion with a positive presence around the world!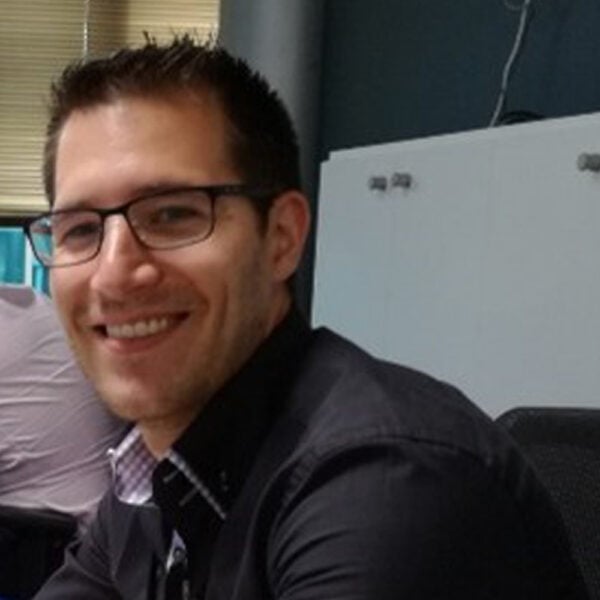 Arjan Dogterom, NewCold
Arjan Dogterom of NewCold works as a IT Manager at NewCold. IT plays a key role in the industry, keeping the cold chain secure. Together with his team, he keeps NewCold's systems and data safe, guarantees flawless functioning of their websites globally and solves an assortment of IT issues. He is tightly connected with all departments, a great communicator, and is always interested in all new plans and adapts quickly to emerging technologies. Arjan keeps the cold chain moving forward.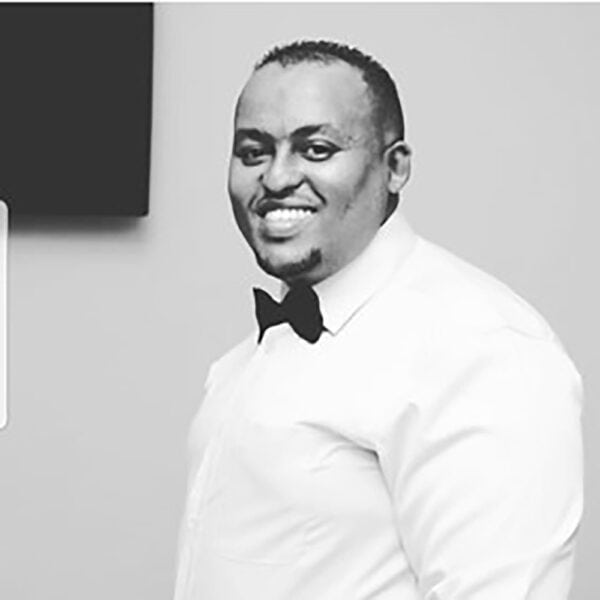 Mohamed Zuber Ahmed, Southern Shipping Services Ltd. – Nairobi, Kenya
Mohamed Zuber Ahmed is the Procurement Officer at Southern Shipping Services LTD, responsible for all purchases at the company. Since the start of the pandemic in Kenya, Mohamed's colleagues have observed him work tirelessly to support others, often coming in early and leaving later. In addition to his primary responsibilities, Mohamed has worked as the project manager for several team projects where he has exhibited leadership and added value with his experience. He also played a major role in the company's WMS rollout by helping the developers of the WMS identify gaps and improve the system. Mohamed has a full plate handling the requirements of 120+ people across 3 locations but does his work with a smile on his face.
Mohamed's leadership, positivity, and ability to adapt to challenges make him a true Cold Chain Champion!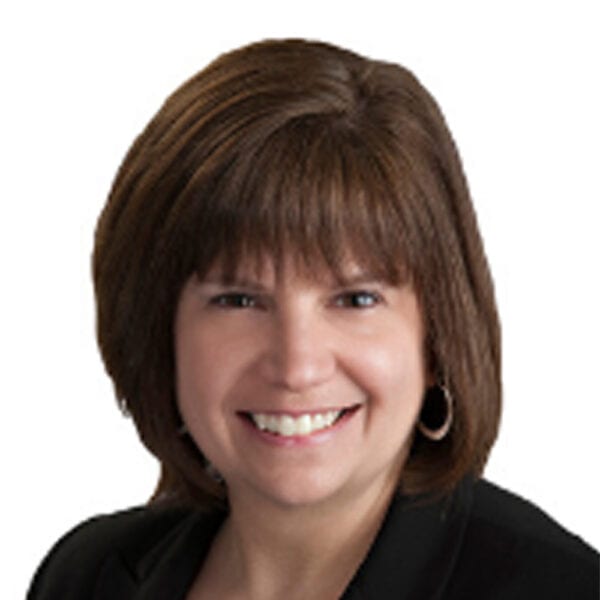 Lisa Battino, United States Cold Storage, Inc.
Lisa is the United States Cold Storage Vice President of Compliance and Safety. Her normal role is to ensure a safe and efficient work environment through the development and implementation of internal controls, oversight, governance, and measurement systems to meet compliance requirements while providing strategic direction and leadership for USCS' health & safety programs to foster the 'Best in Cold' safety culture.
Lisa has been responsible for the USCS pandemic response strategy which includes the creation of a tiered response plan, internal and external communication coordination, collecting and assimilating data from federal and local government entities including the CDC and OSHA, state specific guidelines, employee tracking and reporting, vaccine distribution planning and monitoring, and the safe reopening of facilities throughout our network. She has worked tirelessly to keep the USCS Cold Crew safe and healthy so they can continue to support the cold chain and feed our American families. She has a passion for people and for USCS and is a true Cold Chain Champion during this challenging time.