IACSC Built by the Best Award
The Built by the Best Award, acknowledges association members for their expertise and innovation in constructing, renovating and or modernizing controlled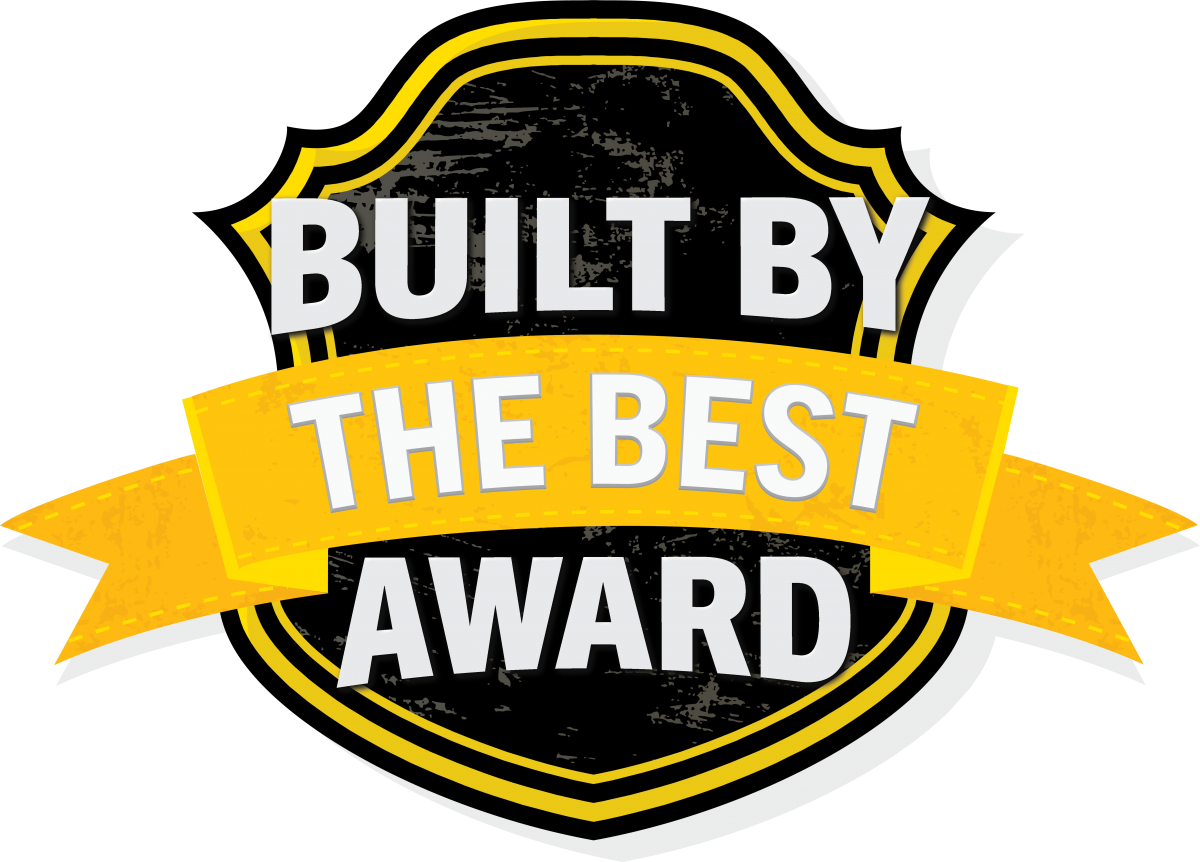 environment buildings. The award is open to project teams comprised of Contractor/Design-Build companies, Processor/End-User/Warehouse/Third-Party Logistics companies, and supplier sub-contractors that are association members. Any of these parties can submit an application. See the full list of IACSC Members*. (*as of June 6, 2018)
Submitting an Application
The 2018 award submission process is now open. Please follow the instructions below to submit.
Award Eligibility
This award is open to project teams comprised of Contractor/Design-Build companies and Processor/End-User/Warehouse/Third-Party Logistics companies that meet the following criteria: 
Contractor or design-build company must be an IACSC member. Processor/End User/Warehouse/Third-Party Logistics company does not need to be a member. See the full list of IACSC Members*. (*as of June 6, 2018)

Representative from customer company (processor, end-user, warehouse, etc.) is required to present alongside contractor or design/build company at annual IACSC Conference & Expo. Award candidates that are not able to present at the conference with members from both sides of the project are disqualified from winning.

Building must maintain a controlled environment.

Teams must have completed a new build or expansion within the timeframe of January 1, 2017 - April 1, 2018.

Submission must be received by the submission deadline. Late applications will not be accepted.

Project must have been completed on or ahead of schedule.
Submission Deadline
Project teams must complete the application process within the submission period.  No late applications will be accepted.
Submission Deadline: July 13, 2018
Application Process & Requirements
Complete the application packet in full by the deadline. Applications may be submitted by using the Online Application or by downloading the PDF application packet and emailing it to lpoko@gcca.org.
IMPORTANT: Client/end-user is required to present at the Conference alongside the contractor/design-build firm as a requirement to win the award. Please gain the client's approval that a representative will be available to speak during the conference prior to submitting an application.
All teams must complete the application form in full with all signatures of permission for all project team members. A detailed explanation of the project must be provided. Special consideration will be paid to project complexity, challenges overcome, innovation, sustainability, cold chain impact, and contribution to society. Participation by IACSC members in addition to the contractor/design-build firm will be noted. Photos and client testimonials are encouraged.
Judging Process
Applications will be assessed during a formal scorecard review process conducted by the Selection Panel (made up of members of the IACSC Business Development & Marketing Committee).
| IACSC AWARD SCORECARD |   |
| --- | --- |
| CRITERIA | POSSIBLE POINTS |
| IACSC Member Participation | 30 |
| Project Complexity | 20 |
| Innovation | 20 |
| Project Management | 20 |
| Sustainability Consideration | 5 |
| Contribution to larger society or temperature-controlled supply chain | 5 |
| Total | 100 |
Questions?
If you have questions about the award, submission process, or anything else related to the IACSC Built by the Best Award, please contact Laura Poko at lpoko@gcca.org.