March 23, 2022 (All day)
to
March 25, 2022 (All day)
Hilton Rotterdam, Rotterdam, Netherlands
Current Sponsors
Are you planning new investments, expansion or green field projects? Or simply looking at modernising your equipment fleet or building? 
The European Cold Chain Conference  is the source for logistics providers to learn about the latest technologies, equipment innovation and services developed to optimise 3PL operations and energy performance.
Sponsors
 
---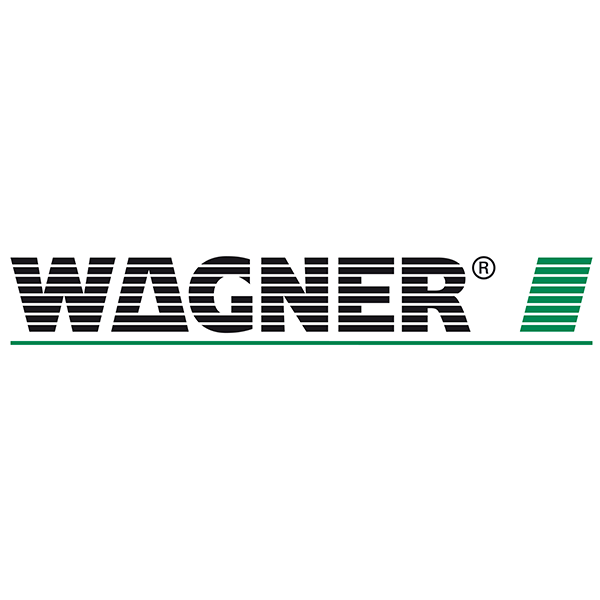 WAGNER is a global technology leader in the field of fire detection and fire prevention, and covers the complete service portfolio for its customers from planning and design, to system construction and service.
We are a family-owned company, headquartered in Germany, and operating subsidiaries in the United States, Canada, Singapore, Australia and throughout Europe.
Our active fire prevention system, OxyReduct®, combined with TITANUS® very early fire detection, has become one of the standard solutions in deep-freeze storage, especially those with AS/RS.
Contact Representatives
Frank Siedler l Global Account Director, Fire Protection Solutions Cold Chain Logistics
frank.siedler@wagner.de l +49 172 619 7394
 
Educational Downloads
Join Sponsor Community
Follow Wagner on LinkedIn @wagner-group-gmbh
---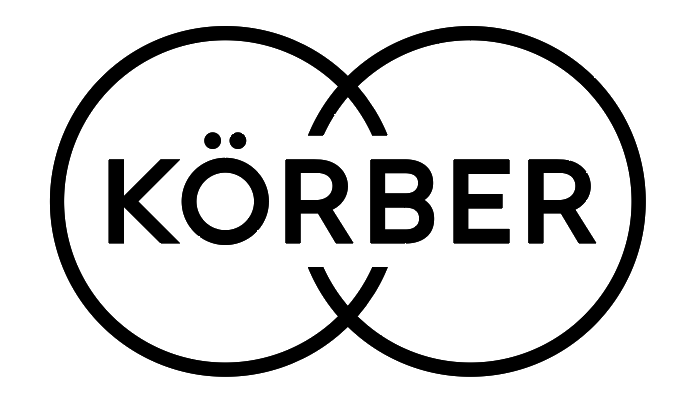 Supply chains are growing more complex by the day. Körber uniquely provides a broad range of proven, end-to-end supply chain solutions fitting any business size, strategy or appetite for growth. Capable of delivering not just software, but automation, voice, robotics, and materials handling – plus the expertise to tie it all together. We are a global partner not just for today, but also as the needs of supply chains continue to evolve. Conquer supply chain complexity – with Körber. The Business Area Supply Chain is part of the global technology group Körber.
To learn more, visit  www.koerber-supplychain.com 
Contact Representatives
Pieter Feenstra
Chief Sales Officer, Körber Supply Chain Automation
+49 151 1481 1084
Pieter.Feenstra@koerber-supplychain.com
Educational Download
---
Interested in sponsoring?
Please contact Julie Hanson to discuss sponsorship opportunities on her mobile: +32 496 065 865 or via email at jhanson@gcca.org.