November 06, 2018 (All day)
to
November 08, 2018 (All day)
3570 S Las Vegas Blvd, Las Vegas, Nevada, United States
Sponsorship Opportunities
Sponsoring at the IACSC Conference & Expo guarantees your company direct exposure to key design/build contractors and other cold chain construction/engineering decision-makers.
Sponsors receive the following benefits in addition to the specific recognition that accompanies each sponsorship item listed below:
Receive full attendee list with contact information
Recognition of sponsorship on conference website and event signage/materials
Acknowledgment during General Session
Logo and profile included in the IACSC Mobile App
Right of first refusal for sponsorship, if offered, in 2019
Contact James Rogers at +1 703 373 4303 to discuss sponsorship opportunities and learn more about the benefits that come with each one today!
Platinum ($5,501 and up)
Hotel Room Key Cards
Evapco 
Keynote 
Cost: $6,500
Welcome Reception
Kingspan Insulated Panels
Conference WiFi
Vapor Armour
Golf Tournament Beverage Cart
Metl-Span
Gold ($4,251-$5,500)
Golf Lunch
Jamison Door Company
Lunch in the Expo (Wednesday)
Green Span Profiles
Lunch in the Expo (Thursday)
Cost: $5,500
Conference Mobile App
Cost: $5,000
Farewell Reception (Max 3 Co-Sponsors)
Cost: $5,000 each
Metl - Span
Silver ($4,250 and below)
Pocket Agenda
Cost: $4,250
Breakfast in the Expo (Tuesday)
Global Insulated Doors
Breakfast in the Expo (Wednesday)
Global Insulated Doors 
Golf Tournament Cigar Bar
Johnson Controls
Golf Tournament Prizes
RHH Foam Systens Inc.
Pads and Pens
Cost: $4,000
Refreshment Break in the Expo (3)
Cost: $3,500 each
Branded Golf Balls
Cost: $3,500
Sponsors
Platinum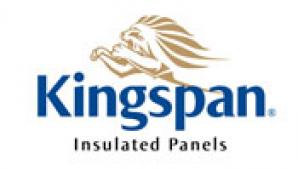 Gold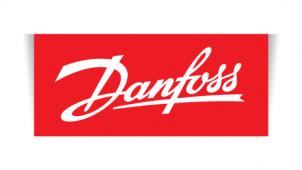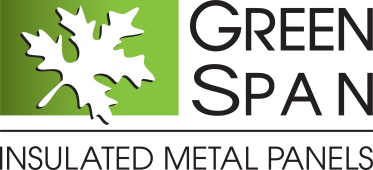 Silver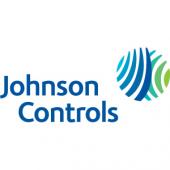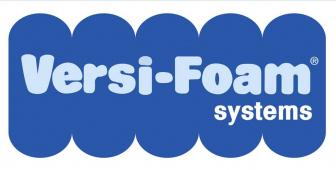 Service Partners & Strategic Alliances