March 18, 2020 (All day)
to
March 20, 2020 (All day)
Hilton Rotterdam, Rotterdam, Netherlands
Hotel Reservations
The 23rd European Conference has been postponed.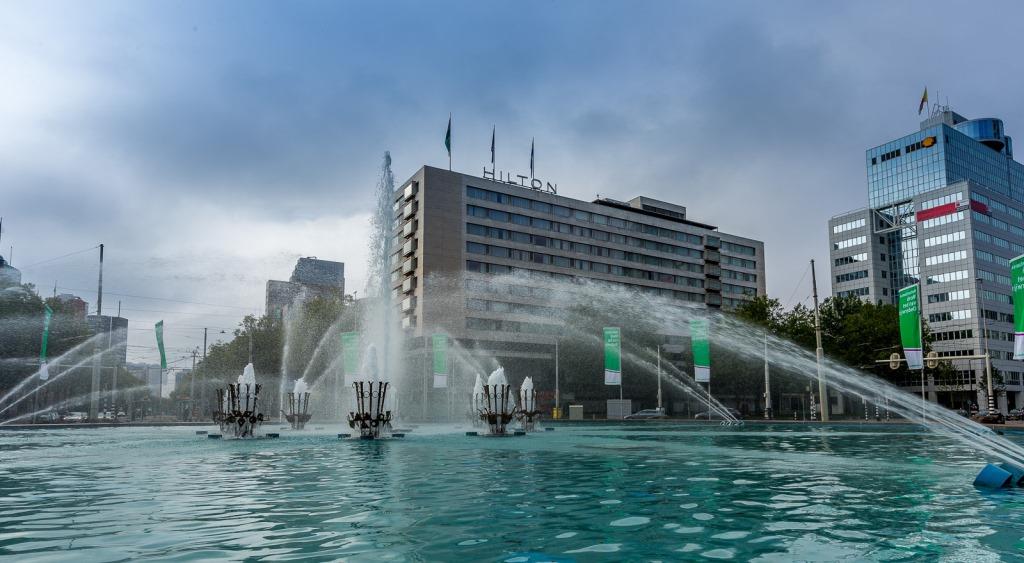 Hilton Rotterdam
Weena 10
3012 CM Rotterdam, Netherlands
Phone: +31 10 710 8000
About the Hotel
Hilton Rotterdam is set in the heart of the vibrant city center - alive with cafés, restaurants and cultural events. Situated within walking distance of the Rotterdam Central Station, and between the entertainment, business and shopping district, the hotel is the perfect starting point to explore all that Rotterdam has to offer.
Room Rates
We are pleased to offer a discounted room rate of €205 per night for a single/€212 per night for a double. Room rates are inclusive of VAT and Breakfast (exclusive of city tax).  Reservations can be cancelled free of charge until 7 days prior to the arrival date. If the room is cancelled within the 7 day period to arrival the agreed room rate will be charged for the entire envisaged stay to the provided credit card.
Unauthorized Housing
Please be vigilant if approached by any company or service that implies or claims to be an official housing provider of GCCA European Conference. We have been made aware of other housing companies or travel agencies that may be aggressively pursuing you, or your company, to book guest rooms through their company at supposedly significant discounts.
Reservations made through these "pirate" agencies or companies will be at your own risk. If you are contacted by one of these "pirate" companies, please notify us immediately by emailing Melissa Edwards at medwards@gcca.org.