GCCA represents the leading cold storage companies in Canada. The association provides its Canadian members with assistance with regulatory changes, valuable educational offerings, and networking with other industry members in North America.
Regional Contacts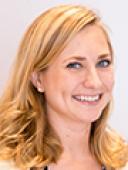 Alice McKinnon
Director of Membership & International Programs
241 18th Street South, Suite 620, Arlington, Virginia, United States

amckinnon@gcca.org
Find A Cold Chain Provider
A free, convenient way to find third-party logistics providers, contractors and suppliers.