Cold Connection
Apply Now for the Built by the Best Award
Applications are now being accepted for the 2018 Built by the Best award!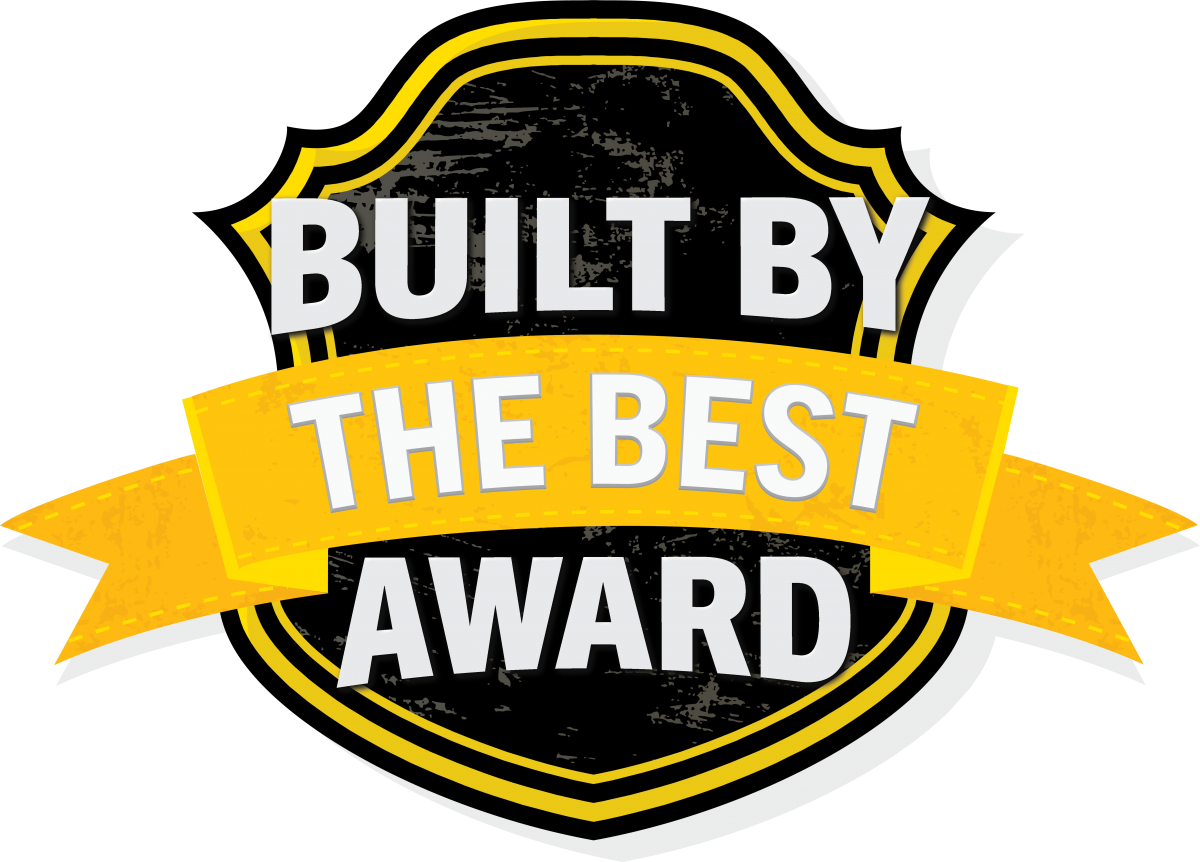 The Built by the Best Award, acknowledges association members for their expertise and innovation in constructing, renovating and or modernizing controlled environment buildings. The award is open to project teams comprised of Contractor/Design-Build companies, Processor/End-User/Warehouse/Third-Party Logistics companies, and supplier sub-contractors that are association members. Any of these parties can submit an application. 
To be eligible, projects must have been completed between January 1, 201y and April 1, 2018. Other eligibility requirements can be found here.
Project teams must complete the application process within the submission period. No late applications will be accepted. Submission Deadline: Friday, July 13, 2018.
The award-winning team will present a keynote session at the 38th IACSC Conference & Expo, taking place November 6-8 in Las Vegas, Nevada. Please note: client/end-user is required to present alongside contractor/design-build company at the Conference. 
Judging for the award will be based on a scorecard featuring six criteria:
Member Participation
Project Complexity
Innovation
Project Management
Sustainability Consideration
Contribution to larger society or temperature-controlled supply chain.
Find more information, or nominate a project today here.