Cold Connection
InspiraFarms Announces Appointment of New CEO and New Offers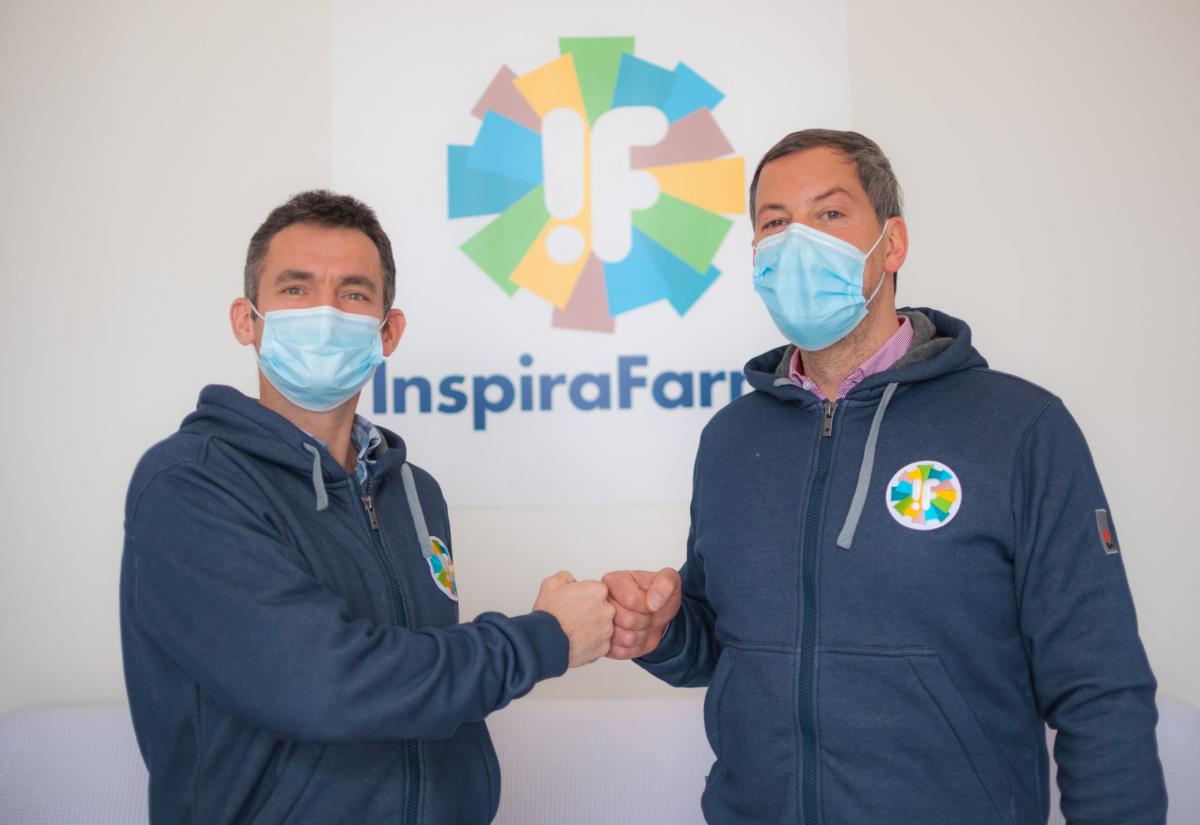 (on the left: Julian; on the right: Michele)
InspiraFarms is pleased to announce the appointment of Julian Mitchell as the new CEO, taking over from Michele Bruni, who will now fully dedicate his time being Chief Commercial Officer. Coming from a background of fast-growing businesses in East Africa, Julian Mitchell is well placed to continue the growth trajectory that InspiraFarms is on.
InspiraFarms designs and supplies modular, energy-efficient, on-&-close-to-farm cold rooms, pre-coolers and packhouses for the horticultural sector in emerging markets. They provide agribusinesses, exporters, 3PL and food distributors with sustainable growth solutions for handling their fresh produce, that significantly cut energy costs, reduce food losses and come ready to meet the major international food safety certifications, and allow remote performance monitoring.
Recent performance and customer satisfaction have been excellent under Michele Bruni's leadership, setting the company up for an exciting 2021. Michele is a vital part of the business and will focus his time working with customers and prospective customers to ensure we build the quality clean cold chains that work for every customer. Read more on Julian's exciting new journey here
As InspiraFarms continues to develop, we are opening two positions in Africa to support sales growth in the region: we are hiring a West Africa Sales Executive and an East Africa Sales Executive. If you are interested, or know someone who could be, please contact us.