GCCA Energy Excellence Recognition Program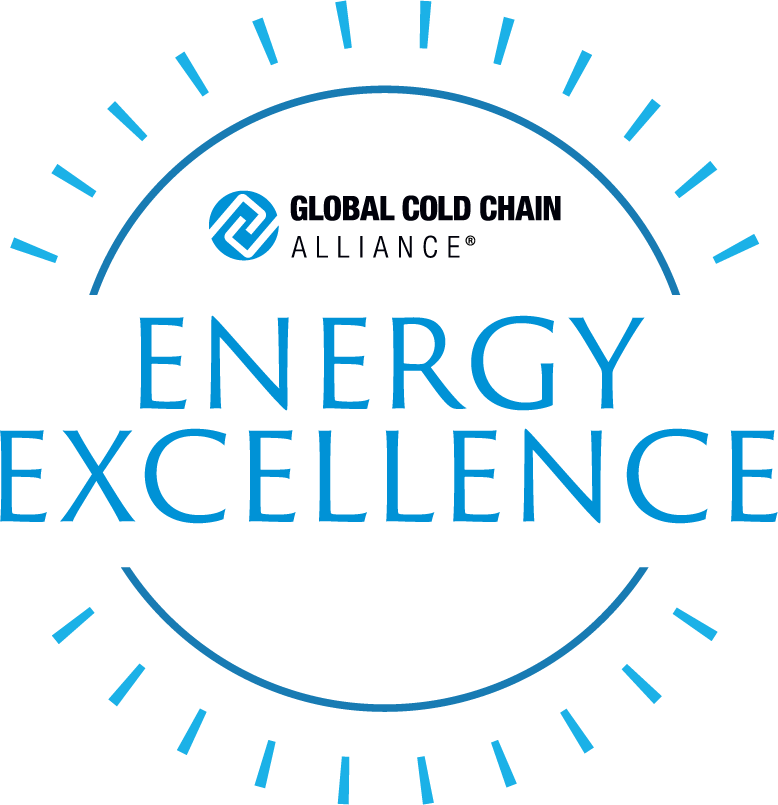 Energy is the second highest cost in our industry behind labor. Managing energy costs is a high priority for members. The GCCA Energy Excellence Recognition Program helps temperature-controlled warehouse operators measure and improve energy efficiency at each of their facilities. 
Using qualitative and quantitative assessment tools, operators can track facility performance over time, as well as receive progress reports with recommended next steps and links to useful resources. Top performers will be recognized based on energy culture and magnitude of savings.
How is Energy Excellence Measured?
Participants submit qualitative and quantitative data via two analytic tools, available for download under How to Enroll below
Facility Data Collection Form
A form is used to input facility data, including energy consumption, product throughput, wet & dry bulb, and facility characteristics. Each facility establishes a baseline year using historical data and measures performance over time.
Web-Based Evaluation Tool
A self-administered web-based tool evaluates energy culture and maturity across 12 modules, including management commitment, human and financial resources, energy KPIs, and operations.
How Will I Benefit?
Participants will be able to:
Identify and change energy consumption behaviors
Improve energy efficiency
Promote their efforts to current and potential customers
How To Enroll
Participation is open to all companies operating a temperature-controlled space. 
Learn more about the four steps
Explore program tutorials and additional details 
*NOTE: MAC users may need to click "Ignore Links" once the file opens. 
Program Costs
Category

Initial Fee

Annual Renewal Fee

GCCA Member Company
$585.00 US per facility
$299.00 US per facility**
Gold Level Surcharge*
$400.00 US per facility
N/A
Nonmembers
Contact energy@gcca.org for rates
*All participants are charged the initial program rate of $585.00 US. If the facility meets the initial requirements for Gold Level, they will be assessed an additional fee of $400.00 US per facility for analysis and reporting. 
** If you would like to register 10 or more facilities, contact energy@gcca.org for discounted renewal rates. 
Program Tutorials & Additional Information
Explore tutorials and additional information on the program.
View a press release about the program.


Related blogs
Over 61 Facilities Have Already Enrolled in the GCCA Energy Excellence Recognition Program
Read More