The GCCA Convention is the world's leading conference dedicated to senior-level executives and suppliers involved in temperature-controlled logistics, transportation, and warehousing. To view the current list of Convention attendees – click here.
Early Bird Rate
Before June 2
Regular Rate
After June 1
Member – Warehouse & Transportation
$1,749
$1,899
Member Associate – Sponsor
$1,849
$1,999
Member Associate – Non-Sponsor
$2,499
$2,499
Spouse/Guest
Accompanying guest or spouse not working within the industry. Rate includes participation in guest activities/tours and attendance at receptions.
$599
$599
GCCA Golf Classic
(includes Green Fees, Boxed Lunch, Cart fee, and Range Balls)
$275
$275
Not a member? Learn more about membership here or contact us today.
Cancellation Policy
There is a $150 cancellation fee before August 16, 2023. There are no refunds after this date, however you can make attendee substitutions after this date. To make an attendee substitution at no additional charge, please call GCCA headquarters at +1 703 373 4300.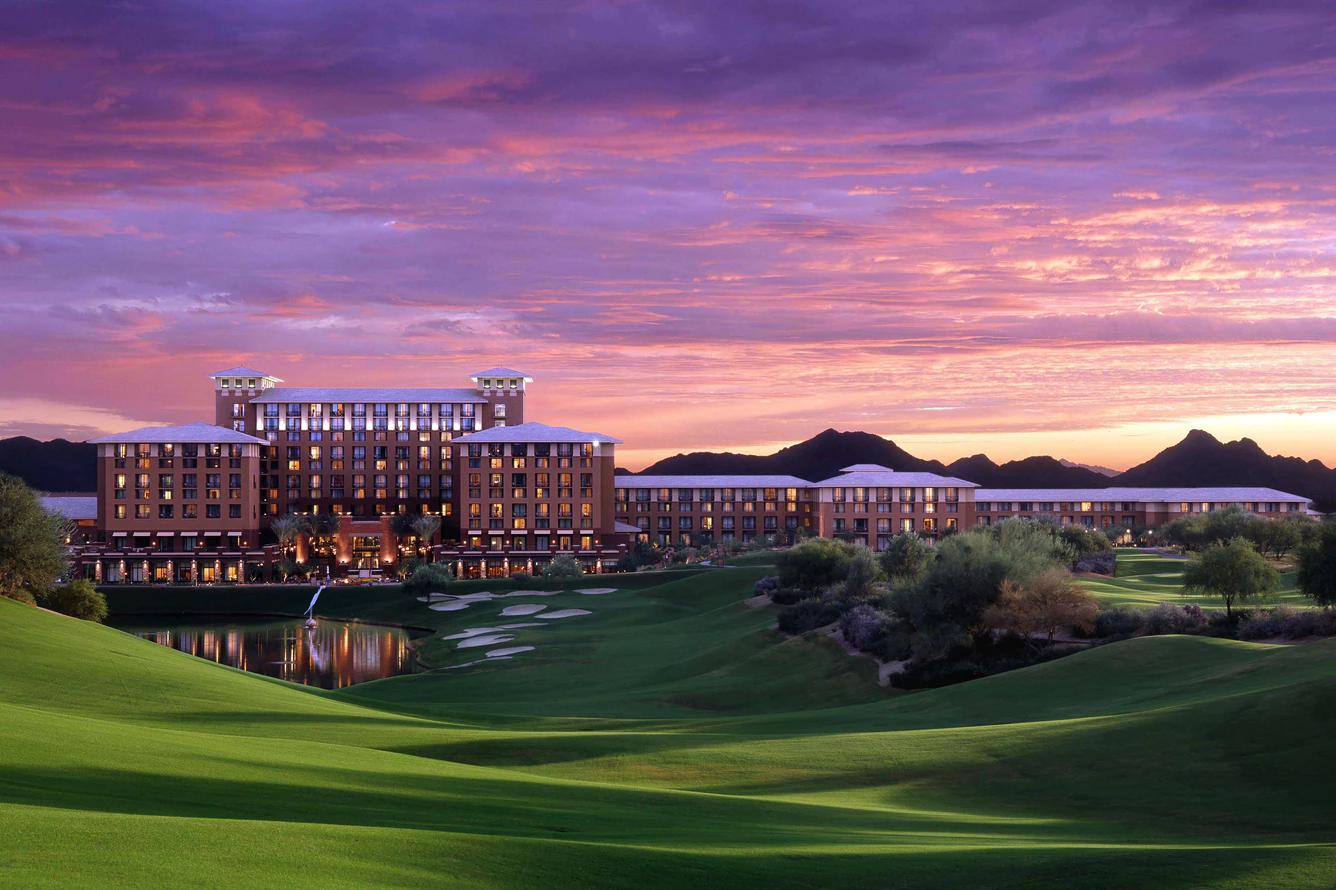 The Westin Kierland Resort & Spa
6902 E Greenway Pkwy
Scottsdale, AZ
Discover a serene oasis at The Westin Kierland Resort & Spa, a four-star destination in North Scottsdale, Arizona. Located near versatile dining and shopping at Kierland Commons, our hotel offers a stimulating experience in the Sonoran Desert.
Hotel Room Reservations
GCCA is pleased to offer a discounted room rate of $299 for a single or double occupancy and in-room internet, exclusive of applicable state and local taxes. Deadline to make a reservation at the discounted rate is Friday, September 1, 2023.
Please Note: You must register first and then GCCA will provide you with the link in the confirmation email to book your room.
Cancellation Policy
Cancellation is 24 hours prior to arrival and any cancellation within 24 hours will be charged a one (1) night's room revenue fee, with exception of a personal or medical emergency where verification can be provided.
Unauthorized Housing
Please be vigilant if approached by any company or service that implies or claims to be an official housing provider of Global Cold Chain Alliance, International Association of Refrigerated Warehouses, and/or IARW-WFLO Convention. The association does not work with any outside firms and has not authorized anyone to call attendees or exhibitors to assist in booking rooms. We have been made aware of other housing companies or travel agencies that may be aggressively pursuing you, or your company, to book guest rooms through their company at supposedly significant discounts. Reservations made through these "pirate" agencies or companies will be at your own risk. The following company is an unauthorized housing provider and has been sent a cease-and-desist letter. If you are contacted by one of these "pirate" companies, please notify us immediately by emailing email@gcca.org.